Canterbury Rugby Club offers many things. A thriving social life, the chance to make new and long lasting friendships and feeling part of a real community are just some of the pleasures as well as being part of a great game. As East Kent's leading community club we pride ourselves on providing sport and fun for a wide range of people.
From kids of Under 7 learning the joys of the game in our successful Junior teams, the Ladies sides and a successful Wheelchair Rugby section through to the many supporters who enjoy high quality National League men's rugby for eight months of the year. In the summer we don't go to sleep.
Among other things there is Touch Rugby, golf competitions, our famous City Lunches and a spectacular May Ball which is recognised  as one of the city's biggest social occasions.
Whether you are a newcomer or an old friend we can assure you of a warm welcome at a club where you will meet some great people.
Come and find out for yourself.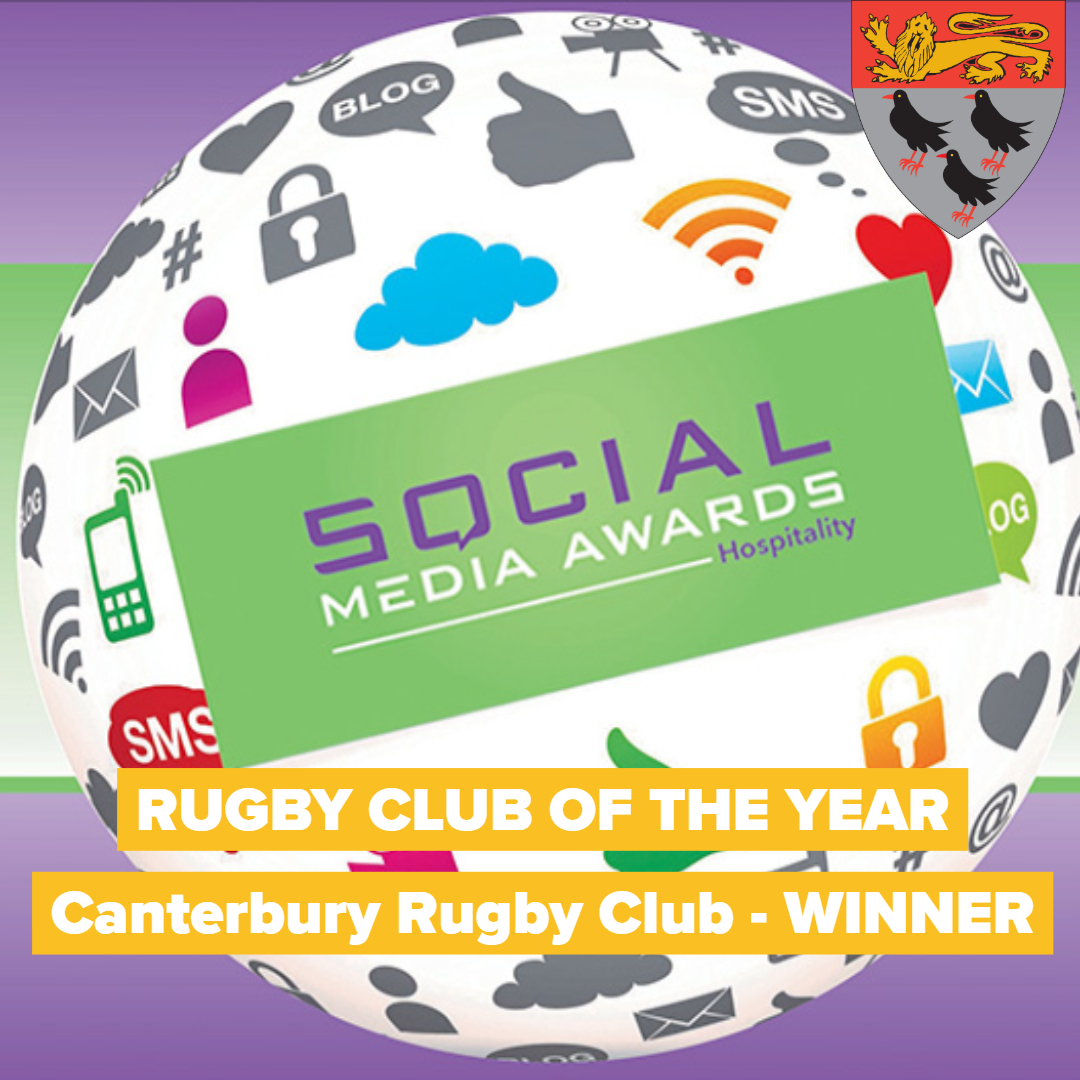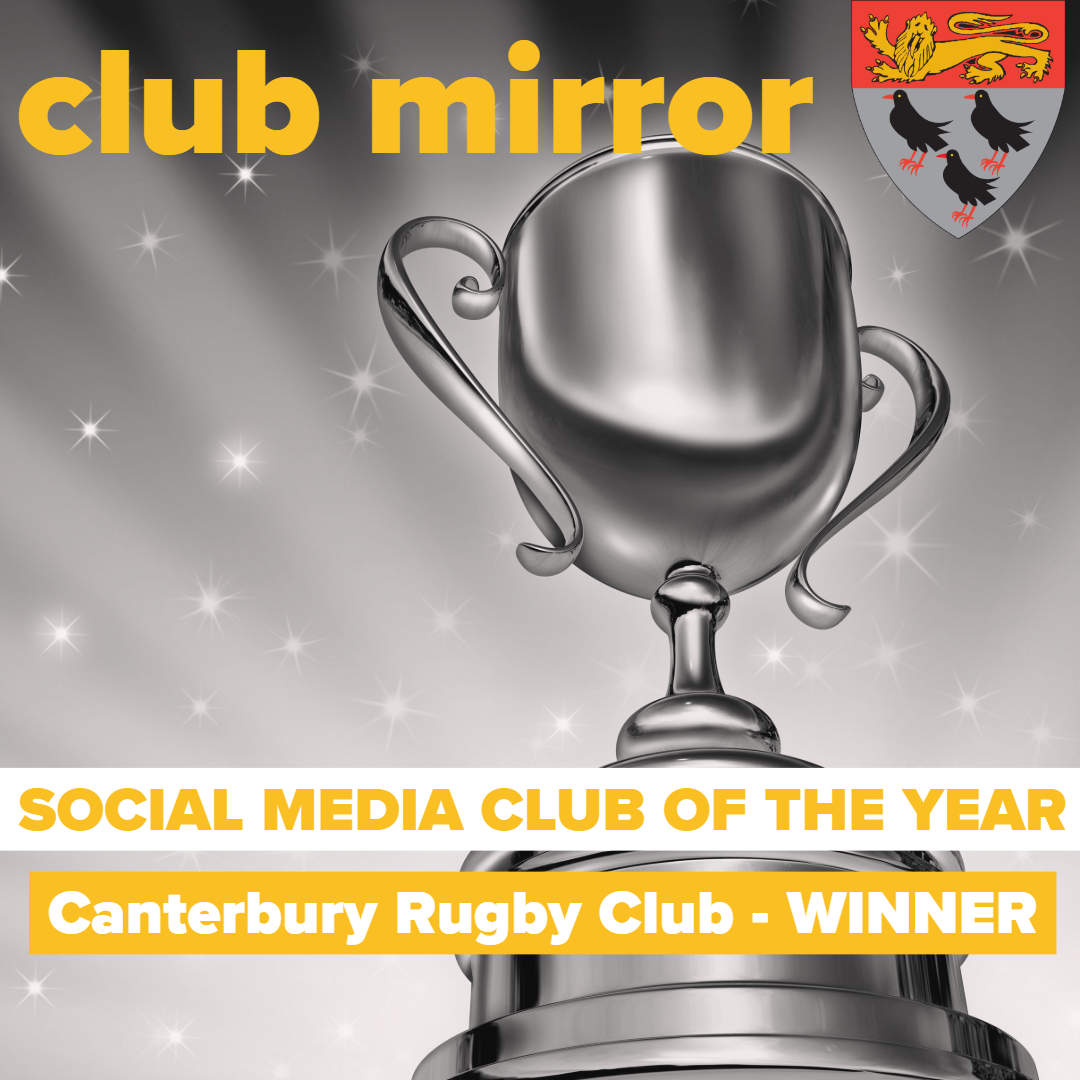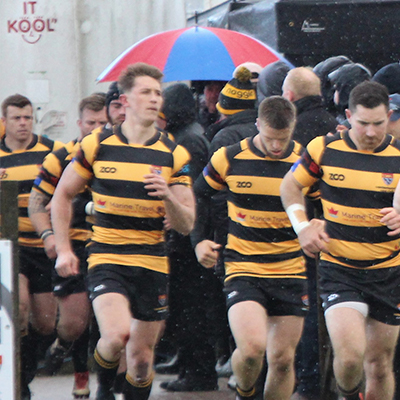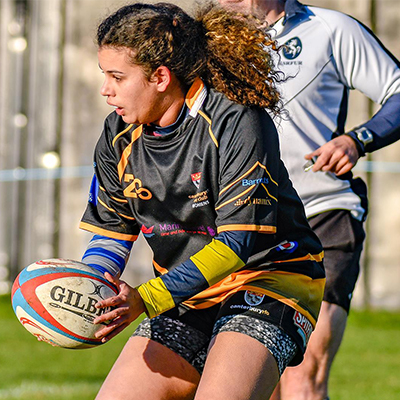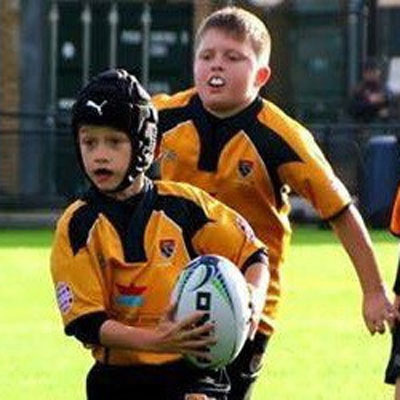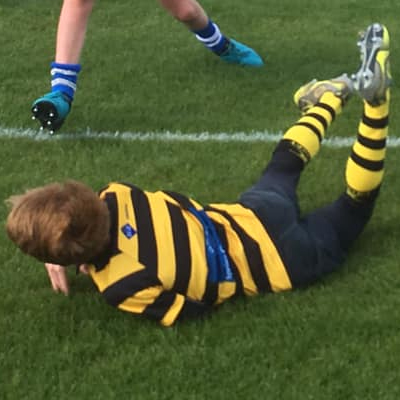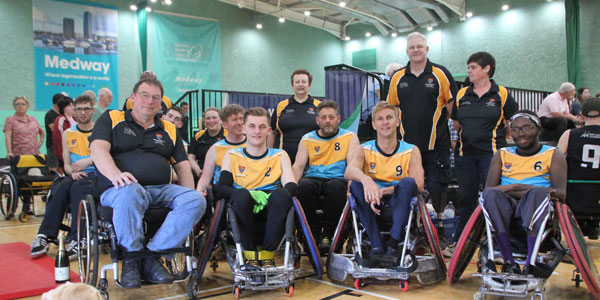 Wheelchair Rugby
Wheelchair Rugby is a mixed team sport for both male and female disabled athletes, and is open to anyone from the age of 12 interested in learning more about the game.
We also encourage able bodied volunteers to join us to become athlete assistants, chair mechanics, coaches and referees.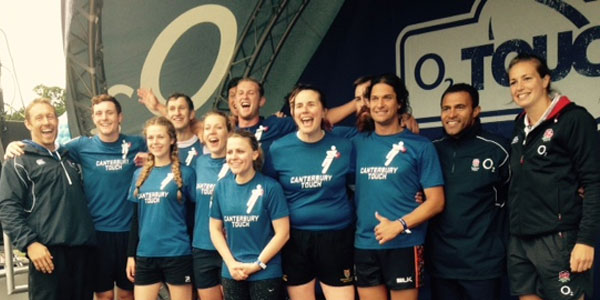 Touch Rugby
Touch Rugby, or TOUCH as it is becoming known, is a minimal contact sport that is played throughout the world by men, women and children of all ages and skill levels.
Touch appeals to both sports enthusiasts as well as those looking for an 'alternative way' of getting or keeping fit through a fun game,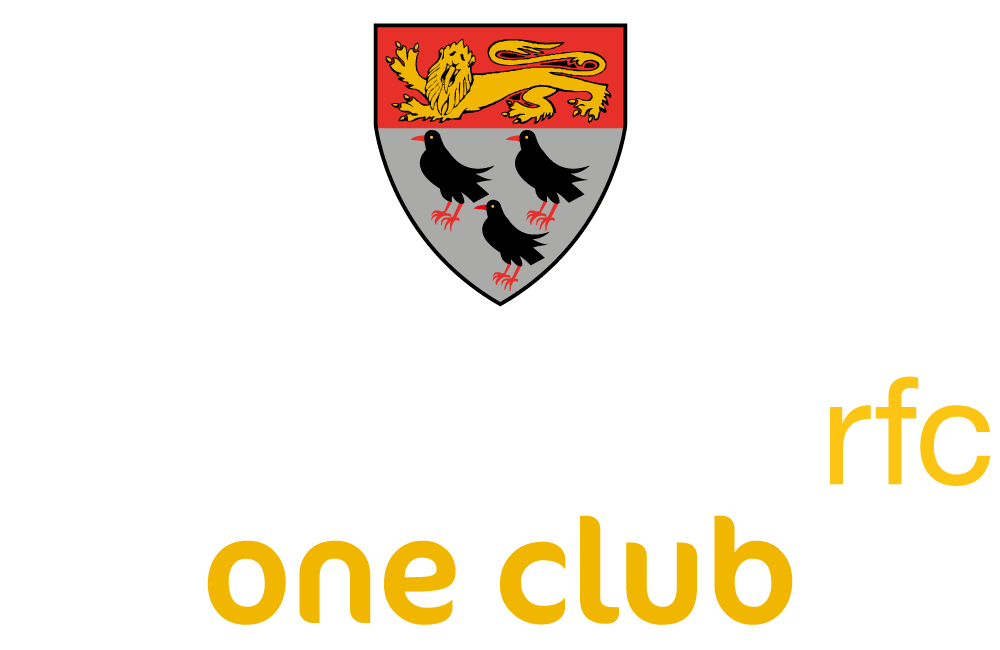 Photos supplied by Phillipa Hilton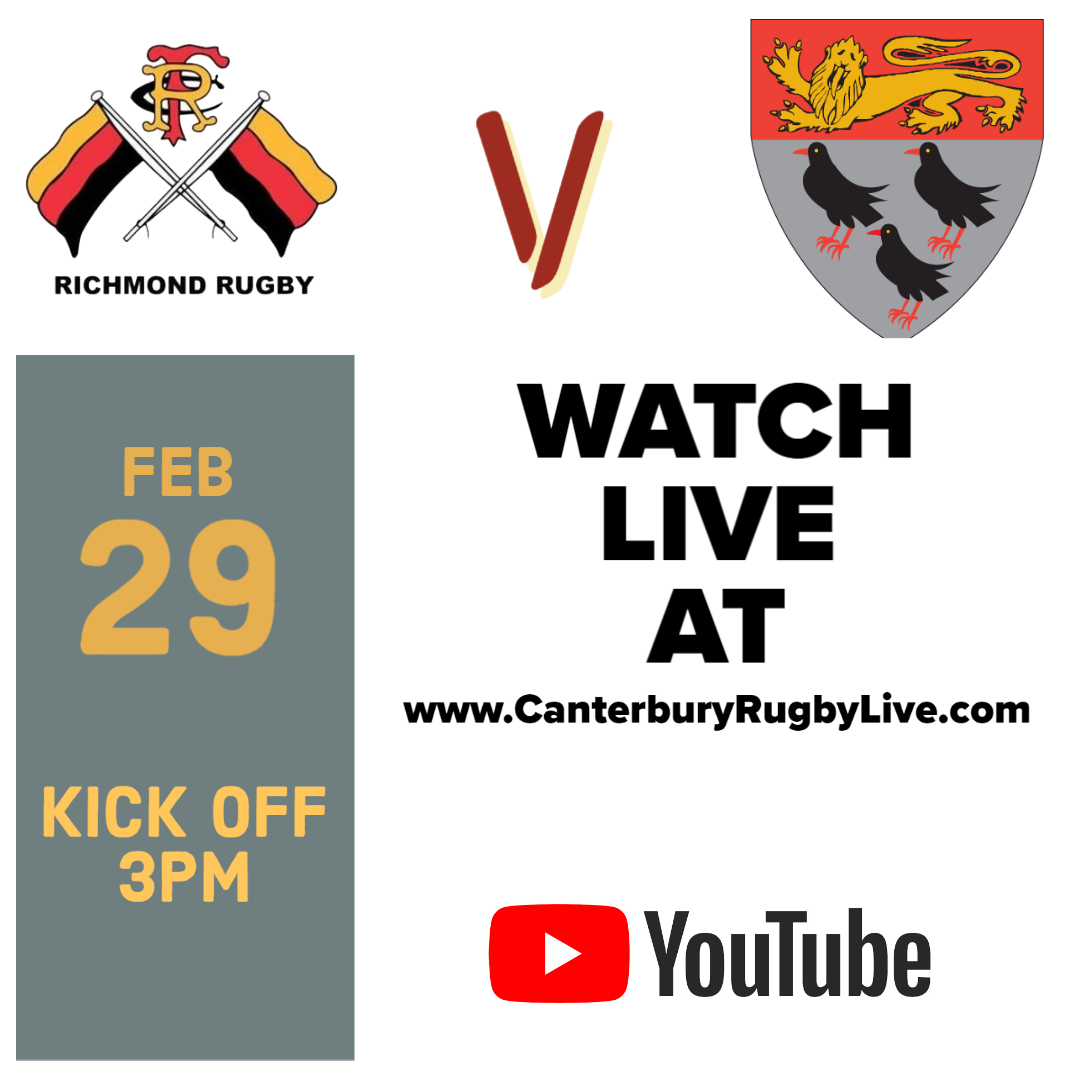 Canterbury Rugby & MMS 360 Live! will be streaming an away game for the first ever time from Richmond Rugby Club. To celebrate Richmond have release advance tickets for our supporters at £10. Tickets can be purchased from Richmond Ticket Office This offer closes at...
read more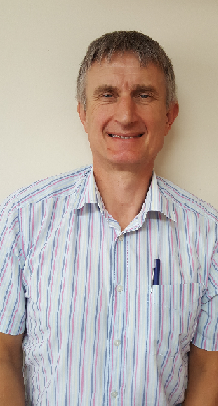 Medical support is needed for the 2020/2021 season. Following many years of support Dr Allingham is stepping down from his role at the end of this season. We would like to thank him for all his time on the touch line. The club needs a doctor on duty for...
read more
Pre-match lunches
There is no better time to look through your diary and book your table, ask all your friends, colleagues, clients and family to come for a tasty three course meal, with great wine, beer and company! With a bonus of watching National 1 rugby all for only £30 per person.
Please direct all you bookings to Phillipa, Candy & Giles prematchlunches@cantrugby.co.uk
Please note that the Pre-match lunch for the final game of the sesason is by
invitation only
Canterbury RFC
The Marine Travel Ground
Merton Lane North
Nackington Road
Canterbury CT4 7AZ
Tel: 01227 761301
Email: admin@cantrugby.co.uk
what3words ///under.melt.format
The club offers a variety of playing opportunities for players of all abilities, experience.  If you are interested, please get in touch.
Canterbury Rugby Club, Merton Lane, Canterbury, Kent, CT4 7AZ.