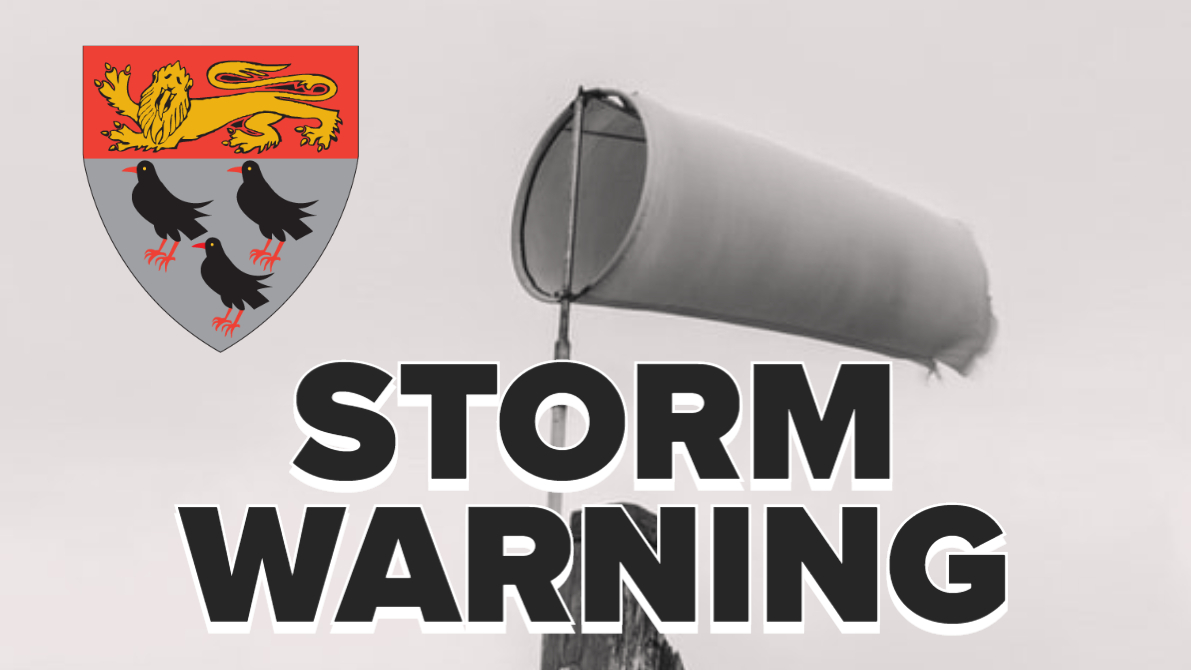 Many, many apologies everyone but we've had to take the decision to cancel this Sunday's rugby as well.
Storm Dennis is bringing extremely high winds again and even more rain to already saturated pitches.
Considering it is half term and the vast majority of age groups are due to only train we felt this was the best decision – I really don't think the conditions will make any rugby worthwhile, particularly for the younger age groups.