Canterbury Rugby Club is very much part of the vibrant sport and business community of East Kent.
This part of our web site will show current charity fundraising and links to other useful community ventures.
If you wish to have your project/news/charity fundraising venture posted on this page please email your text and any links to Alison Williams our Club Secretary by clicking here Email
Charity Fund Raising Ventures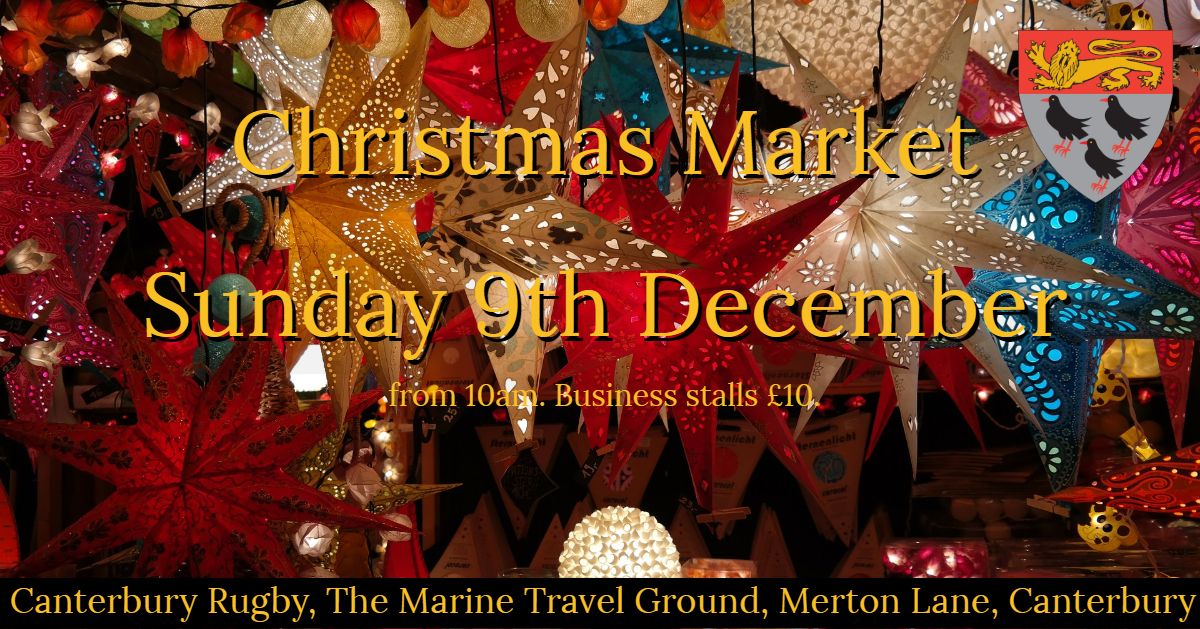 Canterbury Rugby Club is planning to host it's first ever Christmas Market on December 9th in our lunch marquee. Do you own a business that would like to be there? If so email volunteercoordinator@cantrugby.co.uk and reserve your pitch for just...
read more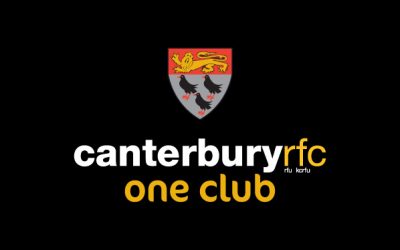 Club Secretary Alison Williams spent nearly five months in London's University College Hospital fighting, successfully, a rare form of cancer. When she finally left the hospital in October last year she was determined to help the people who did do so much to aid her...
read more