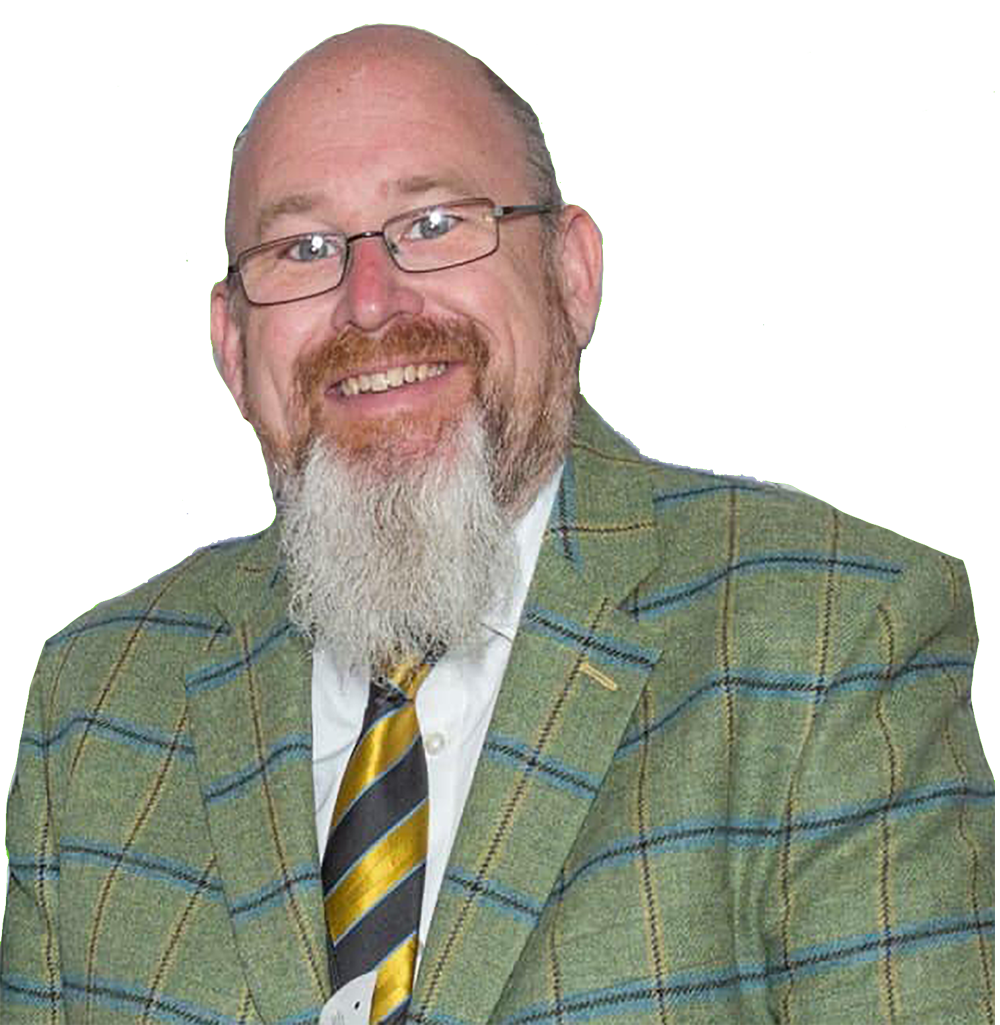 Operations Manager, Ian Lloyd, wants there to be an adequate level of reassurance in the face of the current/dynamic situation regarding Coronavirus COVID-19.
Wherever you go or whatever you read you can't help but notice the media coverage about the spread of Coronavirus in the United Kingdom, and especially how it is affecting the Six Nations. Canterbury Rugby does not attract crowds in any comparable number but that does not mean we should not be thinking of how the outbreak can effect us and what we can do to stop the spread of COVID-19.
I am sure most will have noticed the Government briefings so maybe now is an appropriate moment to update you.
Please note, in line with the government's advice we are operating business as usual at Canterbury Rugby and at the Marine Travel Ground.
The overall risk of Coronavirus to the UK remains as moderate, and the risk to individuals remains low. The best place to read the latest updates in this evolving issue is on the government website.
Should the situation change in any way we will take Government, Public Health and RFU advice as we are not qualified to predict how the situation will further develop and, in the meantime, we should help to look after one another and take responsibility for our actions and for our own health.
In summary, the current advice is;
• Anyone who has traveled to the UK from mainland China, Thailand, Japan, Republic of Korea, Hong Kong, Taiwan, Singapore, Malaysia or Macau in the last 14 days and is experiencing cough or fever or shortness of breath, to stay indoors and call NHS 111, even if symptoms are mild.
• If you have returned from the specific areas below since February 19, you should call NHS 111 and stay indoors and avoid contact with other people even if you do not have symptoms:
– Iran
– Specific lock down areas in Northern Italy as designated by the Government of Italy (click here for latest)
– Special care zones in South Korea as designated by the Government of the Republic of South Korea (click here for latest)
– Hubei province, mainland China (if you have returned in the past 14 days)
• If you have returned from the below areas since February 19th and develop symptoms, however mild, you should stay indoors at home and avoid contact with other people immediately and call NHS 111. You do not need to follow this advice if you have no symptoms.
– Northern Italy (defined by the line above, but not including, Pisa, Florence and Rimini)
– Vietnam
– Cambodia
– Laos
– Myanmar
We can all play our part in helping to protect ourselves and others;
• Always carry tissues with you and use them to catch your cough or sneeze.
• Bin the tissue, and to kill the germs, wash your hands with soap and water, or use a sanitiser gel.
This is the best way to slow the spread of almost any germs, including Coronavirus. If you do have any concerns about infection please call the NHS on 111 for advice.