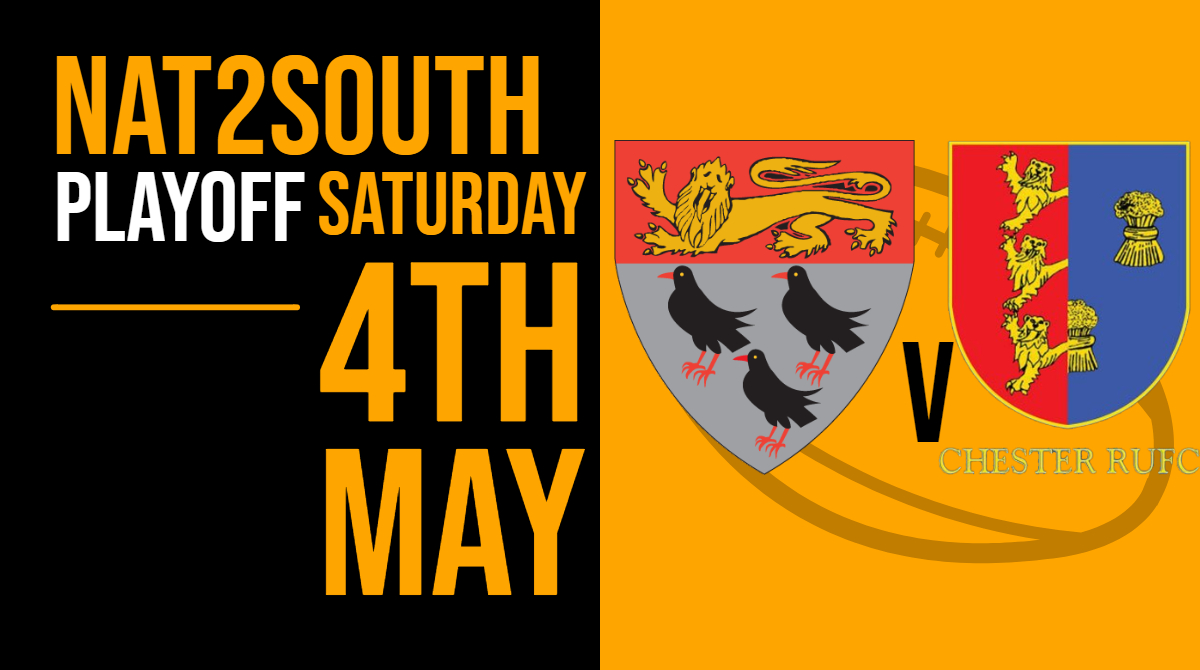 Pre-match lunches
will be back next season.
Please note that the Pre-match lunch for the last game of the season is by
invitation only
The CRFC Clubhouse is an ideal venue for Private Functions, Parties and Events.
Full catering and bar facilities are available.
Canterbury Rugby Club, Merton Lane, Canterbury, Kent, CT4 7AZ.