It is with great sadness that the club has learned that one of its prominent lady members, Jacky Moskovits, died on August 29th.
Jacky, a founding member of the Canterbury Ladies team, dedicated five seasons as a player. She demonstrated outstanding commitment to the team as she juggled training and match days alongside her career as a nurse.
As a dynamic fly half she helped to establish a successful team who were league winners in 1995-96, runners-up the following season and champions again in 1997-98.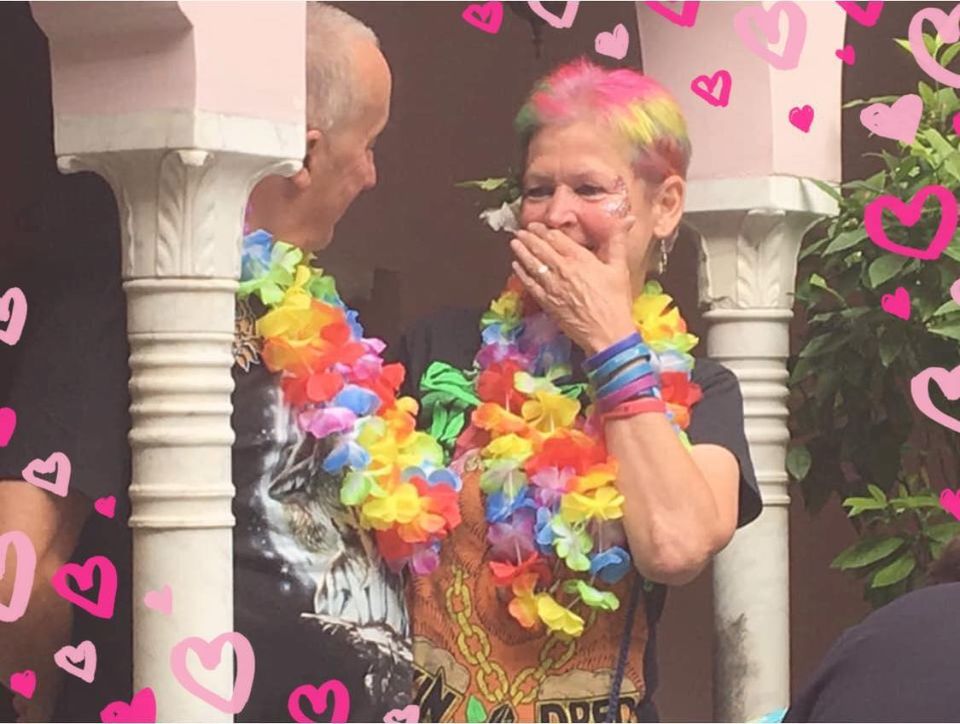 The foundations laid in those early days established the inclusive ethos where rugby is both competitive and fun, something which Canterbury Ladies pride themselves on. For many years Jacky coached with the mini and junior sections as her children progressed through the age grades. She was a keen supporter and sponsor of the men's first team and a regular face in the crowd at league games. Her huge contribution to the club was recognised last year when she was elected a Life Member. Many generations of Canterbury Ladies, who have worn the black and amber jersey, found a love for the game because of Jacky's passion for rugby. That passion, energy and enthusiasm will be sadly missed and our condolences and thoughts go to Jacky's family and husband John.