| Date | Time | | Season |
| --- | --- | --- | --- |
| 25th Jan 2020 | 2:00 pm | National League 1 | 2019/20 |
Match Report

CAMBRIDGE 29 CANTERBURY 28
Victory was snatched from Canterbury in the final play of a pulsating game as Cambridge centre Matt Hema plunged over for his side's fourth and conclusive try.
It was a moment of undeserved heartbreak for a city side who fought back from a nervous start to dominate the second half and seemed on course for their second league win of the season.
It was not to be, but while the two league points they earned may have been a disappointing return Canterbury will have taken far more from this match by the quality of their performance. After the battering they received the previous week this was a team reinvigorated and full of purpose.
If Cambridge thought they were in for a comfortable afternoon when they took the lead after just two minutes through an Andy Henderson try they knew better by the end.
Hema's touchdown after 26 minutes, with Ben Penfold adding a second conversion, pushed the home side further ahead but the mood changed as they were gradually forced onto the back foot. They defended well but Canterbury's pressure brought a yellow card for Number Eight Ben Adams and the city side struck. Fly Half Alex Meads speared through a gap and with Dan Smart's conversion the door opened.
A failure of concentration pushed it back in Canterbury's face early in the second half when they failed to pick up Henderson' run into the line and Penfold slotted the conversion. However, it was a temporary setback with none of the meltdown that has sometimes plagued their performances. A buoyant city pack gained a vital edge and they made the most of it in that third quarter. Patient and organised work at close quarter pick and drives brought them three tries, the first by Ricky Mackintosh and six minutes later Tyler Oliver. The took the lead for the first time on the hour mark, this time with Tristan King providing the finish for his forwards and Smart kicking a fourth conversion.
They held on to that seven point gap until Penfold slotted a penalty goal to give his side a way back but as the clock ticked down Canterbury seemed to have done enough. It was a penalty at a ruck that undid all their excellent work. Cambridge spun the ball wide from the lineout and Hema found enough momentum to score by the corner flag.
Canterbury left with pride intact but also with the feeling that more of this and better times might just be coming.
Canterbury: D.Corcoran, R.Mackintosh, F.Morgan, W.Waddington, C.Grimes, A.Meads, D.Smart, B.Young, S.Rogers, (repl T.King), E.Lusher (repl S.North), R.Cadman (repl F.Edwards), J.Rouse, S.Stapleton, T.Oliver (repl J.Stephens).
David Haigh
| Date | Time | | Season |
| --- | --- | --- | --- |
| 5th Oct 2019 | 3:00 pm | National League 1 | 2019/20 |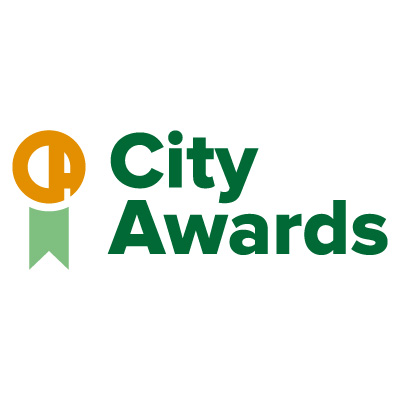 1929 Club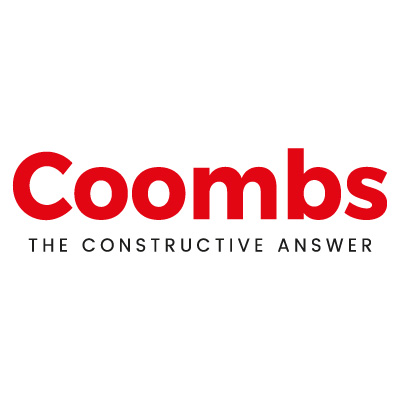 1929 Club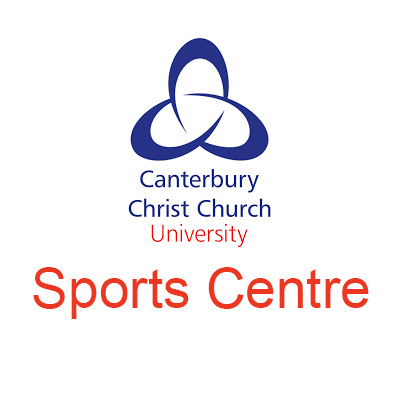 1929 Club
1929 Club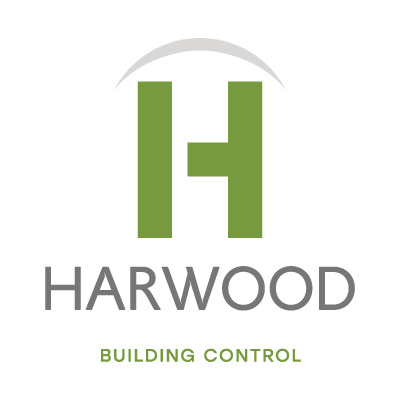 1929 Club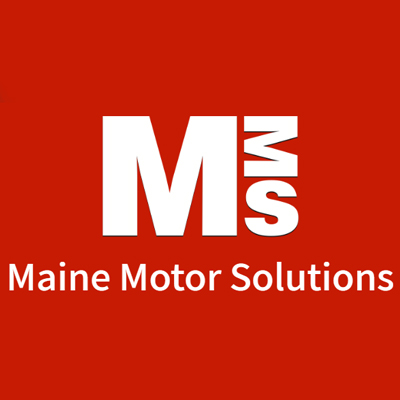 1929 Club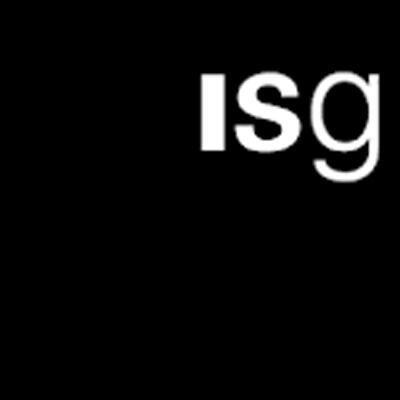 1929 Club
1929 Club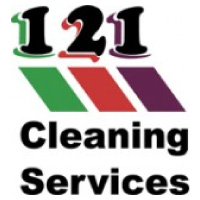 1929 Club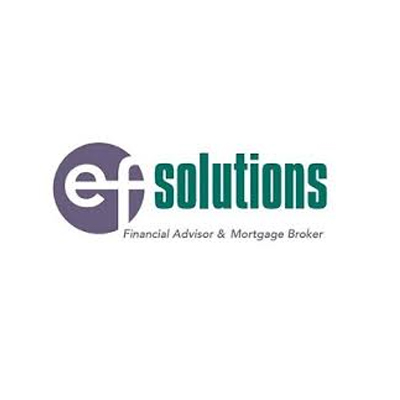 1929 Club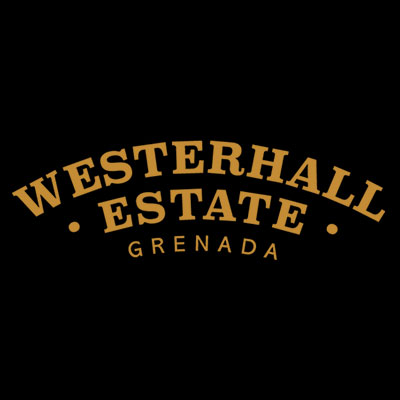 1929 Club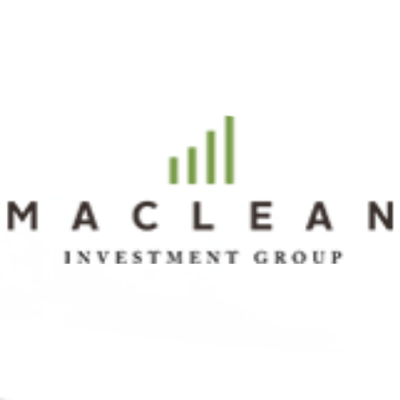 1929 Club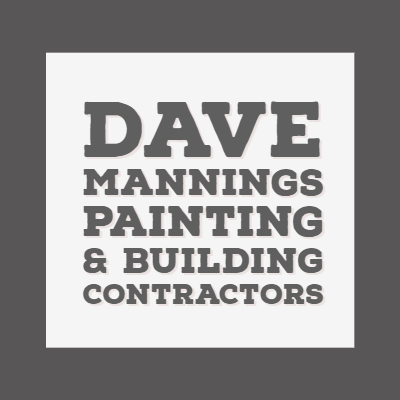 1929 Club
1929 Club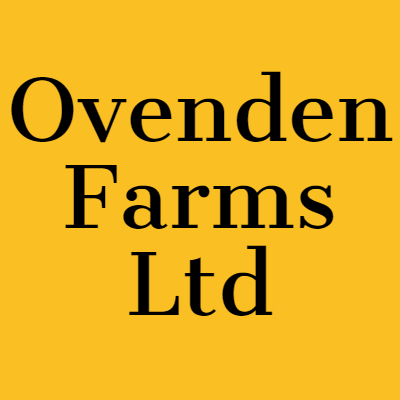 1929 Club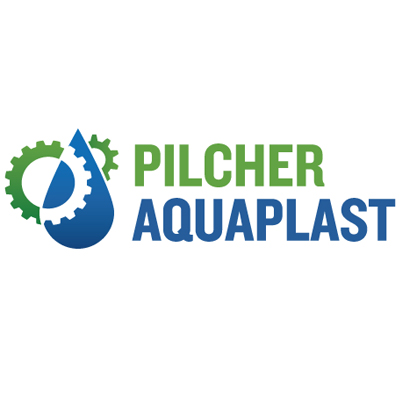 1929 Club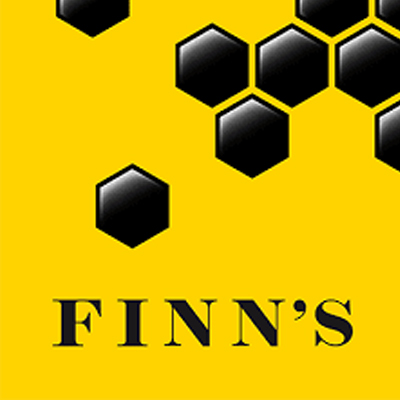 1929 Club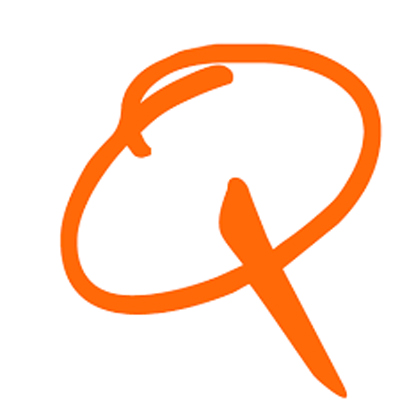 1929 Club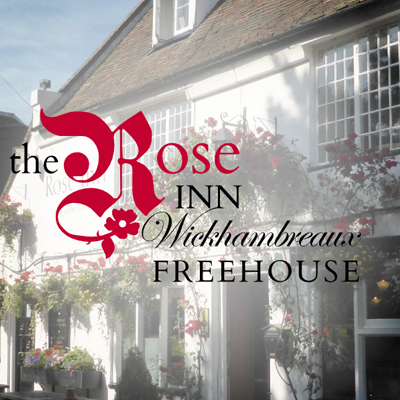 1929 Club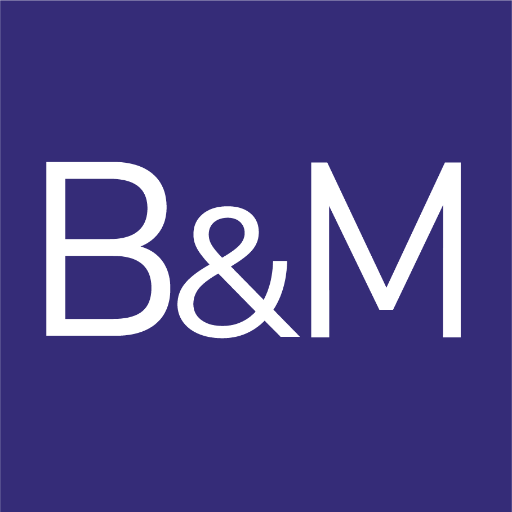 1929 Club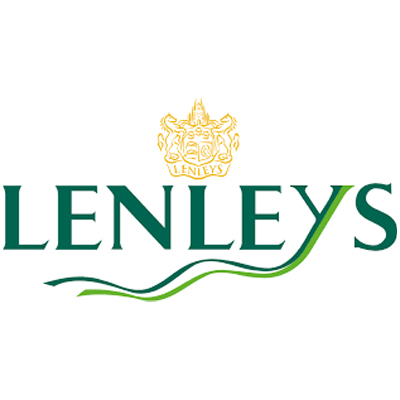 1929 Club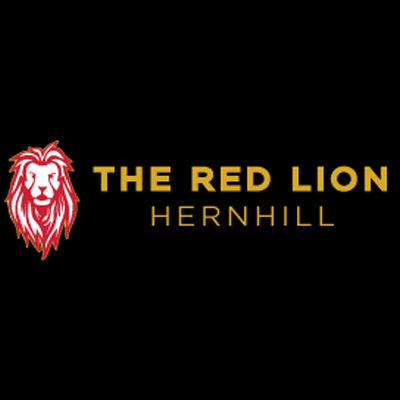 1929 Club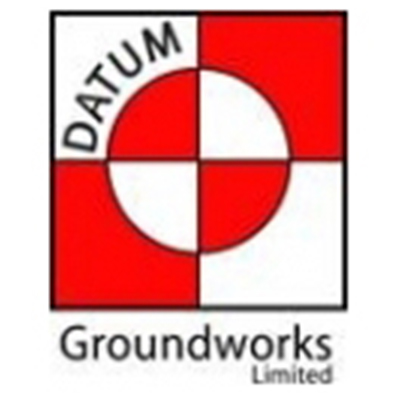 1929 Club