| Date | Time | | Season |
| --- | --- | --- | --- |
| 15th Dec 2018 | 3:00 pm | National League 2 South | 2018/19 |
Match Report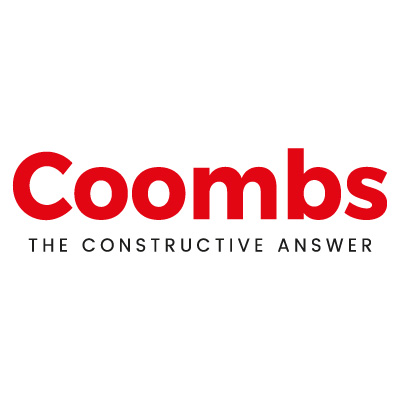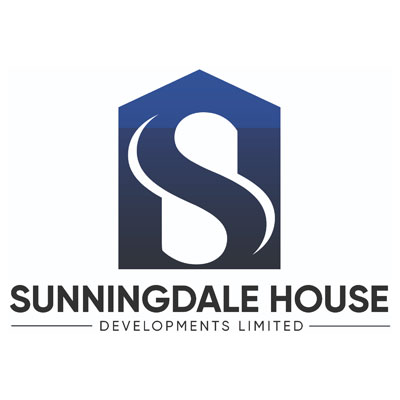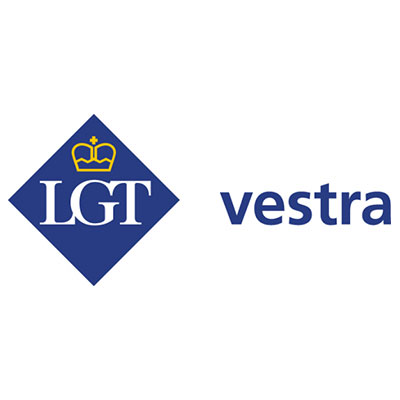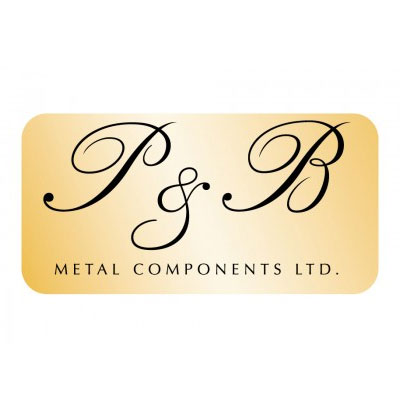 CANTERBURY 38 BARNES 5
Canterbury stamped their authority on this game from the outset, cruising to a victory that was never in doubt after they ran in five first half tries. An eight game winning streak keeps them firmly in the National 2 South promotion stakes.
Until the atrocious conditions took their toll on both sides, the city men produced skilful attacking rugby, pounced on Barnes errors and when faced by the icy wind and rain kept admirable control of the second half. Well served by a pack that dominated the set pieces and won important turnovers, the back division thrived from the moment Ricky Mackintosh scored the opening try after just two minutes. It was the start of an impressive display by the wing who kept a fragile Barnes defence fully occupied whenever he had the ball, Centre Sam Sterling slipped him the pass for that first touchdown and then scored the second himself. The city forwards caught and drove from a lineout and when they released Sterling's clever chip over the defence did the rest. Ollie Best added his second conversion and the fly half's precision kicking from hand was to prove another effective weapon in keeping the visitors pinned back. When Barnes did find rare attacking moments the city defence gave them nothing and before the half hour was up Mackintosh hit them with his second try. Sam Kenny snapped up a dropped ball to start the attack and Mackintosh found space to blast through in a 40 metres run. Two tries in the final ten minutes of the half then put the game to bed. Ollie Best slipped past two weak tackles for the first and a turnover and sweet pass put Charlie Grimes over the line with time to spare. Best added two conversions and there was no way back for a Barnes team that had been totally outfoxed.
Any small chance of revival depended on their using the grim conditions after the break but they were never allowed to dominate. All the visitors could find was a catch and drive try from former Canterbury prop Tom McAthur while Aaron Cooper was in the sin bin. But the error count grew as the weather never relented and the city backs had the final say as they worked a slick try for full back Aiden Moss
Canterbury: A.Moss, R.Mackintosh, T.Best (repl JJ Murray), S.Sterling, C.Grimes, O.Best, D.Smart (repl K.Braithwaite), A.Cooper, T.King (repl J.Otto), S.Kenny (repl J,Green), R.Cadman, M.Corker, L.Whetton, F,.Edwards, S.Stapleton.
David Haigh
[pdf-embedder url="https://cantrugby.co.uk/wp-content/uploads/2018/12/CRFC-Match-Programme-Text-Pages-Barnes-15Dec18.pdf" title="CRFC Match Programme Text Pages Barnes 15Dec18″]