| Date | Time | | Season |
| --- | --- | --- | --- |
| 20th Oct 2018 | 3:00 pm | National League 2 South | 2018/19 |
Match Report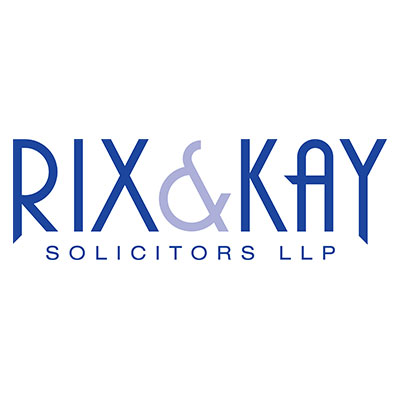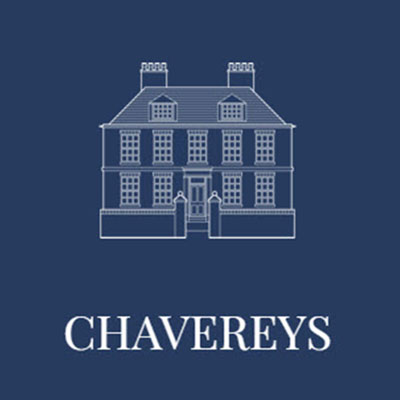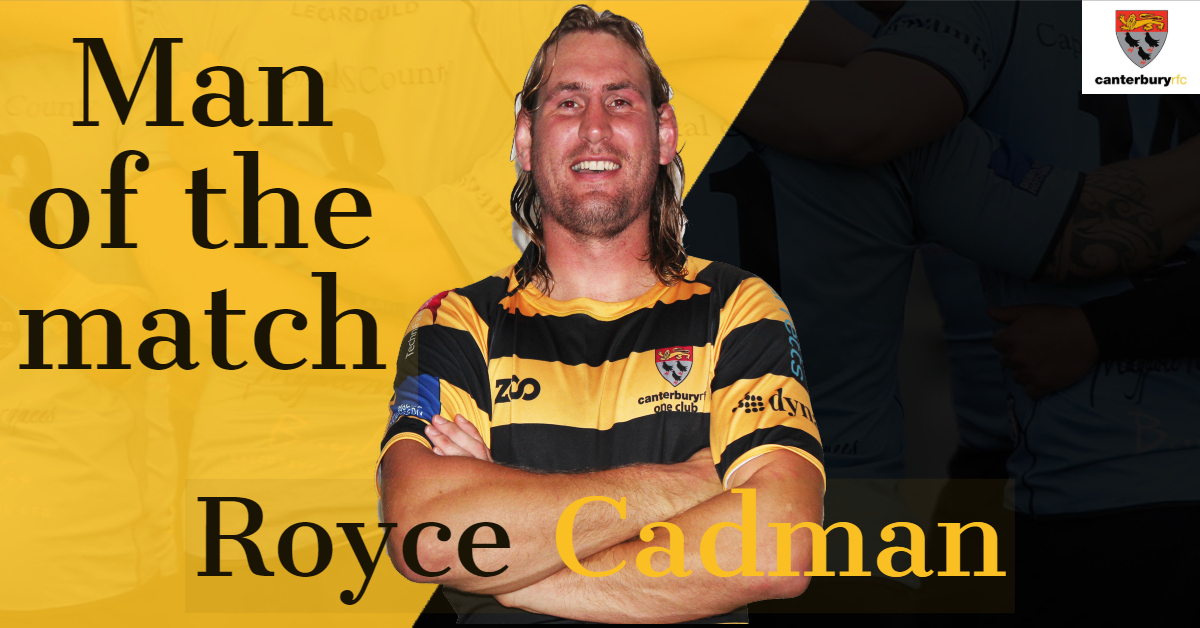 CANTERBURY 40 CLIFTON 34
On a day of perfect conditions and eleven tries Canterbury had to fight off a serious challenge before they nailed down this bonus point win. With their unbeaten home record under pressure at half time the city club swung the game with a burst of two tries in the first four minutes of the second half and were strong enough to protect the lead for the rest of game.
A drop goal with the last kick of the match earned Clifton a second and richly deserved bonus point from a high scoring contest by two sides who had pace and ambition and were eager to put width on their game.
The occasional defensive shortcomings all added to the entertainment which included a hat trick of tries from Clifton wing Will Pomphrey and two apiece for Canterbury backs Jonathan Murray and Aiden Moss.
Murray started the try feast in the second minute of the match. The forwards drove, the recycling was quick and precise handling opened an inviting gap. Ollie Best added the first of his five conversions but if there was plenty to admire about Canterbury's off-loading game it was not the passage to an easy victory as every score brought a swift response. Pomphrey's first try and a Brad Barnes conversion levelled matters and by the 32nd minute Clifton were twelve points in front. The pace of Pomphrey and fellow wing Bently Halpin undid Canterbury and flanker Chris Rovery claimed a fourth try after good work by his pack. Barnes landed two more conversions.
A break by scrum half Kyan Braithwaite led to Moss weaving over for Canterbury and, to their relief, close quarter driving ended with Jamie Stephens forcing his way across the line just before the break.
There was clearly work to be done but Clifton were stunned by the city side's attacking burst at the start of the new half. The ability to keep the ball alive paid dividends as prop Sam Kenny's off-load sent Royce Cadman in for one of his rare tries. Inside three minutes Braithwaite chipped and chased on the right wing, gathered and kicked in-field where Murray stole the ball one handed and raced to the posts.
After that all-action opening there was a lull in the try scoring as Clifton recovered from the shock. With six minutes left on the clock Pomphrey completed the hat trick to give his side a glimpse of victory. But Canterbury's dangerous backs stifled that as Moss's second try buried the visitors last hopes.
Canterbury: A.Moss, R.Mackintosh, J.J.Murray, S.Sterling (repl T.Best), C.Grimes, O.Best, K.Braithwaite (repl D.Smart), A.Cooper (repl S.Kenny), T.King, S.Kenny (repl J.Green), R.Cadman, M.Corker, L.Whetton (repl F.Edwards), S.Roche (repl J.Otto).
David Haigh
[pdf-embedder url="https://cantrugby.co.uk/wp-content/uploads/2018/10/CRFC-Match-Programme-Text-Pages-Clifton-20Oct18.pdf" title="CRFC Match Programme Text Pages Clifton 20Oct18″]