| Date | Time | | Season |
| --- | --- | --- | --- |
| 10th Mar 2018 | 3:00 pm | National League 2 South | 2017/18 |
Match Report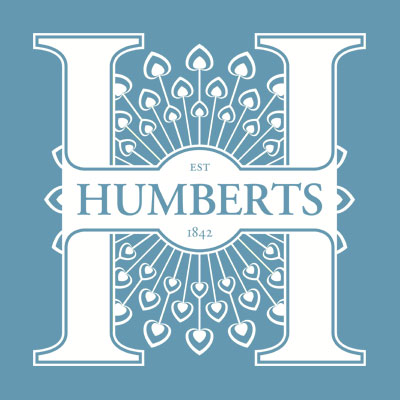 This was Canterbury's fourth defeat in a row and, once again, they lost their way in the second half of a poor quality contest. A losing bonus point keeps them anchored in tenth place in National 2 South but in this error riddled form it is difficult to see where their next win is coming from.
When they play to their strengths they are capable of scoring tries and the three they manufactured were all easy on the eye. But with a penalty count running into double figures, good positions wasted and no visible pattern they floundered.
Clifton, struggling to stay clear of the relegation zone, were limited but obdurate in defence and were handed an early three points from the boot of Brad Barnes following a Canterbury infringement. That lead did not last long as the city backs got into their stride, Sam Sterling's break putting them on the front foot and Aiden Moss's offload sending Guy Hilton across for the opening try.
Tom Best hit a post with the conversion attempt but had both a hand and a foot in the city side's next seven points..  His reverse pass sent Jonathan Murray racing through a mid-field hole for a classy try and there was reason to hope as the goal points built a 12-3 lead.
Canterbury, however, failed to kick-on.   Clifton's forwards worked overtime when under pressure, forced penalties and the lack of discipline eventually hit the city side in the back pocket.   A midfield penalty gave the visitors attacking territory and wing Callum Roberts forced his way over. Chris Levesley's conversion cut Canterbury's half time lead to a couple of points and that slender advantage was plucked away three minutes after the restart.  Roberts was denied his second touchdown by a brave but high tackle and the almost inevitable penalty try was awarded.
The city side did draw level on 56 minutes after Dan Smart made a blind side break and although he was hauled down short of the line Moss and Hilton combined to give the scrum half his chance. But Canterbury's all too familiar failings let them down. They lost any semblance of shape, the scrum came under increasing pressure and yet another penalty gave Clifton their opportunity from a driven lineout. Dan Wells made the touchdown, Levesley converted but, with all due respect to the visitors, the city men ended up the poorer of two undistinguished sides.
Canterbury: A.Moss, G.Hilton, J.Murray (repl C.Kingsman), S.Sterling, H.Sayers, T.Best, D.Smart (repl K.Braithwaite), A.Cooper (repl J.Green), T.Rogers, S.Kenny (repl A.Cooper), R.Cadman, M.Corker, J.Rigby, D.Bailey (repl C.Townley), M.Cantwell
David Haigh