| Date | Time | | Season |
| --- | --- | --- | --- |
| 26th Oct 2019 | 3:00 pm | National League 1 | 2019/20 |
Match Report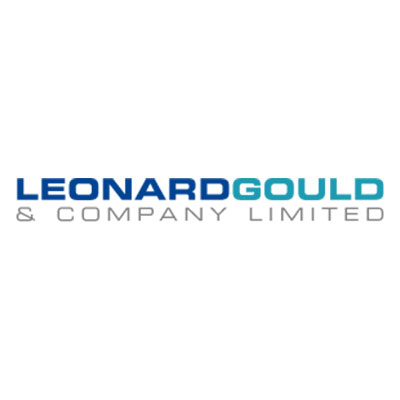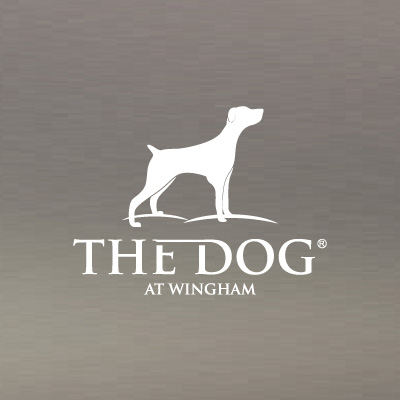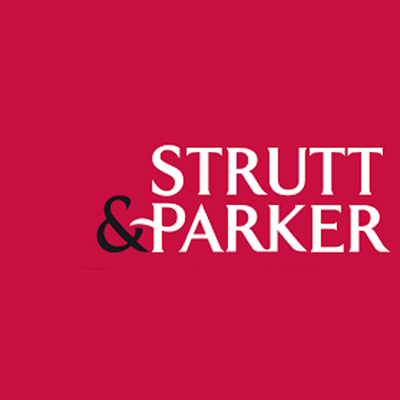 Official match report
CANTERBURY 13 DARLINGTON MOWDEN PARK 17
The nearly men of Canterbury will see this result as another opportunity missed. Once again they failed narrowly to end a losing run that has now stretched to eight games.
The final margin may have been slim but after a promising start to the second half they allowed Park to dominate the rest of the match and had to settle for a losing bonus point.
With a strong wind at their backs the visitors established a 17-3 lead by half time courtesy of tries by centre Ollie Walker and wing Brandon Asher-Wood, with Warren Seals adding two conversions and a penalty goal with the last kick of the half.
It was Seals' clever direction of attacks that gave Park an edge but organised and stubborn defence from the city side kept the game very much alive. They showed flashes of skill in attack, too, and were first on the scoreboard with a Harvey Young penalty goal.
In the tricky conditions a scrambled line out gave Park the chance to build pressure and send Walker over for a 16th minute try. Three minutes later a break from Seals led to Asher-Wood's overlap score but that was all they were allowed until that 40th minute penalty. It left Canterbury with everything to play for as they harnessed the wind. Fifteen minutes into the new half it seemed they might be on their way as they cut Park's lead to four points. A powerful catch and drive brought a try for Jamie Stephens which Young converted and the full back soon added his second penalty goal. The momentum had moved to Canterbury but then gradually ebbed away as Park brought their experience to bear. They starved the city side of possession as their outstanding back row men dominated the breakdown and were untroubled by an ineffective kicking game. Canterbury hardly made a threat in the final quarter and spent much of their time looking for ways to get their hands on the ball, When they did they could make no use of it and ended, disappointingly, on the back foot.
Canterbury: H.Young (repl D.Corcoran), R.Mackintosh, S.Sterling, A.Meads (repl M.Craven), C.Grimes, T.Best, D.Smart, A.Cooper, T.King, S.Kenny (repl J.Dever), R.Cadman, M.Corker, W.Scholes (repl J.Otto), S.Stapleton, J.Stephens (repl T.Oliver).
| Date | Time | | Season |
| --- | --- | --- | --- |
| 26th Oct 2019 | 3:00 pm | National League 1 | 2019/20 |
Officials
Fourth Official
Chris Fullbrook