| Date | Time | | Season |
| --- | --- | --- | --- |
| 2nd Mar 2019 | 2:00 pm | National League 2 South | 2018/19 |
Match Report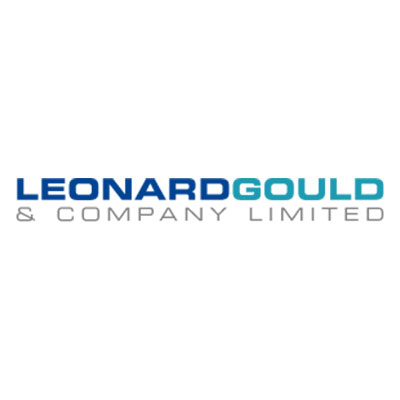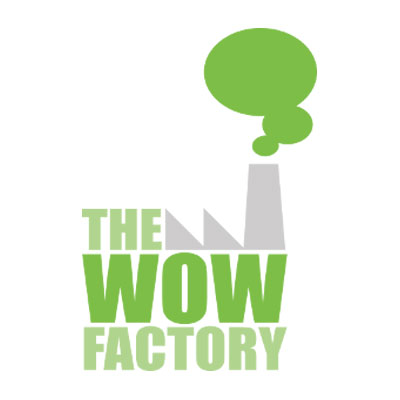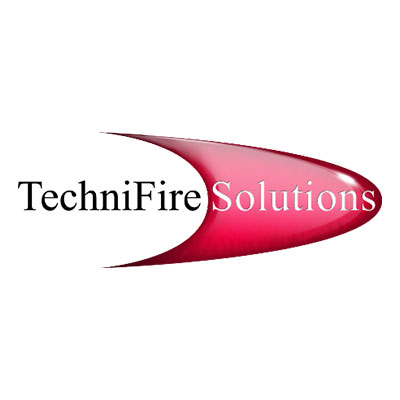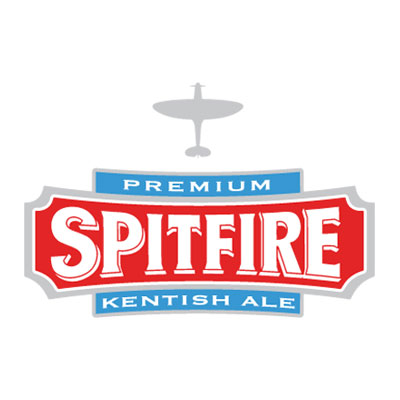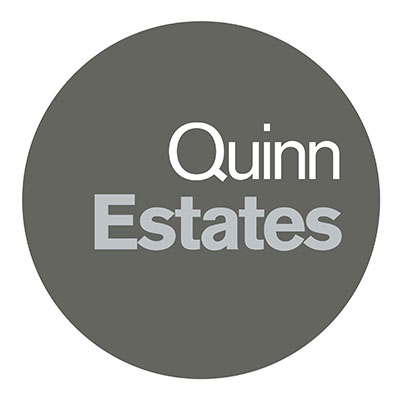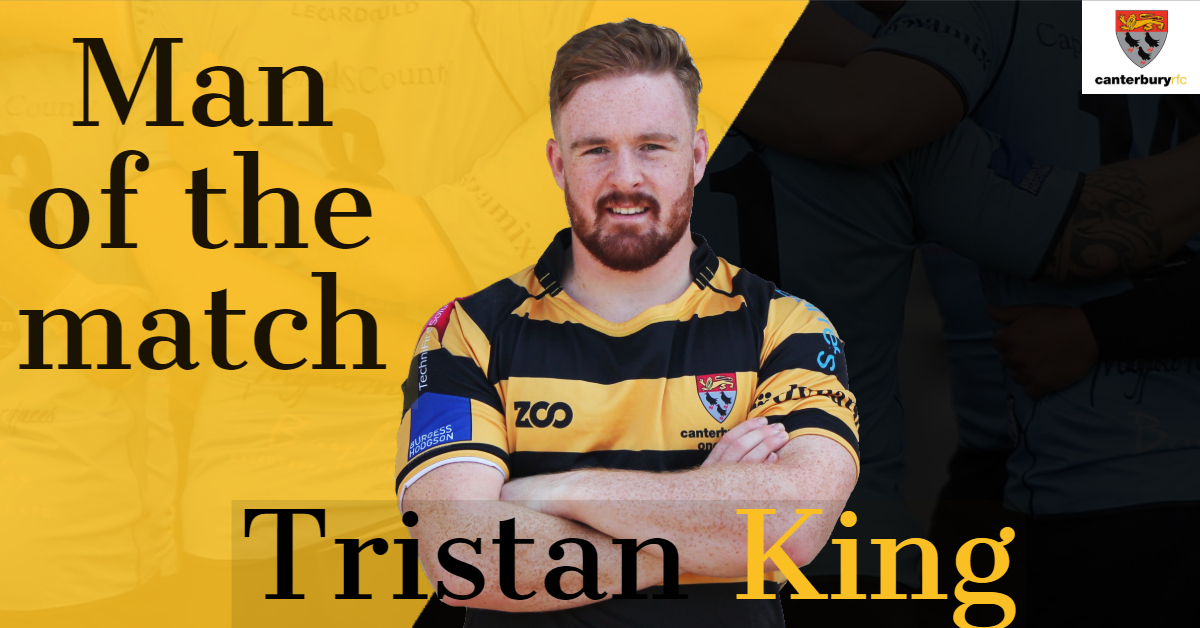 CANTERBURY 38 GUERNSEY RAIDERS 15
Canterbury remain on track for the National 2 South promotion play-off spot after seeing off the league's back markers with this six-try show. They did all the necessary in the first 40 minutes, building a 21-point lead and wrapping up a bonus point by half time.
Once again it was the city side's lethal back division that inflicted most of the damage, with Sam Sterling leading the charge with two tries and a powerful display in the Number 12 shirt.
His second, fifteen minutes after the break, killed off Raiders faint hopes but that was the last concession they made as they dominated possession for the rest of the half and refused to go quietly.
What the visitors lacked, however, was any of Canterbury's cutting edge. Despite seeing much more of the ball they added only one score to two early tries which had seen them, briefly, into the lead.
Canterbury were first on the score sheet, fly half Harvey Young unpicking Guernsey's defence with a neat sidestep and adding the conversion.
It was a promising sign for a city team looking to unleash their backs at every opportunity but by the end of the first quarter they found themselves behind. Full back Anthony Armstrong claimed both the Raiders tries, the first after a smart pickup at the back of a scrum by Number Eight Doug Horrocks; the second a clever interception of Young's pass and a 70 metre run.
After that, with Armstrong sidelined with an injury, it was all Canterbury as they ran in four more tries before half time. Sterling and Ricky Mackintosh were making inroads, the pressure built and Mackintosh put his side back into the lead. Smart interplay with centre partner Ben Neville, who impressed on his debut, sent Sterling across before the fourth, bonus point try came from a piece of sharp opportunism. A quick throw in on half way saw the ball moved the width of the pitch where JJ Murray outpaced an outfoxed defence. A Mackintosh break and suspect defending opened the way for Aiden Moss's fourteenth try of the season and with Young slotting another two conversions it almost game over.
He also hit a fine kick to convert Sterling's 55th minute touchdown, a dummy and sprint leaving Raiders for dead, but Canterbury had to settle into defensive mode of the rest of the half. Their attacking instincts were hobbled by unforced errors and Guernsey kept the ball and the initiative.. Their forwards worked hard to win a try for Matt Creber but realistically Canterbury's lead was never under serious threat.
Canterbury: A.Moss, R.Mackintosh (repl C.Grimes), B.Neville, S. Sterling, J.J.Murray, H.Young, D.Smart (repl K.Braithwaite), A.Cooper, T.King (repl .Whetton), S.Kenny (repl A.Wake-Smith), R.Cadman, M.Corker, T.Oliver (repl S.Rogers), S.Stapleton (repl T.King), J.Stephens.
David Haigh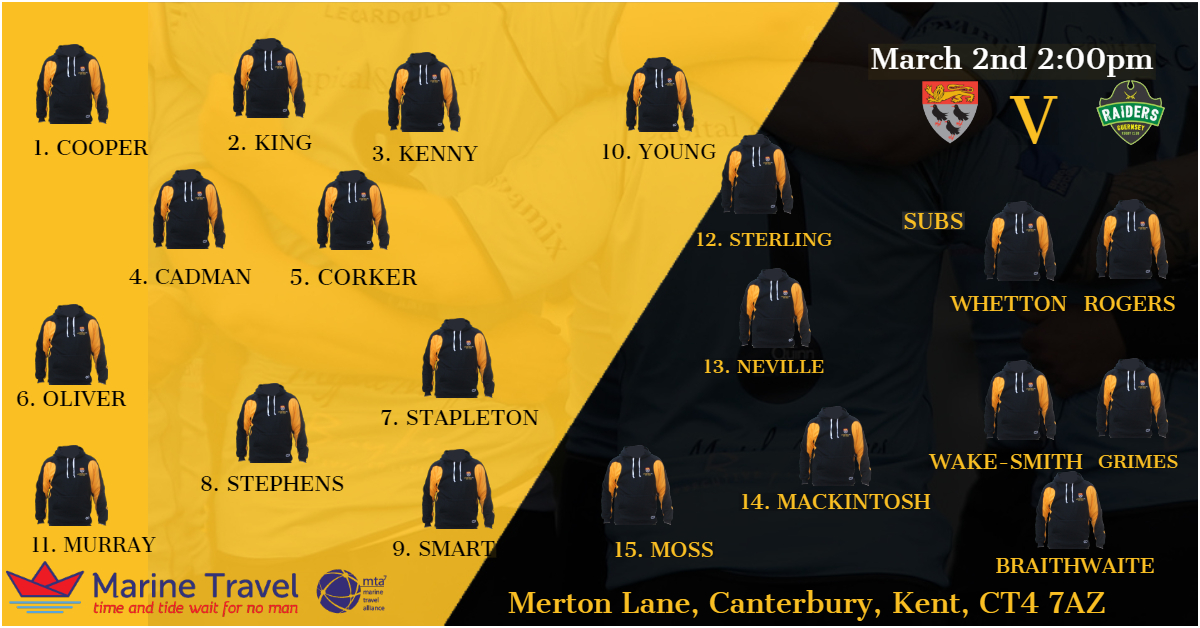 [pdf-embedder url="https://cantrugby.co.uk/wp-content/uploads/2019/03/CRFC-Match-Programme-Text-Pages-Guernsey-2Mar19.pdf" title="CRFC Match Programme Text Pages Guernsey 2Mar19″]