| Date | Time | | Season |
| --- | --- | --- | --- |
| 25th Nov 2017 | 3:00 pm | National League 2 South | 2017/18 |
Match Report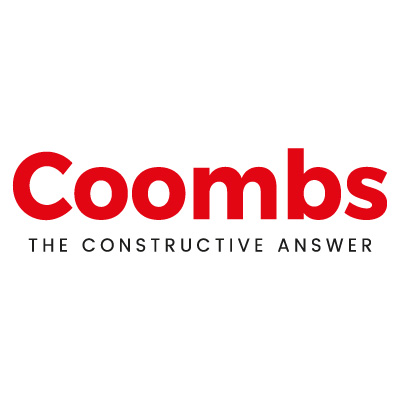 Canterbury supporters had to look away as Henley's George Jackson lined up the last minute conversion attempt which would have decided this exhilarating game.
The width of the woodwork came to the city club's rescue as the kick bounced off a post and earned them their reward for a stirring second half revival.
It was Canterbury's resolve that saw them home after a confident Hawks side got on the front foot in the opening 40 minutes and built an ominous fourteen point lead.
In a fractious opening, Canterbury's Sam Kenny and Henley's Dave Clements found themselves in the sin bin in the first minute; the city club took the lead in the seventh with a catch and drive try from Jamie Stephens but once they had let the Hawks back in the game at the restart they rapidly became second best.  Coming into this match on the back of two good wins there was a confidence and precision about the Hawks play that Canterbury struggled to contain.  A catch and drive and strong carrying opened the way for a try from prop Brad Cook, converted by Jackson.  Wasteful and fatal delay at a lineout was soon punished with a  second touch down, this time for wing Sam Portland as a hard running back division created the overlap.  Jackson was again on target and four minutes before the break centre Liam O'Neill bounced off the tackles to put Hawks in pole position. At that point you would not have bet on Canterbury's chances, but sometimes it is worth a gamble and seven minutes into the second period they had clawed their way back with two tries.  A terrific burst and finish from Harry Sayers got the first and then a surging break by Ricky Mackintosh, making his first appearance for two seasons, set up position for Jamie Stephens second of the game. Ollie Best converted and on 64 minutes slotted a penalty goal to put a revitalised Canterbury in front, With pressure now on Henley at both scrum and lineout a game that always simmered beneath surface was up for grabs.  The combination of Dan Smart and Barney Howard struck the blow that edged the city men six points ahead, the wingman running on to the scrum half's clever chip kick for the bonus point try.  But without a conversion there was no safety net and Henley's forwards piled in to a series of late attacks.  Canterbury defended stubbornly until that final minute when flanker Rob Bell burrowed over and the nerve shredding seconds when a bit of wood proved to be a lifesaver.
Canterbury; O.Best, B.Howard, R.Mackintosh, T,Best, H.Sayers C.Kingsman, D.Smart, J.Green (repl A.Cooper), T.Rogers, S.Kenny, R.Cadman, M.Corker, J.Stephens (repl A.Woodward), S.Clark, M.Cantwell.
David Haigh