| Date | Time | | Season |
| --- | --- | --- | --- |
| 7th Mar 2020 | 3:00 pm | National League 1 | 2019/20 |
Match Report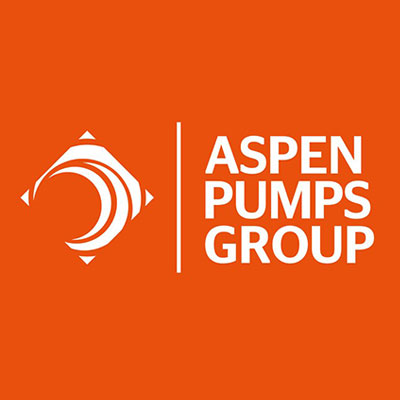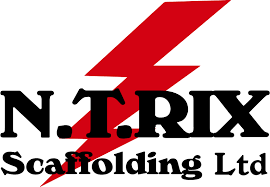 CANTERBURY 24 HULL IONIANS 15
After thirteen weeks without a victory the long wait ended for Canterbury as they saw off fellow strugglers Ionians with a second half burst. Two tries in the space of six minutes overturned an eight point deficit to brighten what had sometimes been a fitful and anxious performance.
The intensity the city side brought to their two previous outings against high flying sides had raised expectations and that seemed to weigh on them until they sprung io life in the last quarter. Ionians, protecting a half time lead stubbornly and holding on to possession efficiently, were aided by a Canterbury team prone to mistakes as they tried to force the pace. They were strangely anonymous until it all changed with fifteen minutes remaining. Ball won at a ruck was translated into a try by superb handling from the back division. Charlie Grimes was involved as the attack went wide and immaculate timing opened the way for Max Craven to touch down. Kyan Braithwaite, recently arrived from the replacements bench and handed kicking duties, landed a fine conversion to cut Ionians lead to a single point. In the 71st minute we got a repeat performance this time off first phase ball from a scrum that released the Canterbury runners. Again they did everything right with Dwayne Corcoran crossing from Craven's pass but leaving Braithwaite with another challenging conversion. He did not disappoint and three minutes from the close sealed the result with a penalty goal, this time from an easy position.
It was the best passage of rugby in a game which, despite some flaws, was always engaging and decorated with good tries. Canterbury were first across the line after Max Titchener's early penalty goal for Ionians. Ricky Mackintosh came off his wing in a planned move and scorched through midfield to leave Alex Meads a simple conversion. Ionians reply was equally as good as they created space cleverly for Lewis Minikin and then took advantage of Canterbury's careless ways to set up a short range try for James Sanderson. With a Titchener conversion and a defensive victory in holding up the city forwards over the line they went into the break ahead by fifteen points to seven. Canterbury had the wind at their backs in the second half but it blew them no good until that late flourish and that was worth the wait.
Canterbury: M.Craven, R.Mackintosh, D.Corcoran, W.Waddington (repl A,Meads), C.Grimes, A.Meads (repl F.Morgan), T.Williams (repl K.Braithwaite), B.Young, S.Rogers (repl T.King), S.North (repl A.Wake-Smith). W.Scholes, M.Corker, J.Rouse, F.Edwards (repl R.Cadman), T.Oliver.
David Haigh
| Date | Time | | Season |
| --- | --- | --- | --- |
| 7th Mar 2020 | 3:00 pm | National League 1 | 2019/20 |
Officials
Fourth Official
Chris Fullbrook