| Date | Time | | Season |
| --- | --- | --- | --- |
| 17th Nov 2018 | 3:00 pm | National League 2 South | 2018/19 |
Match Report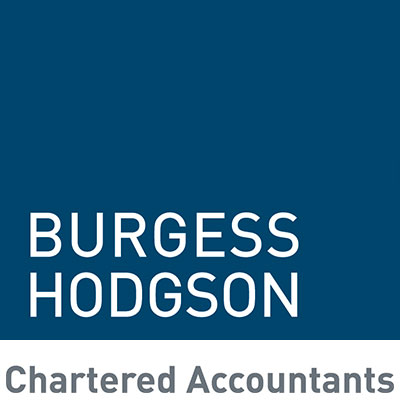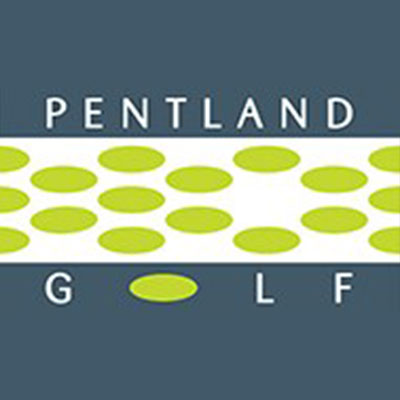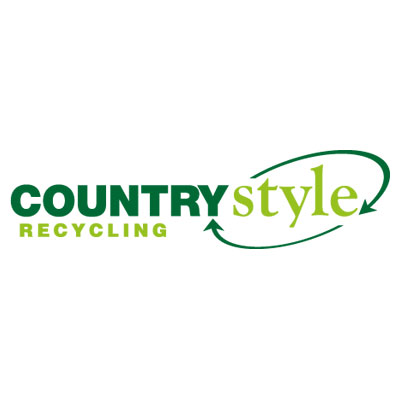 At times Canterbury played some of their most impressive rugby of the season as they cruised to a fourth consecutive victory and moved into third place in National 2 South.
Such was their control that at the end of the day a return of five tries and maximum points seemed faintly disappointing. If they had put away every chance their attacking flair created the Wild Geese would have been left flapping much harder.
Good though they were, the city side need to be far more ruthless in their finishing if they are sustain a promotion challenge
It quickly became clear that Irish, anchored at the foot of the league table, would struggle to contain a rampant Canterbury back division. They were exposed the first time the city side moved the ball wide and might have been at least two scores down before finally cracking after fourteen minutes. Dan Smart's sharply taken penalty set up position before the ball was whipped wide from a scrum and Ricky Mackintosh made the touchdown. Encouraged by that, Canterbury's off-loading at pace was a pleasure to watch as forwards and backs dug deep holes in a wavering defence. J.J. Murray exposed those frailties, bursting from mid-field and brushing off the last tackler for the second try. Ollie Best narrowly missed the first two shots at goal but was left an easier conversion when Irish were next shredded by Aiden Moss's classic inside step and the lead stretched to seventeen points.
The important job was now to secure a bonus point and it took only two minutes of the second half to complete. From the kick-off Matt Corker sold a sweet dummy to drive his side upfield. A lineout was won, the drive came on, prop Sam Kenny made the touchdown and Best added the goal points.
With Wild Geese lacking pace and playing second best to the city pack it seemed a question of how long they could hold out and a fifth try duly arrived. The reward for more clever attacking was crowned by flanker Tristan King and Best's conversion. There should have been more but lack of a clinical mindset let Canterbury down. Instead, it was Irish who made a brave gesture with two tries in the closing minutes They took advantage of a man extra after Sean Stapleton was yellow carded and profited through scores by Ollie Turner and Sean Cunningham, plus a Turner conversion.. But the game had gone away from them long before then.
Canterbury: A.Moss (repl C.Grimes), R.Mackintosh, S.Sterling, T.Best, J.J. Murray. O.Best, D.Smart (repl K.Braithwaite), S.Kenny (repl A.Cooper), J.Otto (repl C.Townley), A.Cooper (repl J.Green), R.Cadman, M.Corker (repl L.Whetton), S.Stapleteon, T.King, J.Stephens
David Haigh
[pdf-embedder url="https://cantrugby.co.uk/wp-content/uploads/2018/11/CRFC-Match-Programme-Text-Pages-LondonIrish-17Nov18.pdf" title="CRFC Match Programme Text Pages LondonIrish 17Nov18″]