| Date | Time | | Season |
| --- | --- | --- | --- |
| 7th Sep 2019 | 3:00 pm | National League 1 | 2019/20 |
Match Report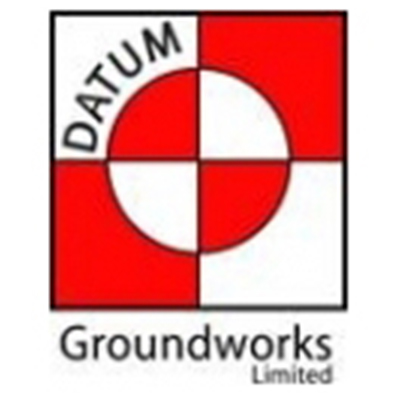 CANTERBURY 14 OLD ELTHAMIANS 37
This was always going to be a testing debut for Canterbury as they faced up to the hard facts of life in National Division One. They lost this first battle by five tries to two against last season's runners-up and will be the wiser for it after sampling the intensity of rugby at this level.
The city side were never short of commitment and their competitive instincts kept them well in the contest after falling eighteen points behind in the first half.
What they could not match was Old Elthamians ability to turn breakdown ball into points, find the pack power to claim two penalty tries and inject a healthy dose of defensive steel. Canterbury also disappointed with poor returns from good try scoring positions and were punished for squandering their own possession.
OEs had the benefit of two early penalty goals from fly half Ted Landray
and a long range try by wing George Perkins. That score was a painful lesson for the city side who were attacking the visitors line when they were turned over and Perkins sprinted away.
They were, however, dominating territory and in the 23rd minute registered their first National One points. A catch and drive try claimed by Jamie Stephens was converted by Tom Best but the joy was short lived. A magnificent cover tackle saw OEs centre George Eastwell held up over the line, but the visitors turned up the power at the scrum and won a penalty try. On the stroke of half time they pushed further ahead, a dropped ball handing them the opportunity before Hamish Barton drove over and Landray converted. It was a difficult road ahead for Canterbury but they started the second half full of purpose then failed to turn another opportunity into points. Sam Sterling and Tristan King split the defence but OEs held out. When Canterbury again coughed up possession OEs put the result to bed. Perkins was worked into space for his second try and the margin stretched to 23 points. The city side did get a second score, another catch and drive touchdown by debutant prop Jamie Dever, converted by Best, but a rush of worrying injuries disrupted them and the game drifted away The last play saw OE's muscle power win a second penalty try.
Canterbury: A.Moss, R.Mackintosh (repl D.Smart), S.Sterling, T.Best, C.Grimes, M.Craven, K.Braithwaite, B.Young (repl A.Cooper), T.King (repl F.Morgan), S.Kenny, R.Cadman, W.Scholes, G.Micans, S.Stapleton (repl S.Rogers). J.Stephens (repl J.Dever).
David Haigh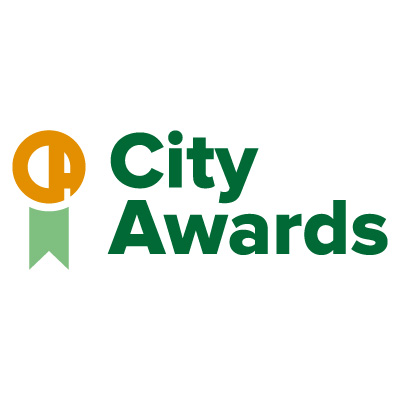 1929 Club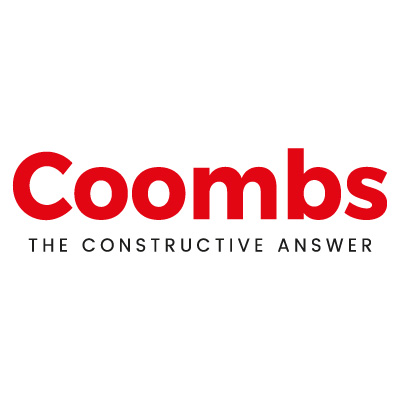 1929 Club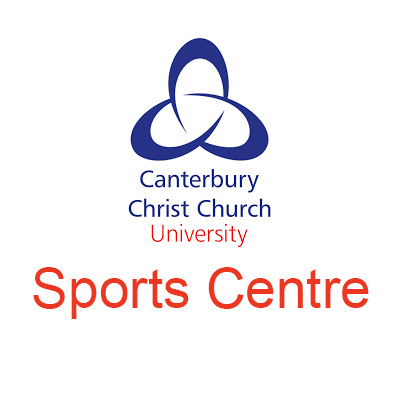 1929 Club
1929 Club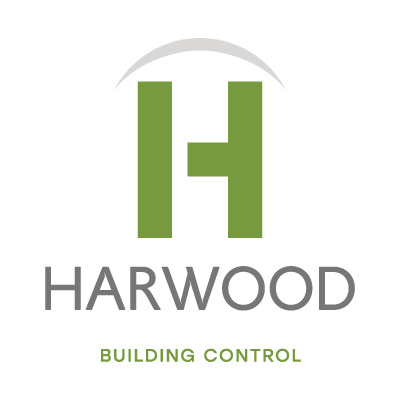 1929 Club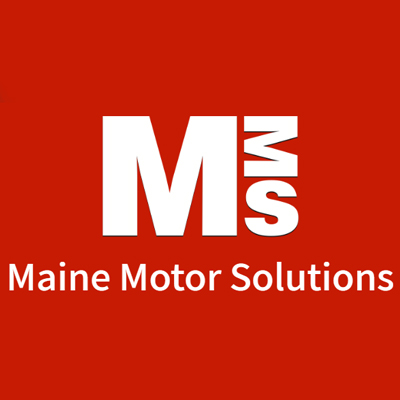 1929 Club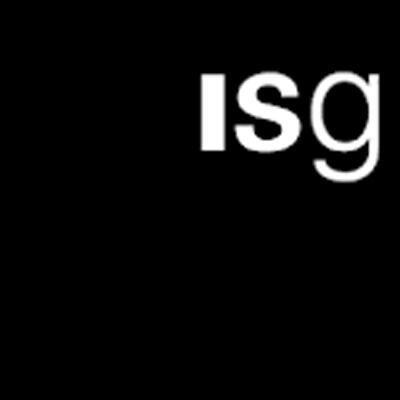 1929 Club
1929 Club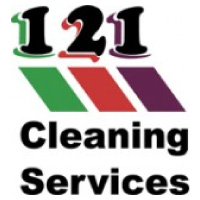 1929 Club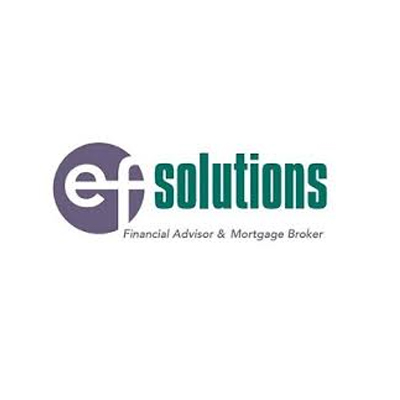 1929 Club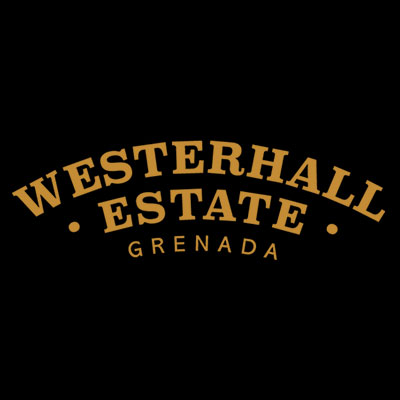 1929 Club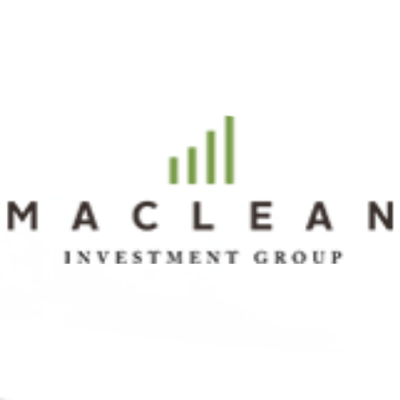 1929 Club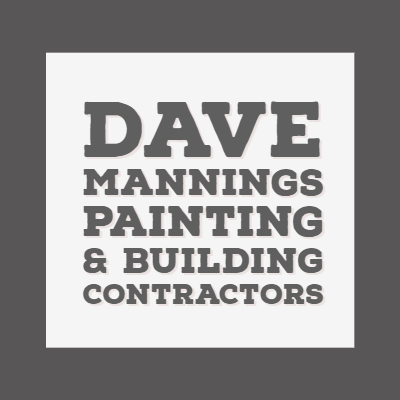 1929 Club
1929 Club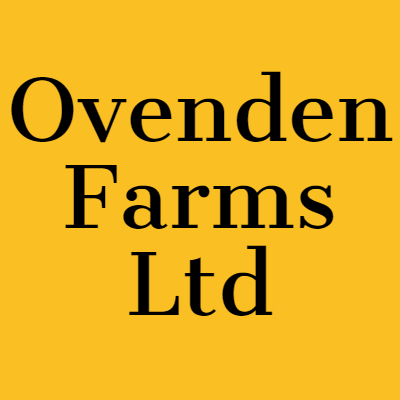 1929 Club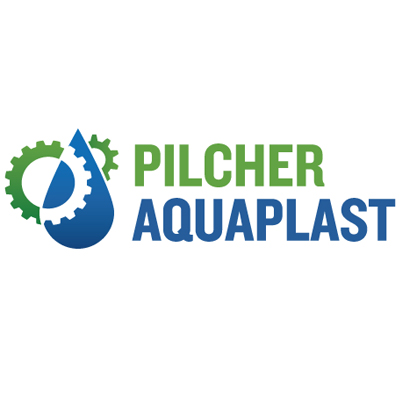 1929 Club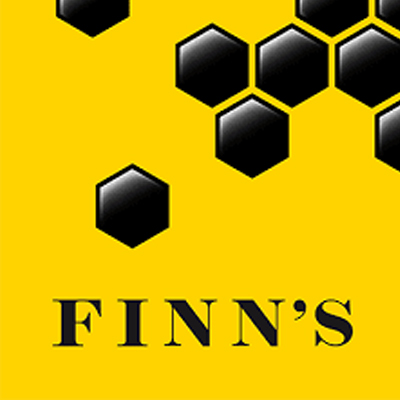 1929 Club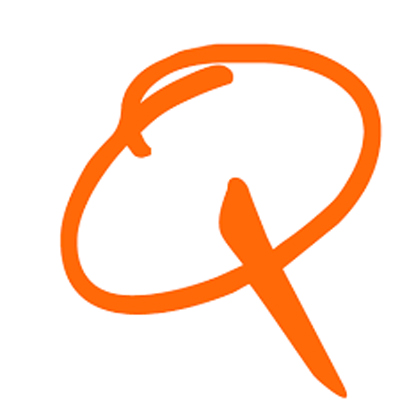 1929 Club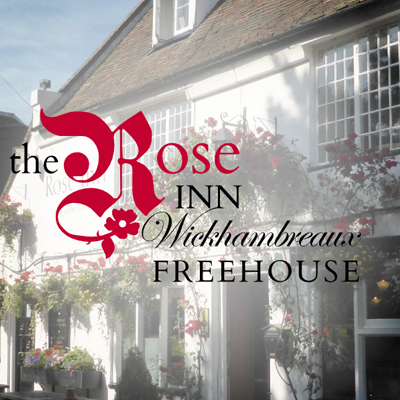 1929 Club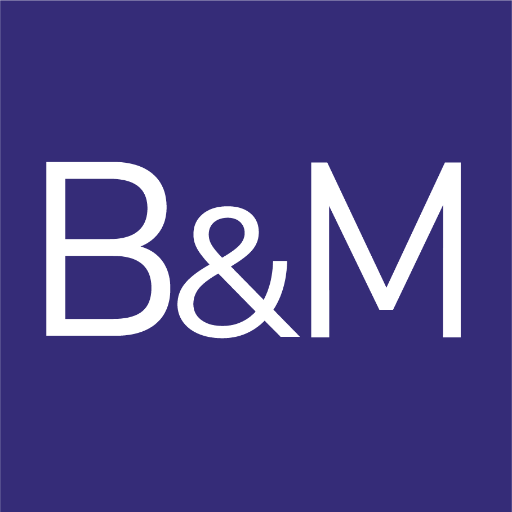 1929 Club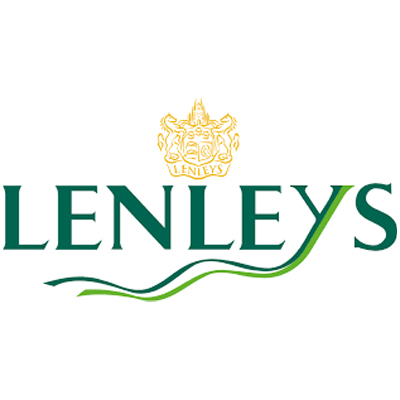 1929 Club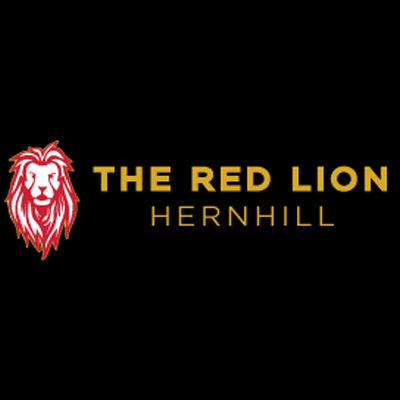 1929 Club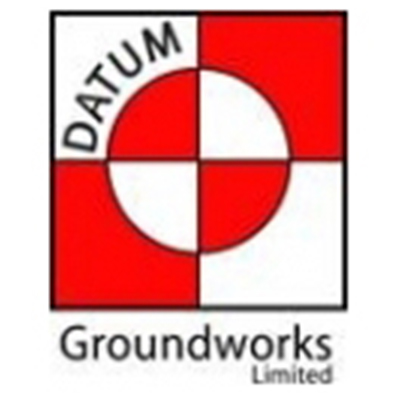 1929 Club
Officials
Fourth Official
Chris Fullbrook