| Date | Time | | Season |
| --- | --- | --- | --- |
| 5th Jan 2019 | 3:00 pm | National League 2 South | 2018/19 |
Match Report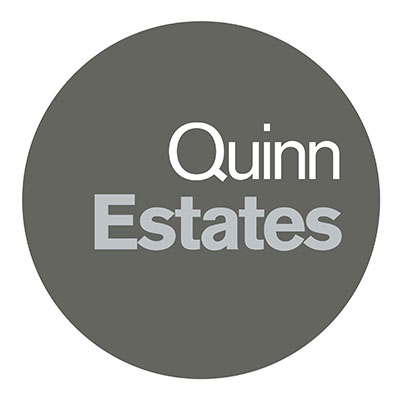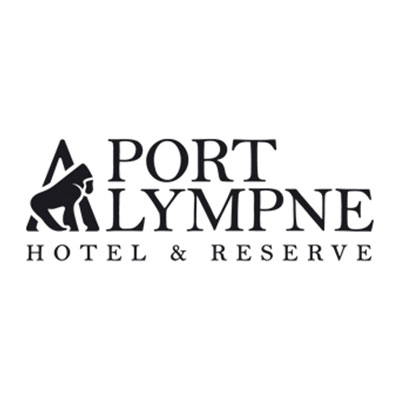 CANTERBURY 47 OLD REDCLIFFIANS 12
It was a case of getting back in the saddle for a Canterbury side which had taken a fall in the pre-Christmas outing at Tonbridge Juddians.
They eventually raced home in style as seven tries and a bonus point lifted them back into second place in National Division 2 South.
The city side kept everyone waiting until the second half before dismantling hard working but defensively vulnerable Redcliffians who conceded three tries in the final five minutes.
That late burst may have added a gloss to the winning margin but if Canterbury had taken every chance created by the power and pace of their back division they could have been out of sight much earlier. They rattled Old Reds from the early minutes through a series of searing line breaks, but failed to turn them into points and had to settle for just two first half tries.
Even more frustrating, the visitors had drawn level by half time after the city side got two yellow cards within a minute and were reduced to thirteen players
Canterbury finally lived up to their early promise with a try after fourteen minutes. Tom Best made the decisive run and brother Ollie grabbed the touchdown from Kyan Braithwaite's pass. The second, seven minutes later, was a classic catch and drive with flanker Freddie Edwards applying the final touch and Ollie Best hitting a post with the kick, his only failure in seven attempts.
All seemed under control until the Reds, mainly through their hard carrying back row, built pressure and first Braithwaite then Jonathan Murray were sin binned for the same offence, deliberate knock-ons.
Reds did not waste the opportunity as the league's leading try scorer, Henry Bird, added two more to his tally. He came off his wing and into the line for the first and then cantered over from a huge overlap. Kieran Hill added a conversion.
Those set backs, however, saw a galvanised Canterbury restore their authority after the break with two tries in the early minutes. A scrum ball taken against the head gave Braithwaite his chance and the opportunism of the ever dangerous Ricky Mackintosh brought the bonus point try. Until that late flourish, however, the rest of the half was a scrappy affair, punctuated by penalties and stoppages, but the Reds legs were beginning to betray them and it showed in those closing phases. Mackintosh blasted through three tackles to register his second, followed by lovely individual breaks from deep by Murray and Aiden Moss to round off Canterbury's victory.
Canterbury: A. Moss, R.Mackintosh, S.Sterling, T.Best (repl C.Grimes), J J Murray, O.Best, K.Braithwaite (repl D.Smart), A.Cooper (repl A.Wake-Smith), T.King (repl S.Rogers), S.Kenny, R.Cadman (repl J.Stephens), M.Corker (repl R.Cadman), F.Edwards, S.Stapleton, J.Stephens (repl J.Otto).
David Haigh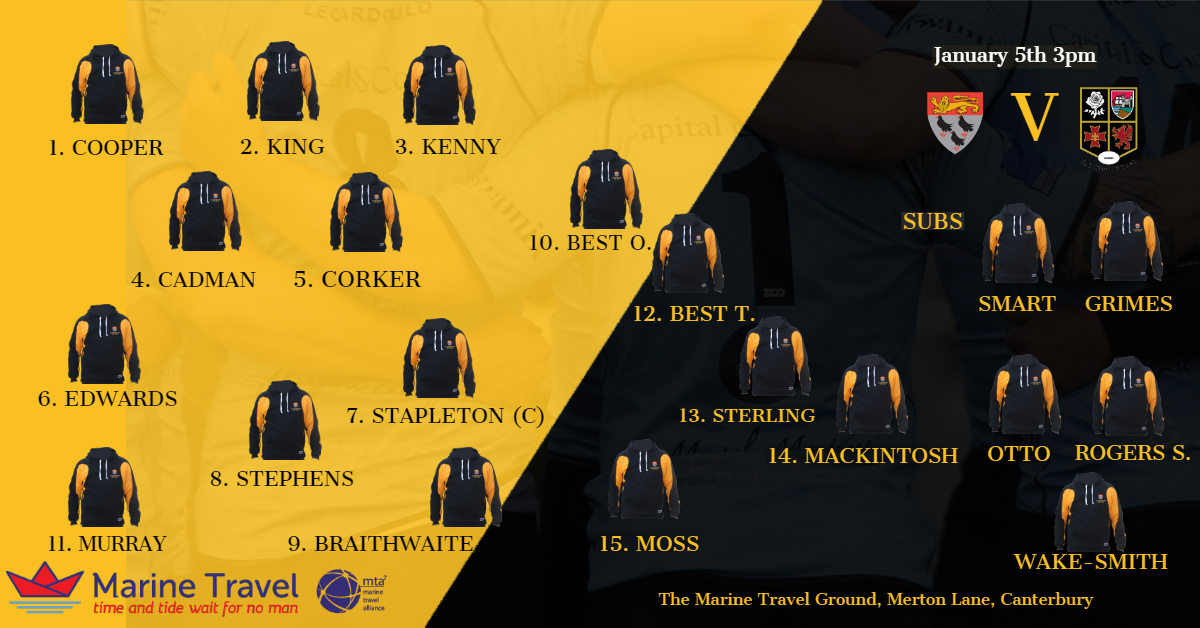 [pdf-embedder url="https://cantrugby.co.uk/wp-content/uploads/2019/01/CRFC-Match-Programme-Text-Pages-OldRedcliffians-5Jan1918.pdf" title="CRFC Match Programme Text Pages OldRedcliffians 5Jan1918″]