| Date | Time | | Season |
| --- | --- | --- | --- |
| 23rd Nov 2019 | 3:00 pm | National League 1 | 2019/20 |
Match Report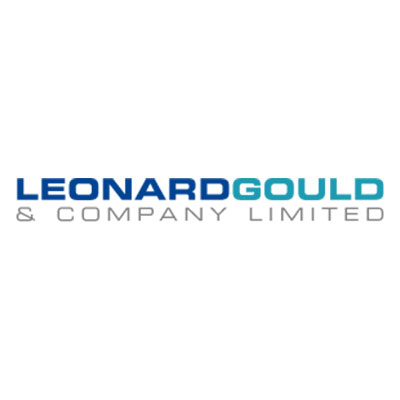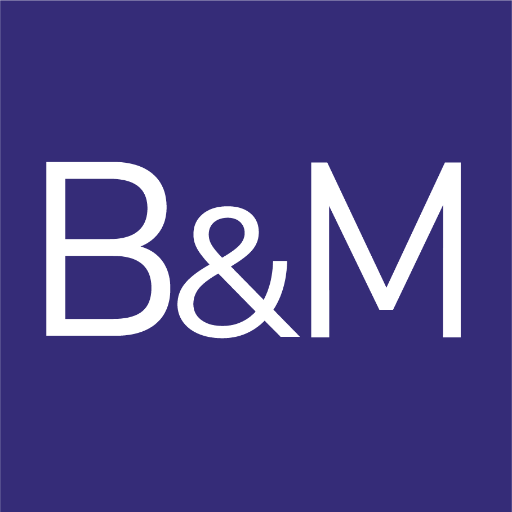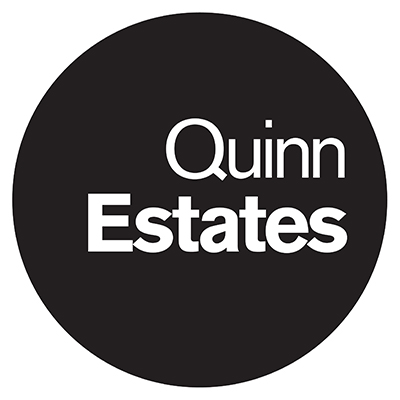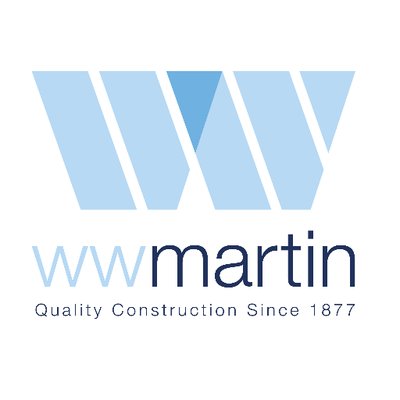 CANTERBURY 22 RAMS 48
As a lesson in how to lose a rugby match this was one from the textbooks. By the ninth minute of the game a disorganised Canterbury had conceded three tries, given Rams the perfect start and a side as competent as they are were never going to lose their grip.
The city side did recover some of the lost ground in the first half but they are so profligate much of their good work is immediately wasted. Greater accuracy, poise and finishing skill came from the visitors who eventually eased away with three second half tries.
Rams game is built around a powerful set of forwards and they quickly set about exposing Canterbury's defensive shortcomings in that fine opening spell. Hooker Ben Henderson made a first minute try for Jamie Guttridge, centre Connor Hayhow powered through three tackles for the second after the city side tamely gave up possession and Tom Vooght was ushered over the line from a driving maul. Three points from a Dan Smart penalty goal made a small dent in their progress but the damage had been done. When they get things right, however, Canterbury are a decent attacking outfit and with those early shocks behind them they found some momentum. Smart's quick thinking led to a try for Tristan King and despite a Jak Rossiter score for Rams from a fumbled cross kick and a fifth try by scrum half Jack Moates, Canterbury were still just about in contention at the break. When Tyler Oliver was driven over from a maul and Smart landed his second conversion it left them only twelve points adrift. Promising territory was also won in the opening minutes of the second half but, unlike Rams, they could not exploit it and dreams of a recovery slipped away. Rams resumed control of possession and on 55m minutes it brought a second try for Hayhow. When the city backs at last began to play with a little freedom they released Charlie Grimes for their third touchdown but it proved to be a last gesture as the visitors coasted home with late tries from Simon Humberstone, who also landed four conversions and Rossiter who showed brilliant footwork his way to the line. For Canterbury a bleak season got even bleaker.
Canterbury: M.Craven, R.Mackintosh, J.J.Murray, W.Waddington (repl C,Kingsman), C.Grimes, A.Meads, D.Smart (repl K.Braithwaite), J.Dever (repl A.Cooper), T.King, C.Connolly (repl E.Lusher), R.Cadman, W,Scholes, J.Rouse, J.Stephens, T.Oliver (repl F.Edwards).
| Date | Time | | Season |
| --- | --- | --- | --- |
| 26th Oct 2019 | 3:00 pm | National League 1 | 2019/20 |
Officials
Fourth Official
Chris Fullbrook