| Date | Time | | Season |
| --- | --- | --- | --- |
| 19th Jan 2019 | 3:00 pm | National League 2 South | 2018/19 |
Match Report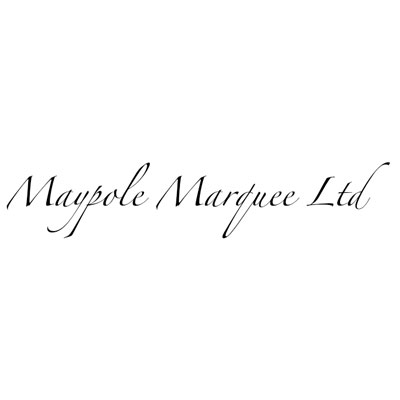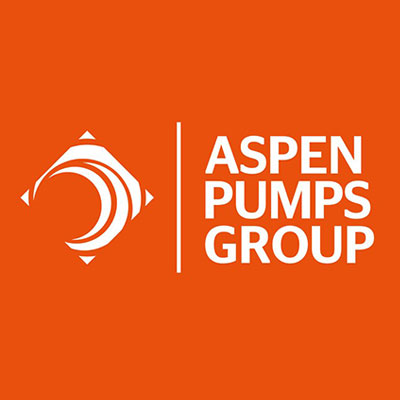 CANTERBURY 26 TAUNTON TITANS 24
As one of the league's most prolific goal kickers, Gary Kingdom, lined up a penalty shot which would have crowned Titans second half fight back Canterbury were staring at a last minute defeat for the second game running, but pressure gets to players even as experienced as the visitors full back and he pushed it wide.
That miss, and an outstanding first half, took the city side back into the promotion play-of spot but they will rarely have to work as hard to come out on top.
They seemed well on course for victory after building a nineteen point lead and then finding a quick response to the Titans early second half try. However, when Taunton threw on their impact players from the replacements bench they rewrote the script and two late tries and a yellow card left Canterbury hanging by their fingertips
There was no hint of the drama to come in that first session. Canterbury worked an overlap for a JJ Murray try after only two minutes and a trademark break by scrum half Dan Smart set up the second score. Jamie Stephens carried on the good work before Aiden Moss touched down and Ollie Best converted. It was the defence, however, that starred when Taunton exerted heavy pressure and Ollie Best was yellow carded. Not only did Canterbury hold out but broke free and got a third try, this time Sam Rogers punishing a Taunton handling error. With brother Ollie still in the sin bin Tom Best slotted the conversion.
The city backs were a real handful, posing threats every time the ball was moved wide and they should have sewn up the bonus point try before half time. Only Moss will know how he failed to get the killer pass away. On the resumption Taunton reminded everyone of that wasted chance as they sent hooker Chris Francis through a gap and Kingdom converted. Canterbury's backs found the perfect response as Ricky Mackintosh's powerful break put Smart in behind posts and Ollie Best's kick restored the margin. Then came the game changers. Titans took control of the forward battle, forcing penalties that put them in attacking areas and Francis claimed his second try from a catch and drive. They had Canterbury in deep trouble in the tense closing minutes and with Sam Kenny sin binned Titans cashed in through close quarter tries for Alex Spurdle and Alfie Petch. A Kingdom conversion closed the gap to two points and when the penalty chance came gamblers would have bet the house on him kicking it. But a grateful Canterbury ended up with both the house and the contents.
Canterbury: A.Moss, R.Mackintosh, S.Sterling, T.Best, J. J. Murray. O.Best, D.Smart (repl K.Braithwaite), A.Cooper, T.King. S.Kenny (repl J.Green), R.Cadman, M.Corker, S.Rogers (repl J.Otto), S.Stapleton, J.Stephens (repl T.Oliver)
David Haigh
Canterbury
Coach/Committee Member/Director of Rugby: Andy Pratt

[pdf-embedder url="https://cantrugby.co.uk/wp-content/uploads/2019/01/CRFC-Match-Programme-Text-Pages-Taunton-19Jan19.pdf" title="CRFC Match Programme Text Pages Taunton 19Jan19″]
Canterbury
Coach/Committee Member/Director of Rugby: Andy Pratt