| Date | Time | | Season |
| --- | --- | --- | --- |
| 10th Feb 2018 | 3:00 pm | National League 2 South | 2017/18 |
Match Report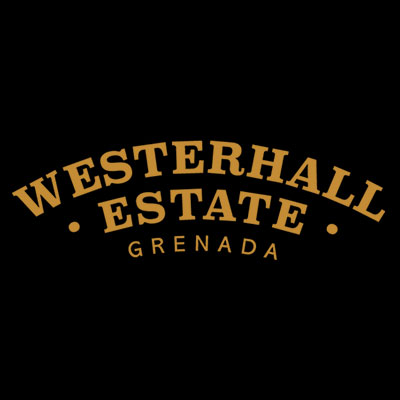 Canterbury let a winning position slip from their grasp as they handed the initiative to Titans in the last ten minutes at a rain soaked Marine Travel Ground.
They saw a five point lead overturned as the visitors took control with two late scores to deny the city side the consolation of a losing bonus point. It may have been cruel for a Canterbury team which, despite being disrupted by late withdrawals through illness and injury, did many good things in the testing conditions. The harsh truth, however, was they had only themselves to blame for this defeat. Errors which turned over possession to the visitors in those crucial late stages undermined their ability to close out the game.
Taunton did not waste the opportunities as they went impressively through the phases, worked themselves into good positions and their pick and drive efficiency at close quarters did the rest. At half time it was the city side, battling into the wind and rain, who were in the stronger position. A terrific defensive shift, full of speed and commitment, restricted Taunton to a single score as they failed to make best use of the elements. Their tenth minute try was something of a gift, as Canterbury flapped Gary Kingdom's kick  into the path of  path of onrushing flanker Dan Frost and Kingdom converted.  It took Canterbury only four minutes of the second half to draw level through an outstanding individual try from full back Aiden Moss.  Put into space down the right flank he beat off three tackles and Ollie Best added the conversion.
The city side, for whom new centre Sam Sterling made a confident debut, were in control and when Kyan Braithwaite's cleverly delayed pass sent Best clear for a second try the odds were firmly in their favour. Then, as the end game approached, Canterbury lost sight of what was required. Taunton are not one of the league's top three clubs for nothing and now they showed why.  Their retained possession clinically, built continuous pressure and when Frost got his second try Kingdom's conversion put them in the lead.  The full back was on target again when Lewis Webb's touchdown rubbed salt in the wound and Canterbury, who lost Louis Whetton to a last minute red card for a dangerous tackle, were left with nothing to show for all their earlier efforts.
Canterbury: A.Moss, G.Hilton, JJ Murray (repl F.Morgan), S.Sterling H.Sayers, O.Best, K.Braithwaite, A.Cooper (repl A.Wake-Smith), T.Rogers (repl J.Otto), S.Kenny, R.Cadman, M.Corker, J.Rigby (repl L.Whetton), S.Clark, M.Cantwell
David Haigh