| Date | Time | | Season |
| --- | --- | --- | --- |
| 23rd Dec 2017 | 3:00 pm | National League 2 South | 2017/18 |
Match Report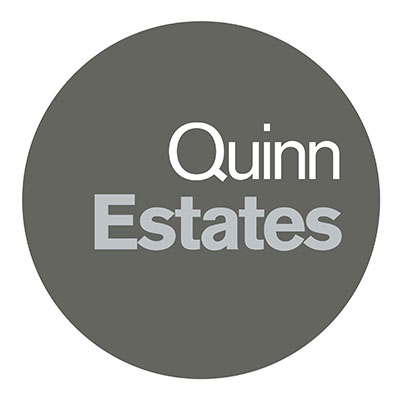 No Christmas cheer for Canterbury as they slipped to a disappointing third defeat in a row.  In the spirit of the season it was the city side who handed out the most expensive gifts, none bigger than the try which left Tonbridge Juddians the winners of this Kent derby.
It came after Canterbury had battled back into the lead and were beginning to make threatening line breaks which should have settled the outcome.   Instead, they wasted Guy Hilton's converted try by conceding territory and a lineout that went badly wrong allowed prop Alex Reid to flop over the line.  It was the softest of scores and with Liam Prescott's second conversion it was to prove fatal. There were still almost twenty minutes remaining but the city side's poor game management and small, unforced errors undermined them.
Tonbridge, solid, workmanlike and motivated, were always surer in their handling and came on to the ball at pace, in stark contrast to an often static Canterbury.
The city side made a good start, dominating the early exchanges and creating a try for full back Ollie Best with some quick handling.  TJs regrouped  and the steady pressure they built earned them two tries before half time.  Patience and sound hands saw centre Duncan Tout score in the 21st minute and the second went to George Lawson, coming off his wing to exploit a midfield gap. Prescott converted. Canterbury would not have been too unhappy to reach the break seven points adrift, knowing that the advantage of the slope is always worth points.
That confidence was born out when Harry Sayers put in a strong finish in the minimum of space and Ollie Best's conversion from wide-out levelled the scores.  But the city side's old vulnerability at restarts gave TJs a foothold and a penalty goal for Prescott restored the visitors lead.  It was Canterbury, however, who were posing the greater threat with the ball in hand and the Hilton try came off a break by Ricky Mackintosh with Best's conversion an added bonus. What followed was a sad indictment of the city side's inability to finish what they started, observe the basics and control territory.  Once Reid had edged them back in front the visitors defended soundly but in the final minutes Canterbury had the opportunity to put their weaknesses behind, them..  They won a penalty, drove an attacking lineout powerfully over 20 metres but were then held on the line.   Like most of this performance they came up just short.
Canterbury O.Best, J.Murray, R.Mackintosh, T.Best, H.Sayers (repl W.Farris), D.Smart, K.Braithwaite (repl G.Hilton), C.Townley (repl A.Cooper), J.Otto (repl T.Rogers) S.Kenny, R.Cadman, M.Corker, J.Stephens, S.Clark, M. Cantwell (repl A.Woodward).
David Haigh