| Date | Time | | Season |
| --- | --- | --- | --- |
| 27th Jan 2018 | 3:00 pm | National League 2 South | 2017/18 |
Match Report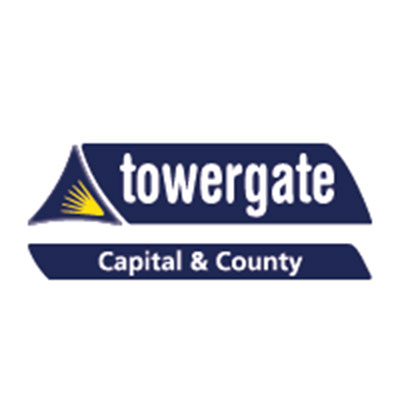 This was a victory won the hard way as Canterbury survived a second half onslaught, three yellow cards and a battering from wind and rain.
A defensive effort of the highest calibre pulled them through as they protected a precarious half time lead of twelve points. Wimbledon, with most things going for them after the interval, could not break the city side down and their only points came from a penalty try two minutes from the end.
Having earned themselves a losing bonus point they saw it snatched away in the last seconds as Canterbury punished a handling error with their third try.
As the weather deteriorated so it seemed did the city side's chances as they failed to make the most of their first half opportunities.  Another slow start did not help as Wimbledon dominated the early possession before a penalty and a catch and drive from the lineout splintered the visitors and Jake Rigby claimed a twelfth minute try.
It took them over half an hour to top that up with another score against a solid Wimbledon defence. They also had to cope with a yellow card for Tom Rogers but as soon as he returned from the sin bin Canterbury struck. Scrum half Dan Smart fired the pass on the short side that released Harry Sayers and Ollie Best converted.
But that was it and with worsening weather and a confident Wimbledon to face it hardly seemed enough.
The story of the second half was one of discipline, great defensive lineout work which cut down the visitors options and that late piece of opportunism. The play was almost entirely in Canterbury's half but despite Max Cantwell heading for the sin bin they refused to crack.
There was one opportunity to lift the siege as the city backs latched on to Smart's box kick and Aiden Moss broke free.  A minor infringement had been spotted, so it was back to the defensive slog.  Despite applying  increasing pressure at the scrums a desperate Wimbledon could not unlock the door until Royce Cadman made it a hat trick of Canterbury cards.   The visitors pack immediately forced the penalty try but from the restart let ambition spoil their day.  They riskily spread the ball wide and spilled a pass which Tom Best scooped up, When he was held a metre short, Smart dived over to score and complete Canterbury's only visit to the Wimbledon line in the entire half.
Canterbury: A.Moss, B.Howard (repl K.Thompson), J J Murray, C.Kingsman (repl T.Best), H.Sayers, O.Best, D.Smart, A.Cooper (repl J.Green), T.Rogers (repl J.Otto), S.Kenny (repl A.Cooper), L.Whetton (repl R.Cadman) M.Corker, J.Rigby (repl J Otto), S.Clark, M.Cantwell
David Haigh