| Date | Time | | Season |
| --- | --- | --- | --- |
| 4th Nov 2017 | 3:00 pm | National League 2 South | 2017/18 |
Match Report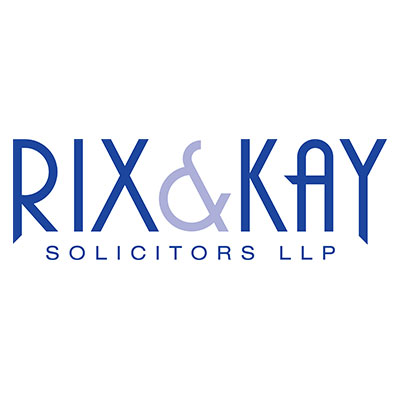 Worthing's indiscipline played a significant part in this decisive Canterbury victory. Visiting full back David McIlwaine was sent off early in the second half and the city side exploited their advantage ruthlessly to pile up another 40 points. When Charlie Kingman was felled by a swinging arm in a last ditch effort to stop him scoring, Worthing were two points ahead and well in contention.
That red card cost them not only a penalty try but also the daunting prospect of playing a man short for another 34 minutes. It proved well beyond them as the Canterbury pack became increasingly dominant and Worthing could not plug the gaps.  The Sussex side did take home a losing bonus point with a try in the final minute of the game but it was small consolation after they edged a first half in which all the scoring came in the opening 20 minutes.
That spell brought two tries for both sides, with wing Jack Maslen crossing twice for the visitors and the city side finding immediate responses through Harry Sayers' overlap try and a powerful catch and drive score from prop Aaron Cooper.  Matt McClean's conversion was all that separated the teams at the interval but Canterbury, who lost both Aiden Moss and skipper Max Cantwell to injuries, had not been entirely convincing.
However, they started the second half in positive fashion and full back Kingsman's clever running was about to push them into the lead when the game changing incident happened. They followed that up with a bonus point try from scum half Kyan Braithwaite who weaved his way through after the city side pounced on a handling error. But if Worthing were stretched in defence their attacking instincts never deserted them and they briefly came back into the mix when flanker John Dawe's  kick ahead saw centre Kieran Leeming beat beat Royce Cadman to the touch down.   McClean added his second conversion but that was the end of their flickering hopes.
Canterbury won the ball at the restart and a minute later had created the space for another try by the front row union, this time Jimmy Green, and Ollie Best slotted the goal from wide out.
The last quarter was all Canterbury as Worthing's scrum disintegrated and conceded a second penalty try.  Kingsman got sweet revenge with the seventh and when the visitors were stripped of the ball Seb Clark broke from deep before Sayers was given a clear run in.  Best added a couple more conversions and McLean was on target when Jamie Redmayne grabbed that late consolation for the Sussex side.
Canterbury: C.Kingsman, A.Moss (repl B.Howard), T.Best, W.Farris, H.Sayers, O.Best, K.Braithwaite (repl D.Smart), J.Green (repl A.Cooper), J.Otto (repl T.Rogers), A.Cooper (repl S.Kenny), R.Cadman, M.Corker, J.Stephens, S.Clark, M.Cantwell (repl L.Woodbridge).
David Haigh