| Date | Time | | Season |
| --- | --- | --- | --- |
| 8th Feb 2020 | 3:00 pm | National League 1 | 2019/20 |
Match Report

DARLINGTON MOWDEN PARK 64 CANTERBURY 14
A hugely testing day for Canterbury as they tumbled to their heaviest defeat of an already fraught season. After staying competitive for 40 minutes they were brushed aside by a Park side which added thirty six second half points.
A city team once again dogged by availability problems, thanks to injury and illness, were brave as ever but ultimately had no answer to superior skills.
They matched Park at the set pieces, the lineout secure and the scrummaging solid, but away from those areas it was a different story. An early warning came as Canterbury fell off tackles and conceded a second minute try, but then came up with a great response. A lineout maul was brilliantly driven 25 metres before Tristan King made the touchdown and Dan Smart converted.
Park pulled away with two further tries before the city forwards were again rewarded for their persistence. Sustained pressure earned Darlington a yellow card and Canterbury a penalty try and although they conceded a fourth score before the break they still had a foothold in the contest. Attacks in the early stages of the second half held out some promise but this time the city side were not accurate enough to come away with points. By contrast Park, armed with good ball carriers, pace and awareness, had no such problems as they began the dismantling process.
They took time off from try scoring to land a penalty goal but from that point Canterbury could only hope to keep their dignity. There were five more Park tries, created by confidence and mastery of the basic rugby skills. When Canterbury did have the ball they were laboured and easily contained.
At the end even the scoreboard was against them, wrongly crediting Park with 66 points. On a day like this it seemed like rubbing salt into a very painful wound.
Canterbury: D.Corcoran, R.Mackintosh, F.Morgan, W.Waddington (repl A.Meads), C.Grimes, C.Kingsman, D.Smart (repl T.Wiliams), B.Yooung (repl S.North), T.King (repl J.Ottos), S.North (repl E.Lusher), M.Corker, J.Rouse, S.Roger (repl L.Woodbridge), F.Edwards, S.Stapleton.
David Haigh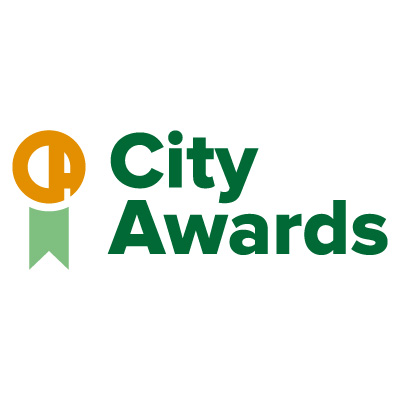 1929 Club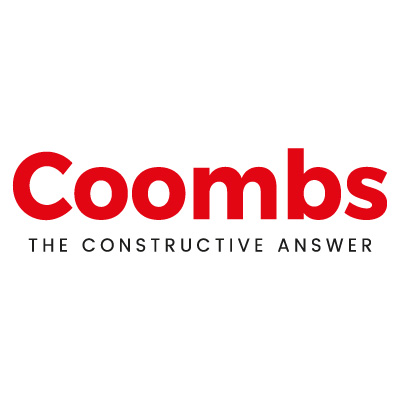 1929 Club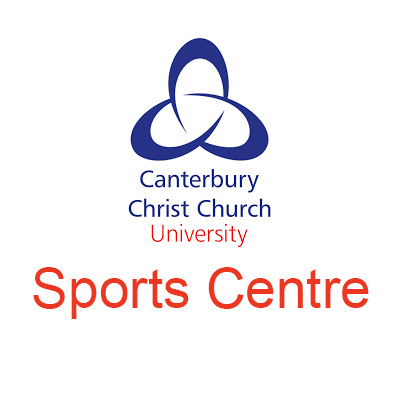 1929 Club
1929 Club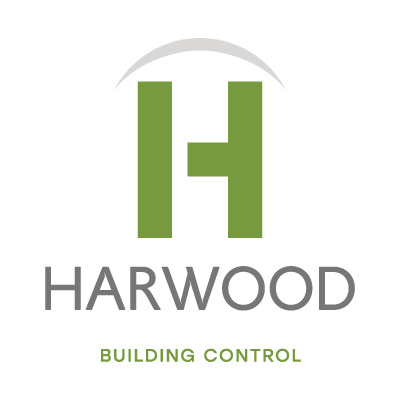 1929 Club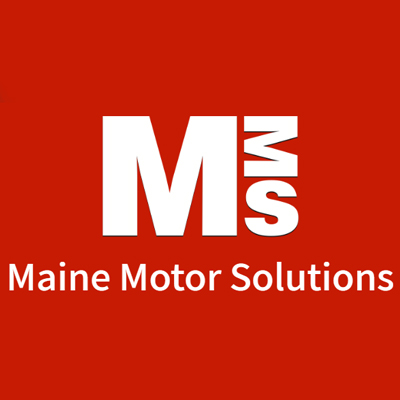 1929 Club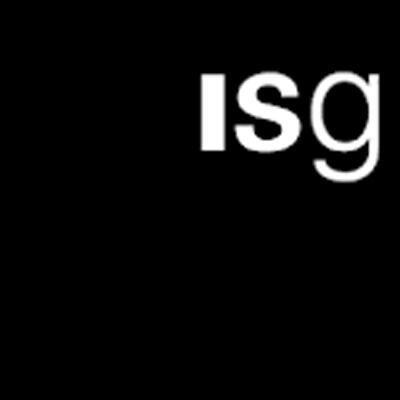 1929 Club
1929 Club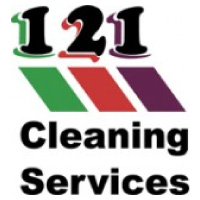 1929 Club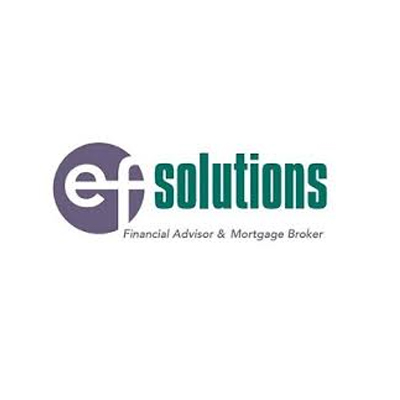 1929 Club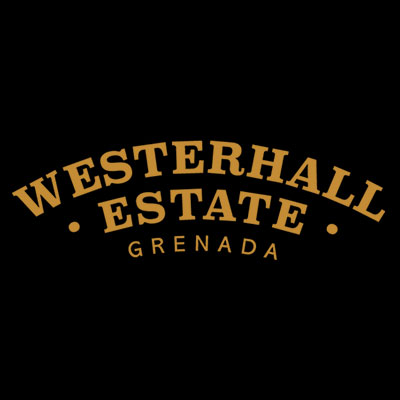 1929 Club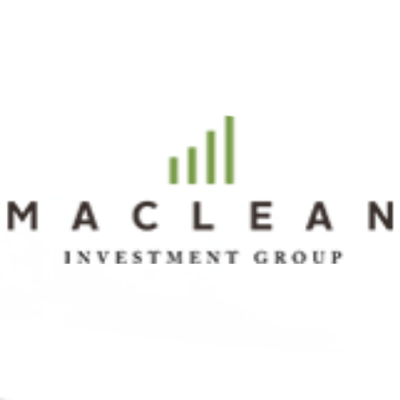 1929 Club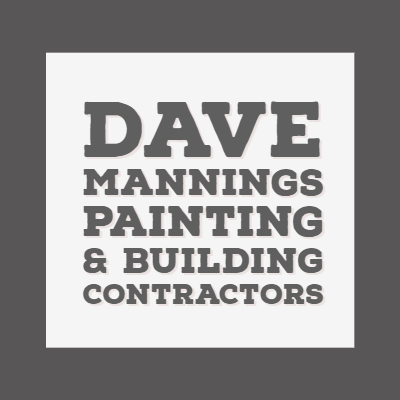 1929 Club
1929 Club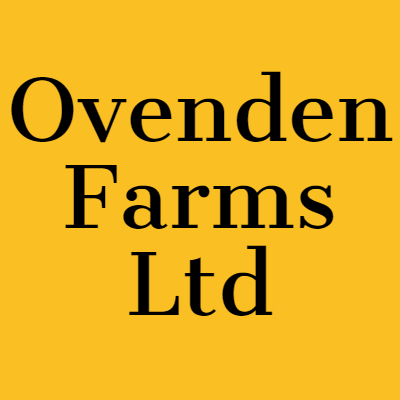 1929 Club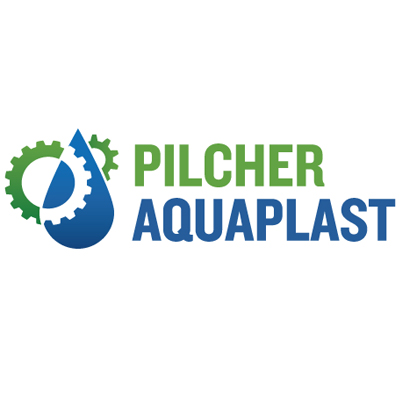 1929 Club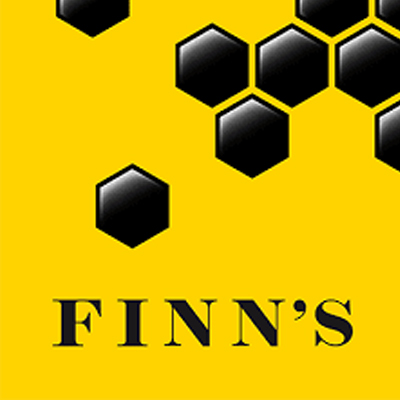 1929 Club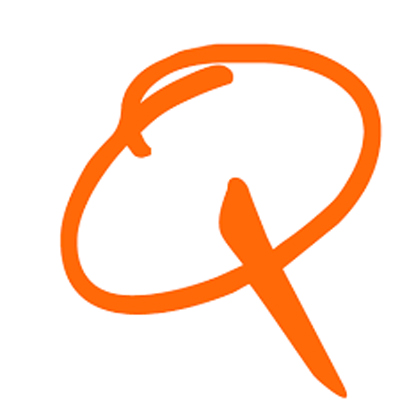 1929 Club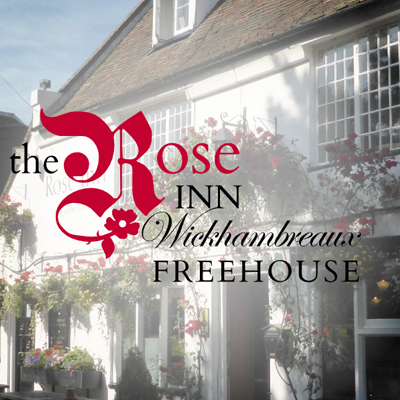 1929 Club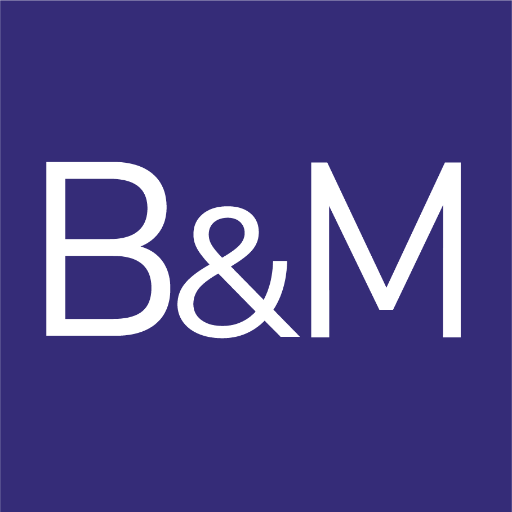 1929 Club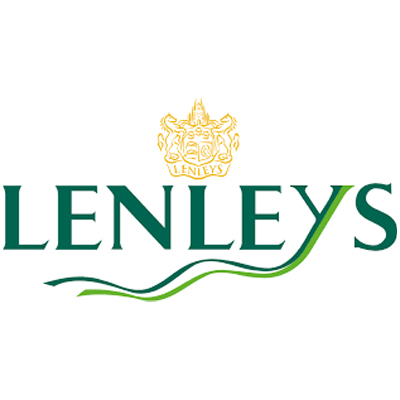 1929 Club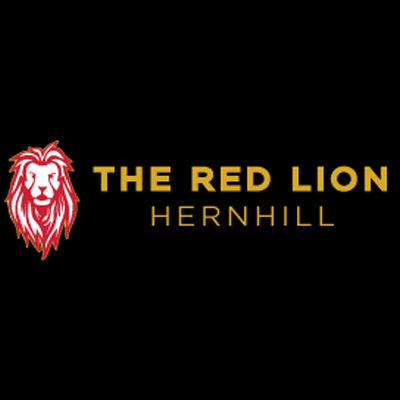 1929 Club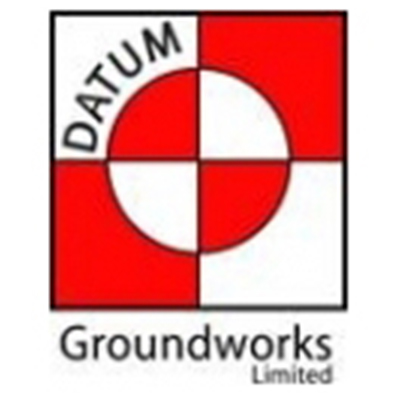 1929 Club