| Date | Time | | Season |
| --- | --- | --- | --- |
| 16th Nov 2019 | 2:00 pm | National League 1 | 2019/20 |
Match Report

HULL IONIANS 34 CANTERBURY 20
by Andy Rogers
This battle of the basement sides left Canterbury rooted firmly to the bottom of the table and with a huge task on their hands if their stay in National Division One is to be extended beyond one season.
Leading by 15 points to 3 at the interval courtesy of tries from Charlie Connolly and Royce Cadman, plus a conversion and a penalty goal from the boot of Tom Best, the city side proceeded to implode in a second half meltdown. The team which was bristling with confidence after the heady days of last season was nowhere to be seen as the initiative was all too easily tossed to Ionians in the opening minutes of the second half.
Tries from Ben Bell and the elusive Lewis Minikin, both converted by Max Titchener, had turned the game on it's head by the 60th minute. Ionians, backed by an enthusiastic home crowd, scented blood, grew in confidence and took the game to a Canterbury side who simply had no answers.
Under pressure and conceding penalties they could not halt a driving lineout score from Ed Brown and in the 71st minute Ionians stretched the lead to 34-15 as James Ticknell grabbed the bonus point try. Titchener's immaculate kicking, with four conversions and two penalty goals, inflicted more pain on struggling Canterbury before Charlie Grimes, the pick of the city backs, claimed a consolation try in the dying minutes. It brought a measure of respectability to an afternoon Canterbury will want to forget but they will have to do so rapidly if they are to have any chance against high flying Rams at the Marine Travel Ground on Saturday.
Canterbury: M.Craven, R.Mackintosh, W.Waddington, T.Best, C.Grimes, A.Meads, D.Smart, A.Cooper, G.Syminton, C.Connolly, R.Cadman, M.Corker, W.Scholes, T.King, T.Oliver.
Replacements: K.Braithwaite J.Rouse, J.Dever, F.Edwards, E.Lusher.
| Date | Time | | Season |
| --- | --- | --- | --- |
| 5th Oct 2019 | 3:00 pm | National League 1 | 2019/20 |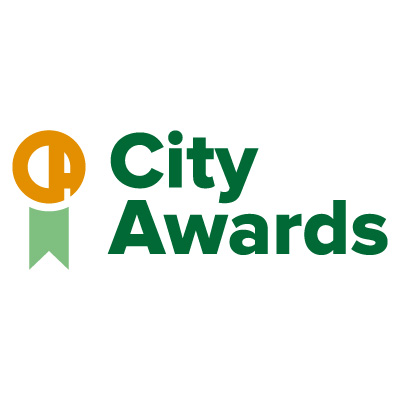 1929 Club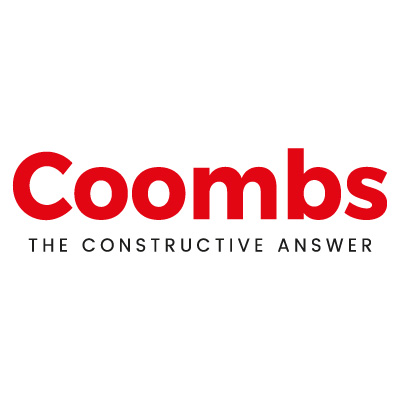 1929 Club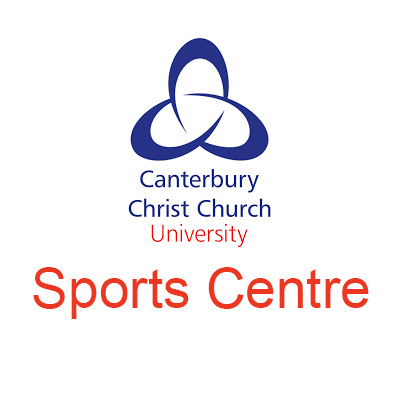 1929 Club
1929 Club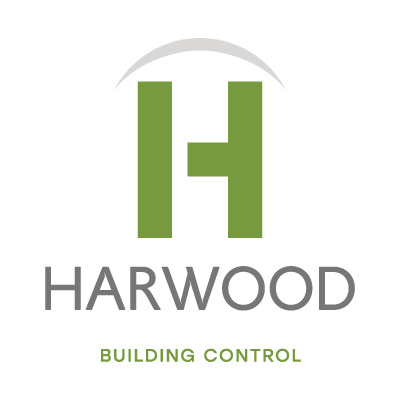 1929 Club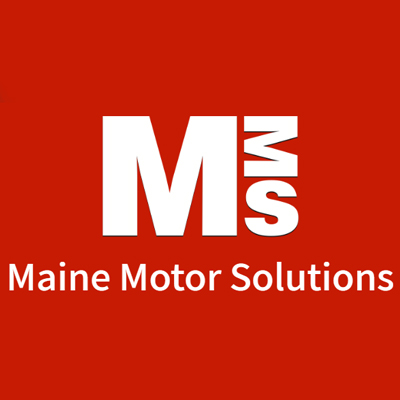 1929 Club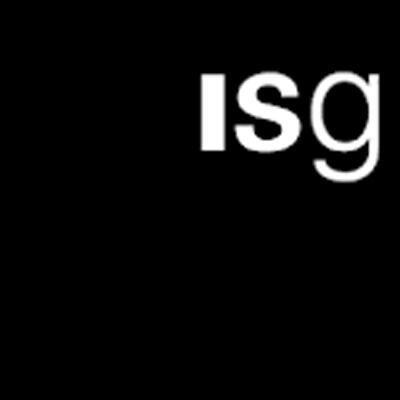 1929 Club
1929 Club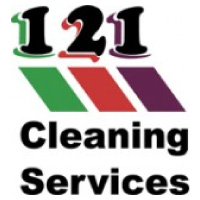 1929 Club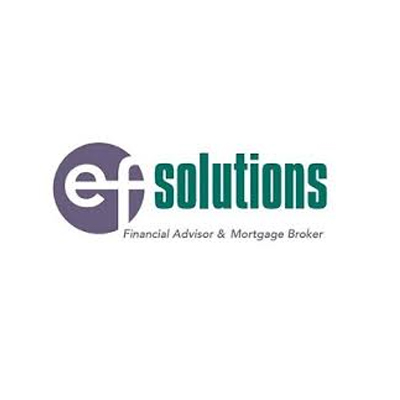 1929 Club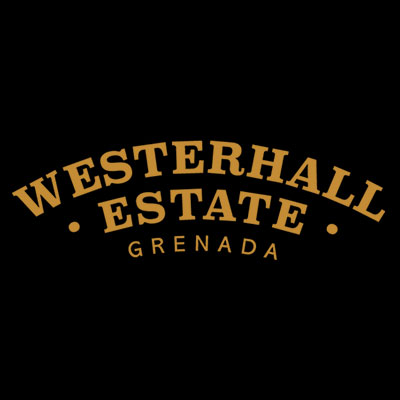 1929 Club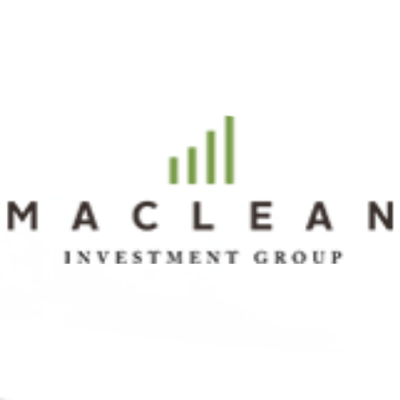 1929 Club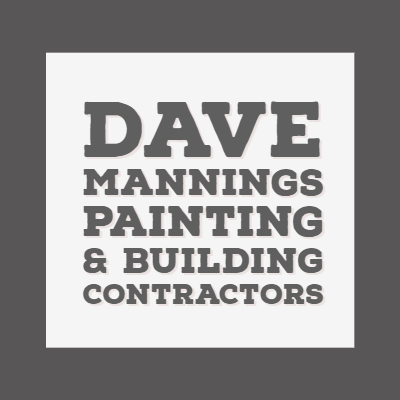 1929 Club
1929 Club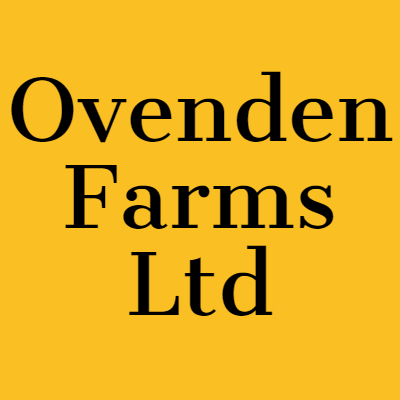 1929 Club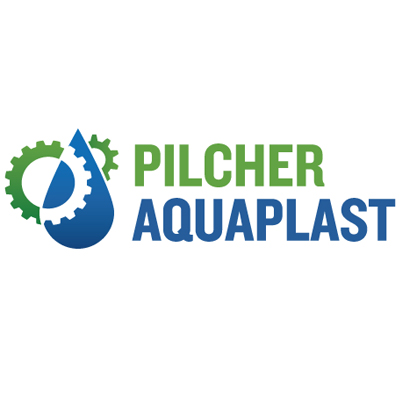 1929 Club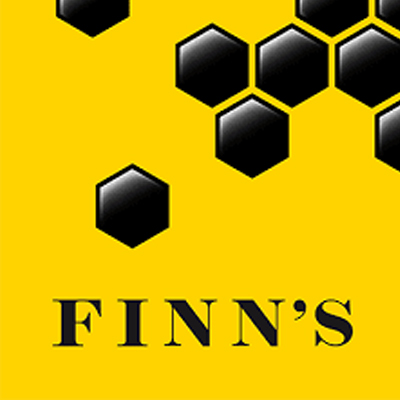 1929 Club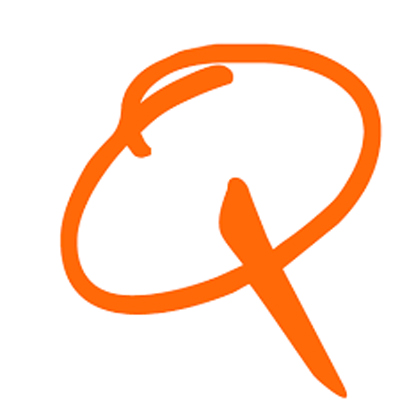 1929 Club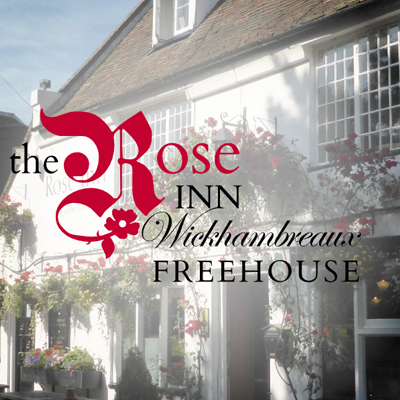 1929 Club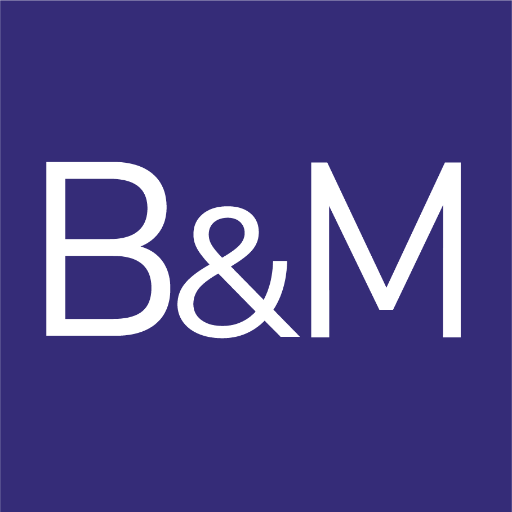 1929 Club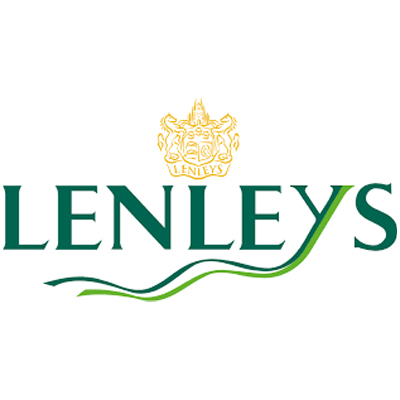 1929 Club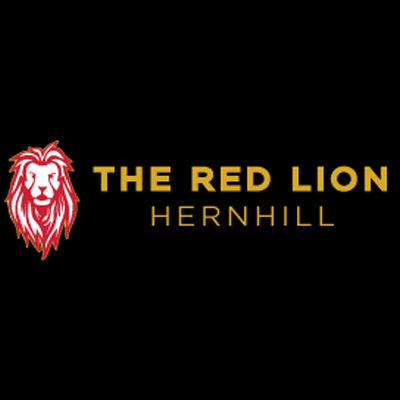 1929 Club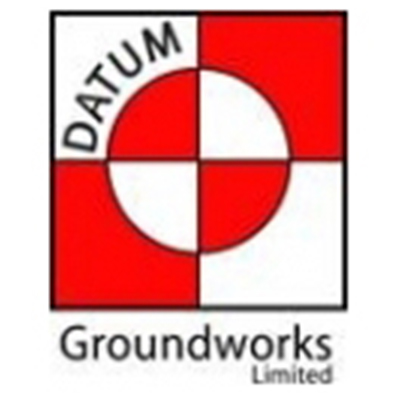 1929 Club