| Date | Time | | Season |
| --- | --- | --- | --- |
| 5th Oct 2019 | 3:00 pm | National League 1 | 2019/20 |
Match Report

Official match report
PLYMOUTH ALBION 41 CANTERBURY 20
From a position of strength Canterbury blew their chances of a first league victory with a dire second half performance. After building a healthy lead with tries from Charlie Grimes and Ricky Mackintosh and faced by a 14-man Plymouth the city side imploded.They lost their shape and energy, gifted points to Albion's kicker Connor Eastgate with a string of penalties and ended the game looking a decidedly ragged outit. Why Canterbury fell apart after a first half in which they were competitive and motivated was a mystery. When Plymouth wing Jack Skelcey was red carded for an aerial challenge on Kyan Braithwaite everything looked in the city side's favour.
They quickly wiped out an Eastgate penalty as Matt Corker made the running for Grimes' try and Mackintosh punished a handling error with a kick and chase score. Harvey Young converted both tries and added a penalty goal to make it 17-3.
The only blot on the page came in final minute of the half when Albion worked an overlap for lock Lewis Pearson to touchdown. There were still well founded grounds for optimism, however, but that changed when the lead vanished in the first six minutes of the second half. Albion Skipper Sam Daly laid down the marker for his hungry side with two tries, converted by Eastgate, and Canterbury's slide gathered pace alarmingly. Young kicked his second penalty goal but in the last half hour of the game they offered no sort of threat. Albion kicked tactically long and deep for territory and sat back to watch the city errors pile up. Eastgate never missed a beat as he slotted three penalty goals and added a drop goal for good measure. Canterbury had switched off completely, their structure and mental energy gone and it was hardly a surprise when Albion produced a late, bonus point try for full back Sam Morley which left Eastgate to top up his personal haul to 21 points. The city side might point to the absence of three senior backs through injury but that hardly explains how they failed to beat 14 men.
Canterbury C.Grimes, R.Mackintosh, F.Morgan, H.Young, D.Corcoran, M.Craven (repl C.Kingsman), K.Braithwaite (repl D. Smart), J.Dever (repl A.Cooper), J.Otto (repl T.King), S.Kenny (repl C.Connolly), R.Cadman, M.Corker, G.Micans, S.Rogers, S.Roche.
| Date | Time | | Season |
| --- | --- | --- | --- |
| 5th Oct 2019 | 3:00 pm | National League 1 | 2019/20 |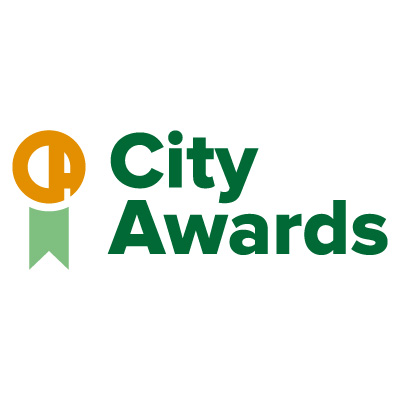 1929 Club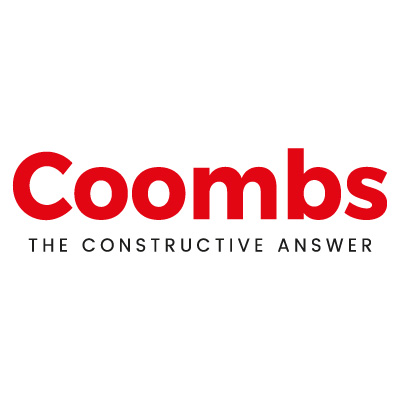 1929 Club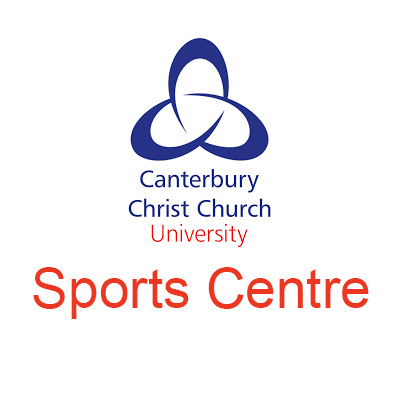 1929 Club
1929 Club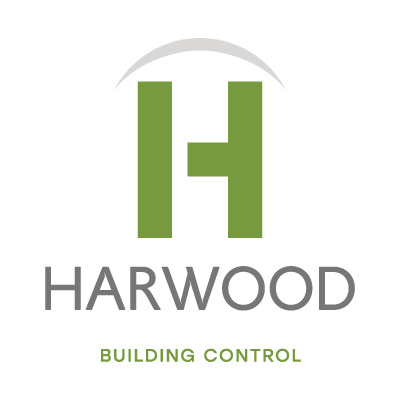 1929 Club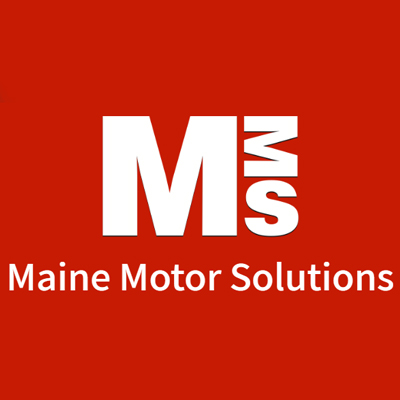 1929 Club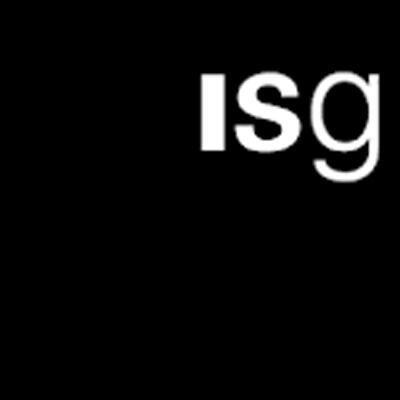 1929 Club
1929 Club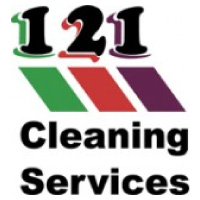 1929 Club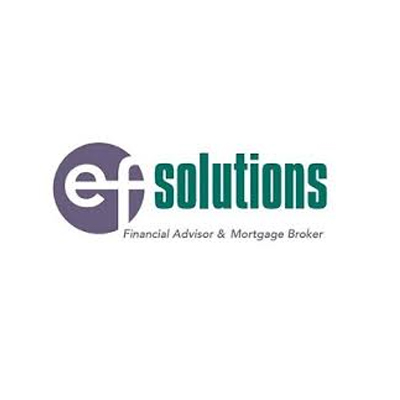 1929 Club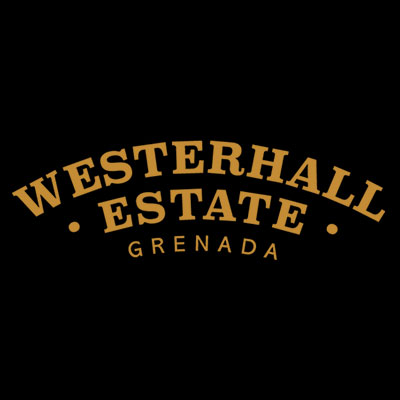 1929 Club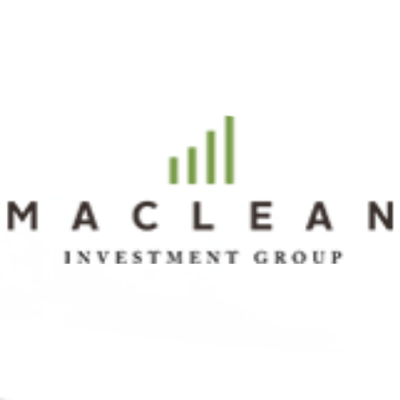 1929 Club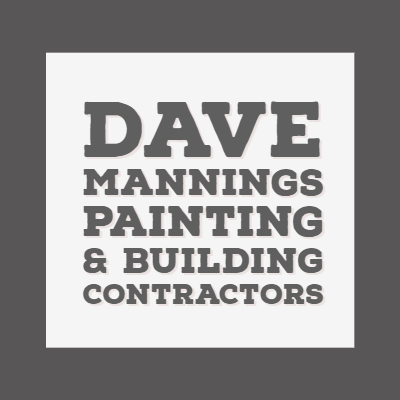 1929 Club
1929 Club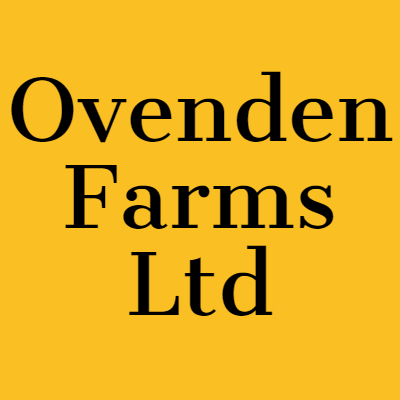 1929 Club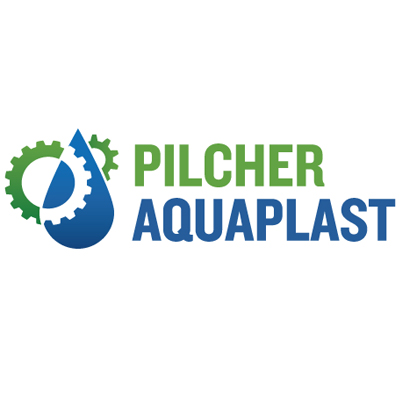 1929 Club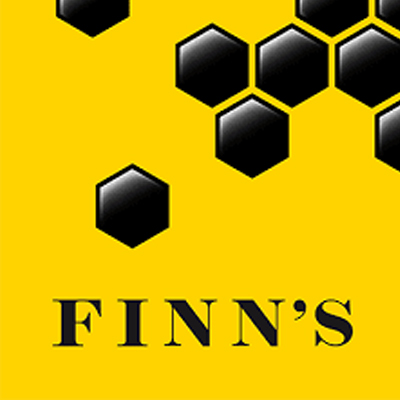 1929 Club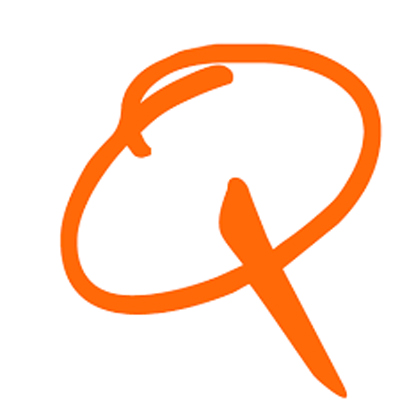 1929 Club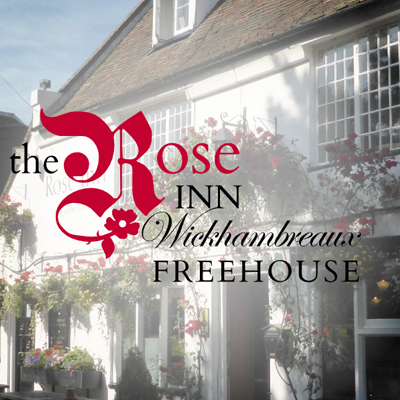 1929 Club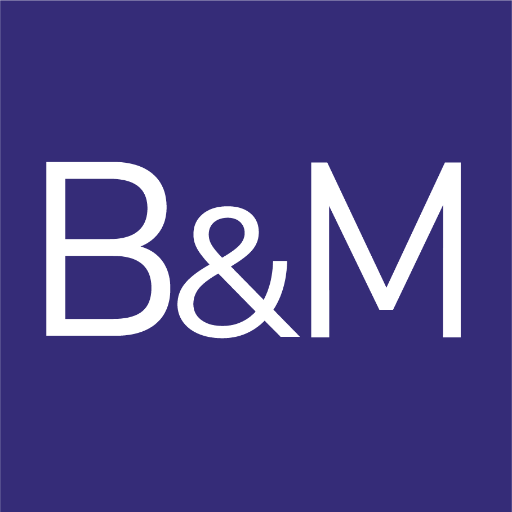 1929 Club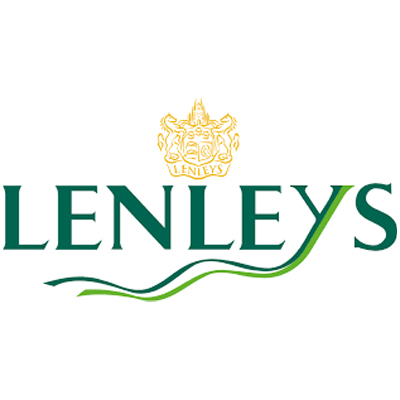 1929 Club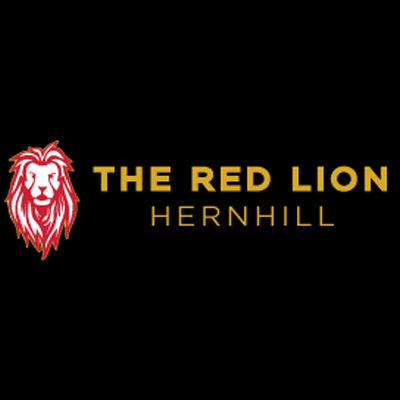 1929 Club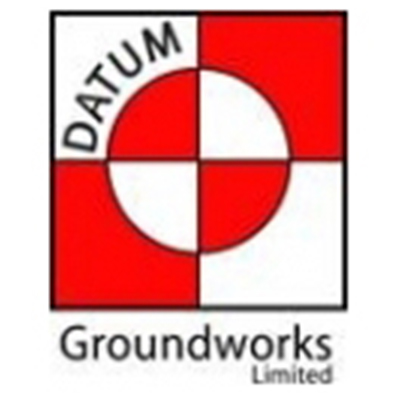 1929 Club