| Date | Time | | Season |
| --- | --- | --- | --- |
| 14th Dec 2019 | 2:00 pm | National League 1 | 2019/20 |
Match Report

Official match report
By Andy Rogers
Playing Rotherham for the first time in the club's history and trailing 12 – 7 at the interval, Canterbury produce an epic second half performance only to be pipped at the post with the final kick of what was a pulsating game.
Winning the toss and perhaps surprisingly choosing to play with a biting northerly wind at their back, their decision looked justified when from a textbook forward drive second row Alex Thompson was driven over the line for a 5th minute try. Tom Best converted and Canterbury found themselves 7-0 ahead.
Titans, quick at the breakdown and prompted by livewire hooker Jack Bergman and a set of large forwards providing constant quick ball, always looked threatening. When in the space of seven minutes Titans scored twice they looked to have wrestled control of the game. Tries from No 8 Anthony Makka and full back Sam Allan, the latter converted by fly half Morgan Bunting, seemed to have grabbed the initiative going into half time.
When Makka grabbed his second try early in the second half the game looked to have truly slipped from Canterbury's grasp.
The script had not quite been written though and Canterbury stormed back to control the rest of the game, despite playing into the stiff breeze.
An opportunist try from scrum half Dan Smart, converted by Best, and a second from Thompson propelled Canterbury into a slender two point lead 17 – 19 but as they wound down the clock in the final minutes disaster struck. The ball was carelessly lost in midfield and Rotherham broke out, recycled the ball patiently, and when the city side infringed the referee awarded the penalty and the rest as they say is history.
| Date | Time | | Season |
| --- | --- | --- | --- |
| 5th Oct 2019 | 3:00 pm | National League 1 | 2019/20 |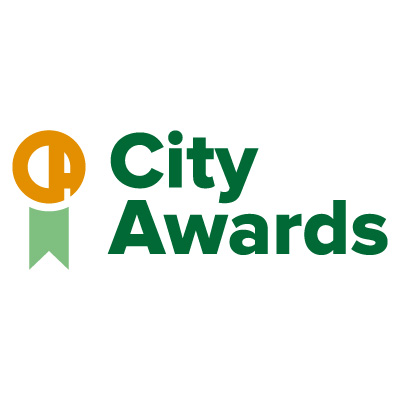 1929 Club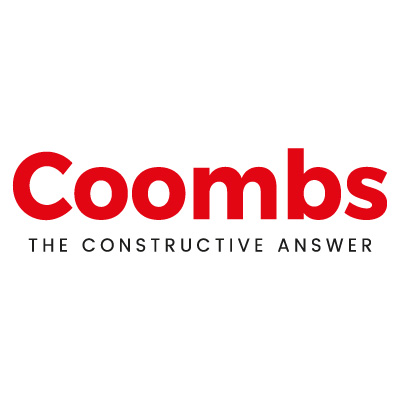 1929 Club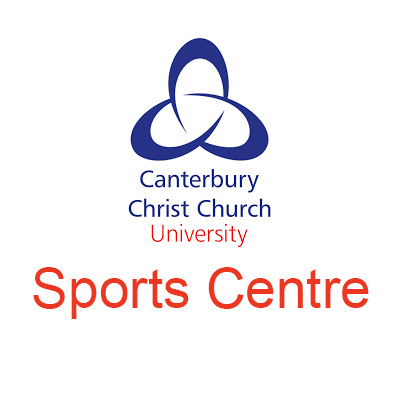 1929 Club
1929 Club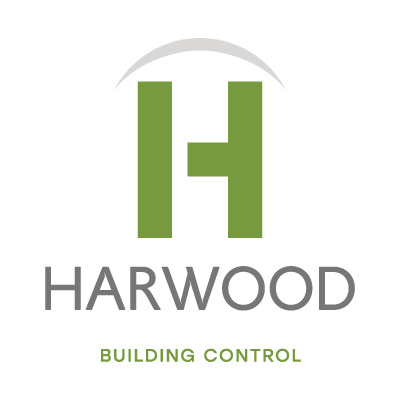 1929 Club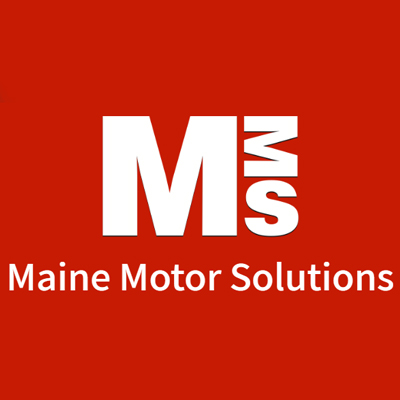 1929 Club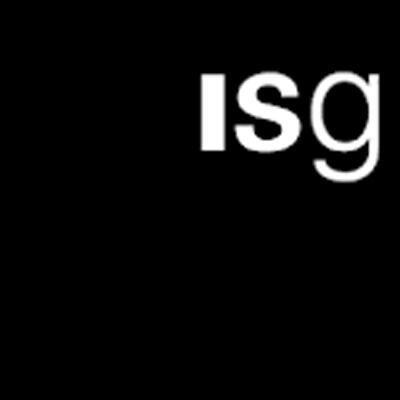 1929 Club
1929 Club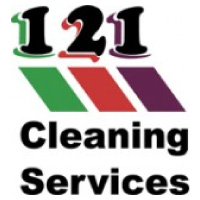 1929 Club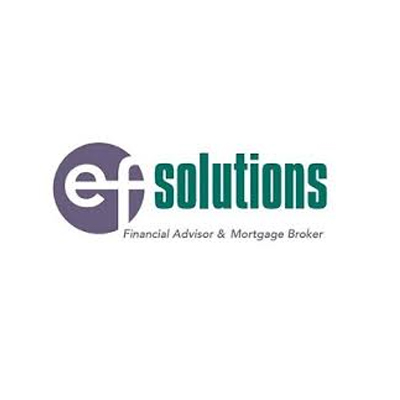 1929 Club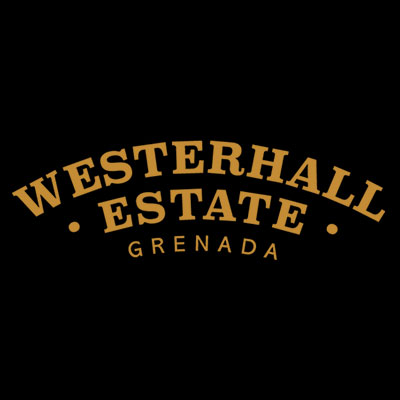 1929 Club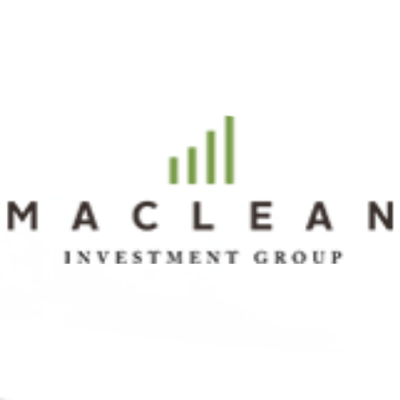 1929 Club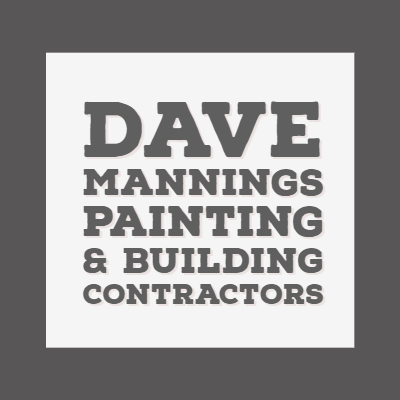 1929 Club
1929 Club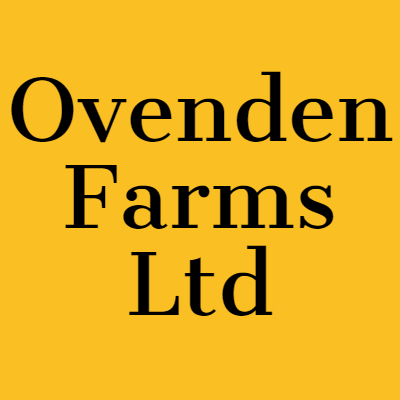 1929 Club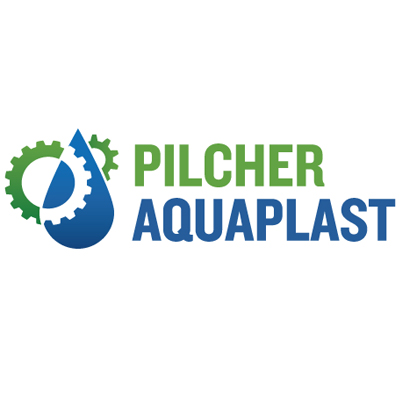 1929 Club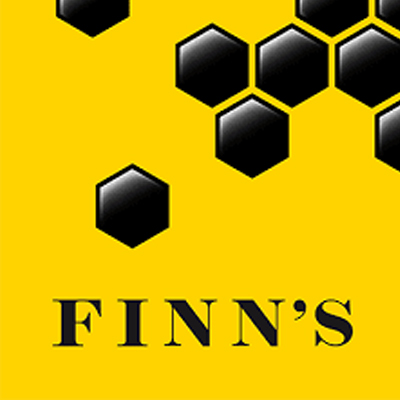 1929 Club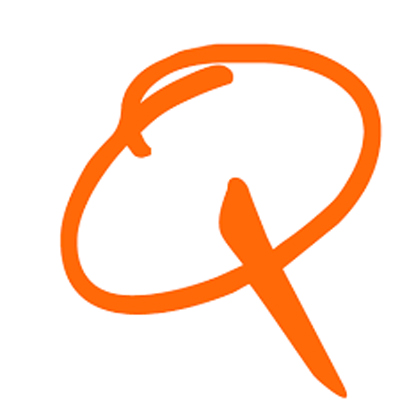 1929 Club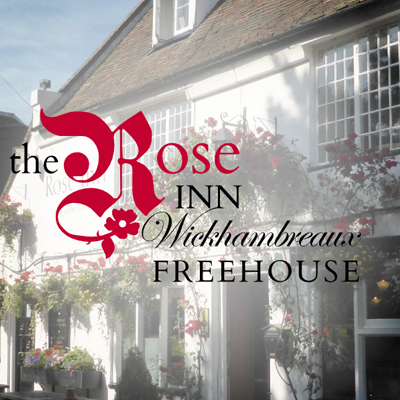 1929 Club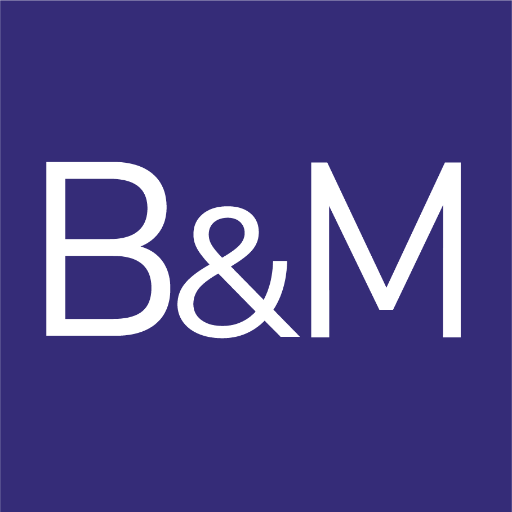 1929 Club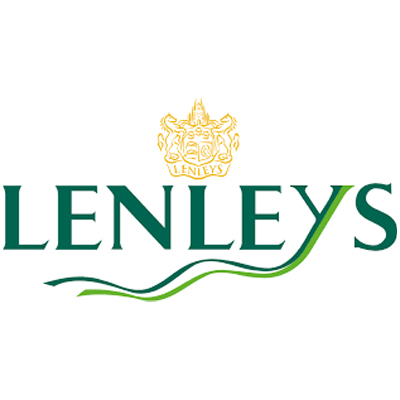 1929 Club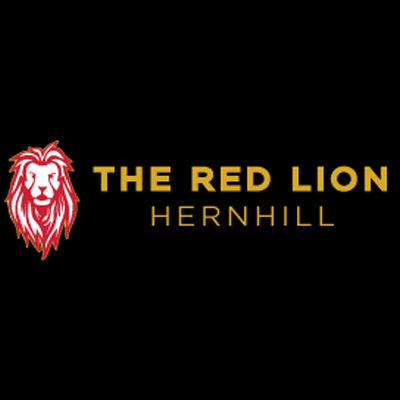 1929 Club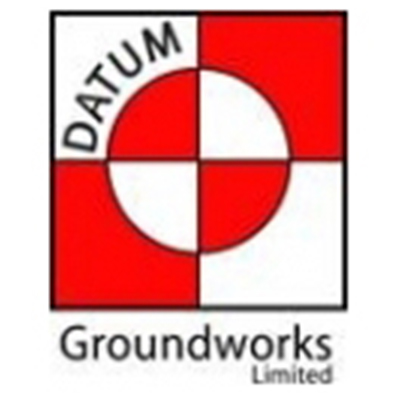 1929 Club