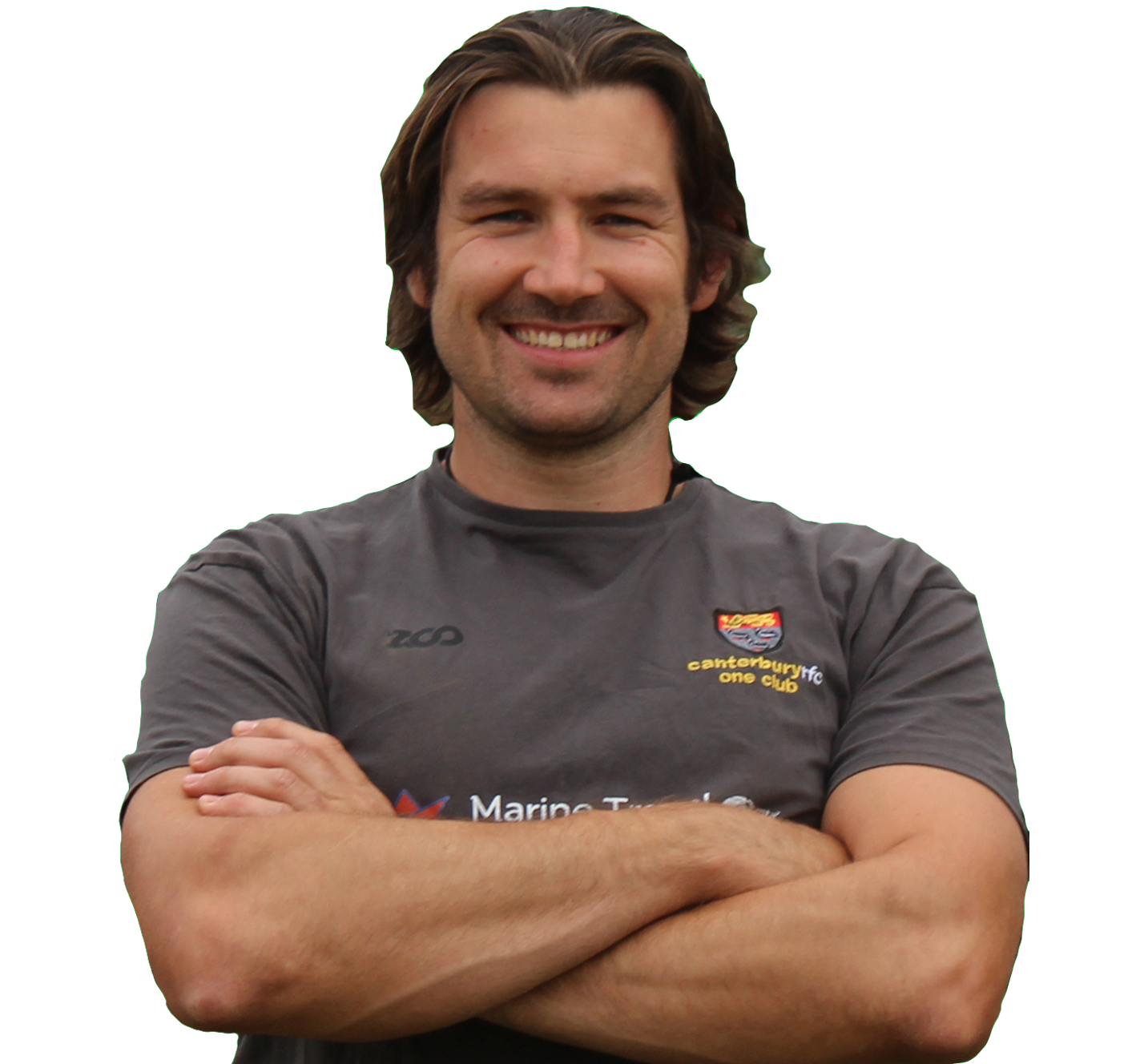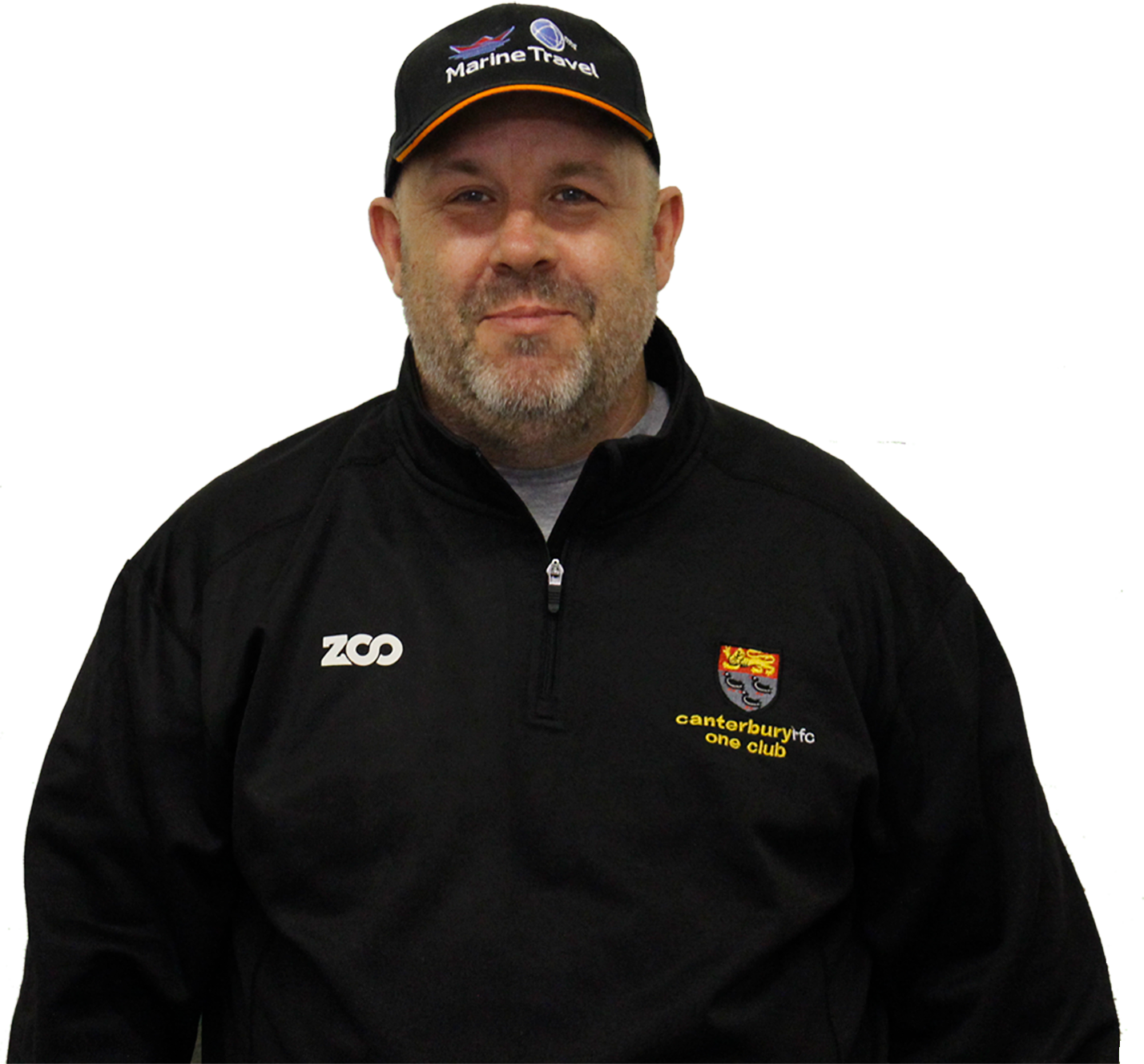 Chris Fullbrook
Team Administrator & 4th Official
Men's Rugby Union
Senior male players are roughly divided into three categories:
Contracted – these players form the wider 1st XV squad and are registered with the RFU to play semi-professionally in National League 2 (South)
Development – players who have aspirations to play for the club's top three teams and beyond.
Social – players who simply want to have a good, competitive match at the weekend when other commitments allow it. Perfect for veterans, players learning the game for the first time or returning to it after a long period out.
Training is on Tuesday and Thursday evenings starting at 7.30pm with games usually played on Saturday afternoons.

Want to use of clubhouse or our amazing outdoor spaces? Please fill in your details below and tell us where you want to use. For example, if you want to use one of our pitches for a small training session then let us know where you would prefer to be. We have our
Clubhouse, main pitch, top pitch, orchard pitch, training pitch or social spaces available
. Start by selecting the date you want.
CRFC Membership Renewal 2020/21 – CRFC #ONECLUB Needs YOUR support! Dear CRFC Member, Thank you so much for your support over the past year. Its been a testing time for all. The majority of Associate and Parental memberships will expire at the end of this...
read more
Showing 1–4 of 22 results

Pre-match lunches
There is no better time to look through your diary and book your table, ask all your friends, colleagues, clients and family to come for a tasty three course meal, with great wine, beer and company! With a bonus of watching National 2 South rugby all for only £30 per person.
Please direct all you bookings to Phillipa Hilton prematchlunches@cantrugby.co.uk
Please note that the Pre-match lunch for the final game of the sesason is by
invitation only
Canterbury RFC
The Marine Travel Ground
Merton Lane North
Nackington Road
Canterbury CT4 7AZ
Tel: 01227 761301
Email: admin@cantrugby.co.uk
what3words ///under.melt.format