Canterbury Minis – Under 11s
Renier Geldenhuys
U11 Manager
Qualifications: CPD Scrum Factory; Refereeing Children Rugby Union: Level 1; Rugby Ready
07791 366934
Email: rage750702@gmail.com
Adam Noone
U11 Coach
Qualifications: CPD Scrum Factory; Play it Safe; Refereeing Children Rugby Union: Level 1; Rugby Ready; UKCC Level 1: Introducing Children to Rugby Union
Email: adamn@hotmail.com
Telephone: 07563 563668
Doug Momford
U11 Coach
Qualifications: Emergency First Aid in Rugby Union; Rugby Ready, CPD Scrum Factory
Alison Meineck
U11 Coach
Qualifications: Rugby Ready; Safeguarding and Protecting Young People in Rugby Union
Rob Harrison
U11 Coach
Qualifications: Level 1, Rugby Ready & CDP Scrum Factory
Steven Lucas
U11 Coach
Qualifications: Rugby Ready, CPD Scrum Factory
Matt Soutan
U11 Coach
Qualifications: CPD Scrum Factory
Training and matches
Sundays between 10:00am and 12:00 noon unless otherwise notified.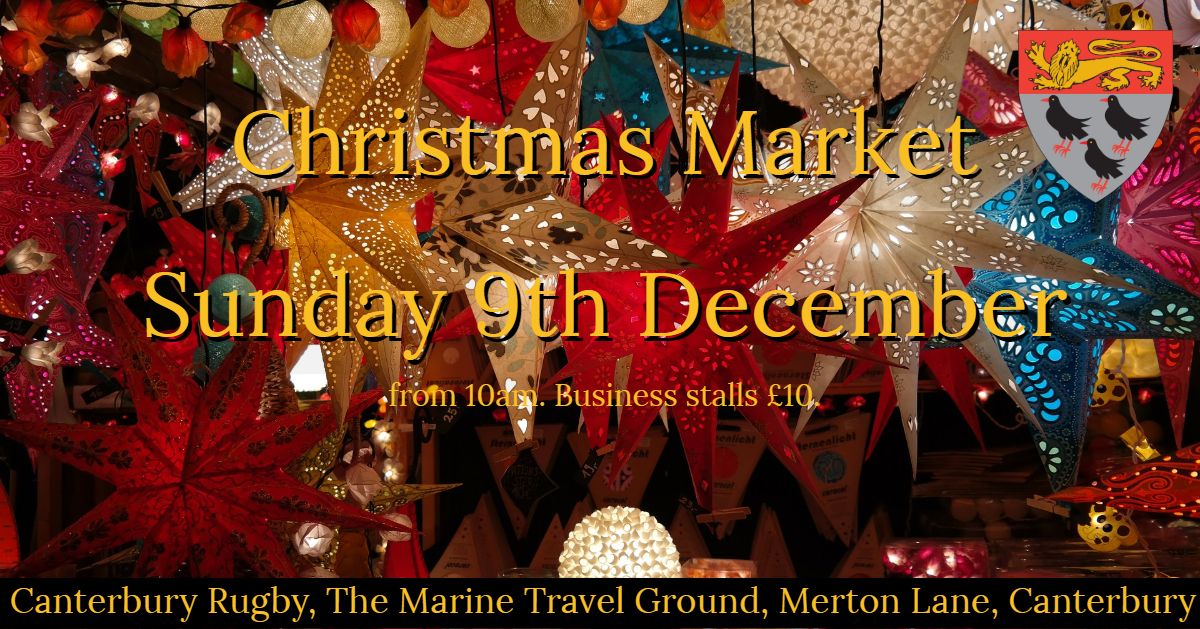 Stalls already booked Fireside Candles Candles, reed diffusers and home fragrance. Sew Loopy Christmas decorations, Bunting, sewing crafts, cards and pictures Alkham Valley Christmas gifts Mrs Bolt's Oddities Range of bespoke gifts suitable for...
read more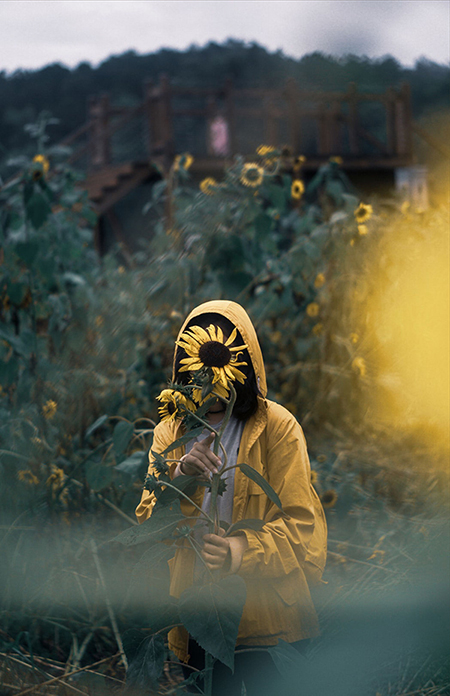 Over the summer the Mini and Youth section were challenged to see who could grow the tallest sunflower. And the winner is .. Riley Soutan at 294cm/ 9ft7" (U11s). Many thanks to Jackie Smallwood for organising and running the...
read more