Canterbury Minis – Under 6s
Training and matches
Sundays between 10:00am and 12:00 noon unless otherwise notified.
Sunday 18th November Canterbury U15 v Blackheath U15 HOME 10am Blackheath U16 v Canterbury U16 AWAY 10am Canterbury U16 v Thanet Wonderers U16 HOME...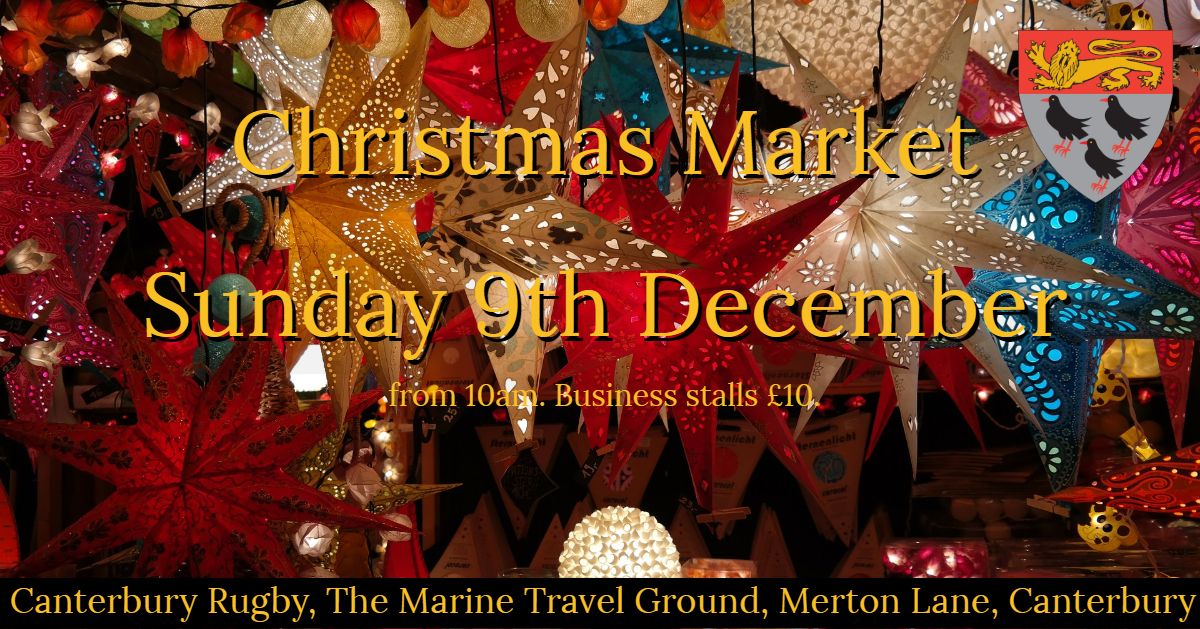 Stalls already booked Fireside Candles Candles, reed diffusers and home fragrance. Sew Loopy Christmas decorations, Bunting, sewing crafts, cards and pictures Alkham Valley Christmas gifts Mrs Bolt's Oddities Range of bespoke gifts suitable for...
read more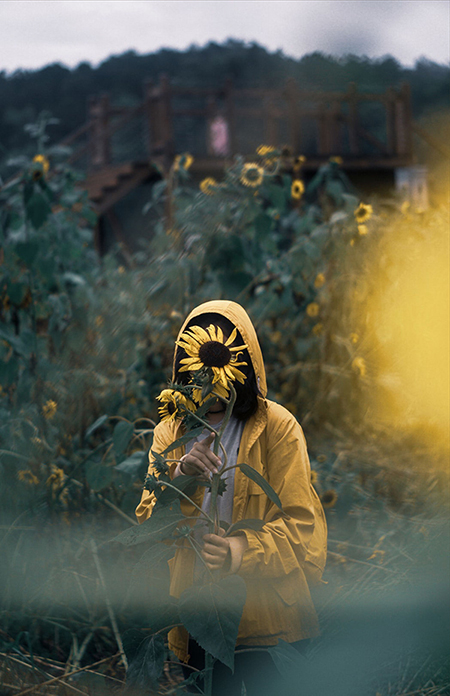 Over the summer the Mini and Youth section were challenged to see who could grow the tallest sunflower. And the winner is .. Riley Soutan at 294cm/ 9ft7" (U11s). Many thanks to Jackie Smallwood for organising and running the...
read more