Canterbury Minis – Under 6s
Training and matches
Sundays between 10:00am and 12:00 noon unless otherwise notified.
Sunday 13th January Canterbury U14 v Beccehamians U14 HOME 10am Sunday 20th January Ash U7 v Canterbury U7 AWAY 10am Ash U9 v Canterbury U9 AWAY 10AM Ash U11 v Canterbury U11 AWAY 10am Tonbridge Juddians U12 v Canterbury U12 AWAY 10am Canterbury U13 v Tonbridge...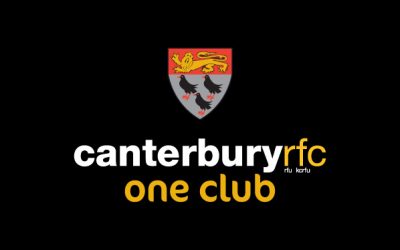 Recognition for Volunteers, do you have an unsung hero? The Kent RFU Volunteer awards are in their 5th year. There are 9 categories and a chance to say thank you to those volunteers that go the extra mile to give a great rugby experience. Do you know of an unsung...
read more