Canterbury Vets  XV (Cardinals)
THE VETS PLAY IN
The Vets Cup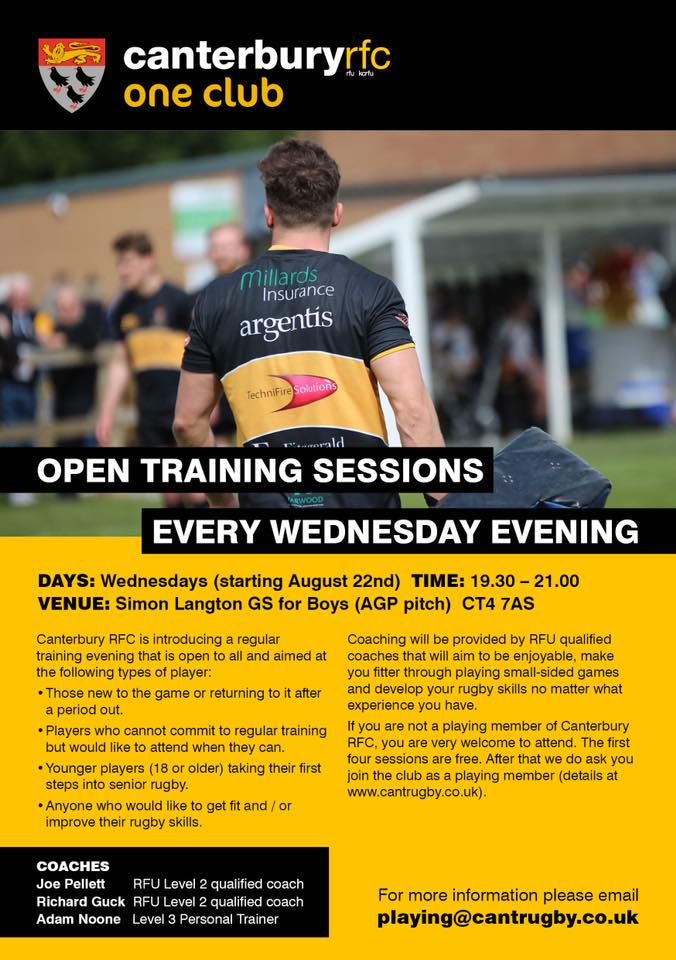 Wednesday evening training sessions dedicated to players over 18 who would like to be involved with the club's 3rd, 4th and 5th teams this season starts on August 22nd. The sessions are aimed at players who would like to train now and again; younger players looking to...
read more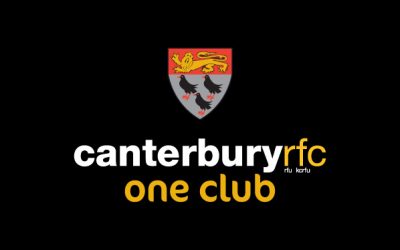 The annual end-of-season awards to players, coaches and volunteers were made at the Club Supper on May 4th. Topping the first team list were leading try scorer Harry Sayers and player/coach Matt Corker who were jointly voted the Players Player. The coaches award went...
read more
Canterbury Rugby Club, Merton Lane, Canterbury, Kent, CT4 7AZ.