Canterbury Hellfire Wheelchair Rugby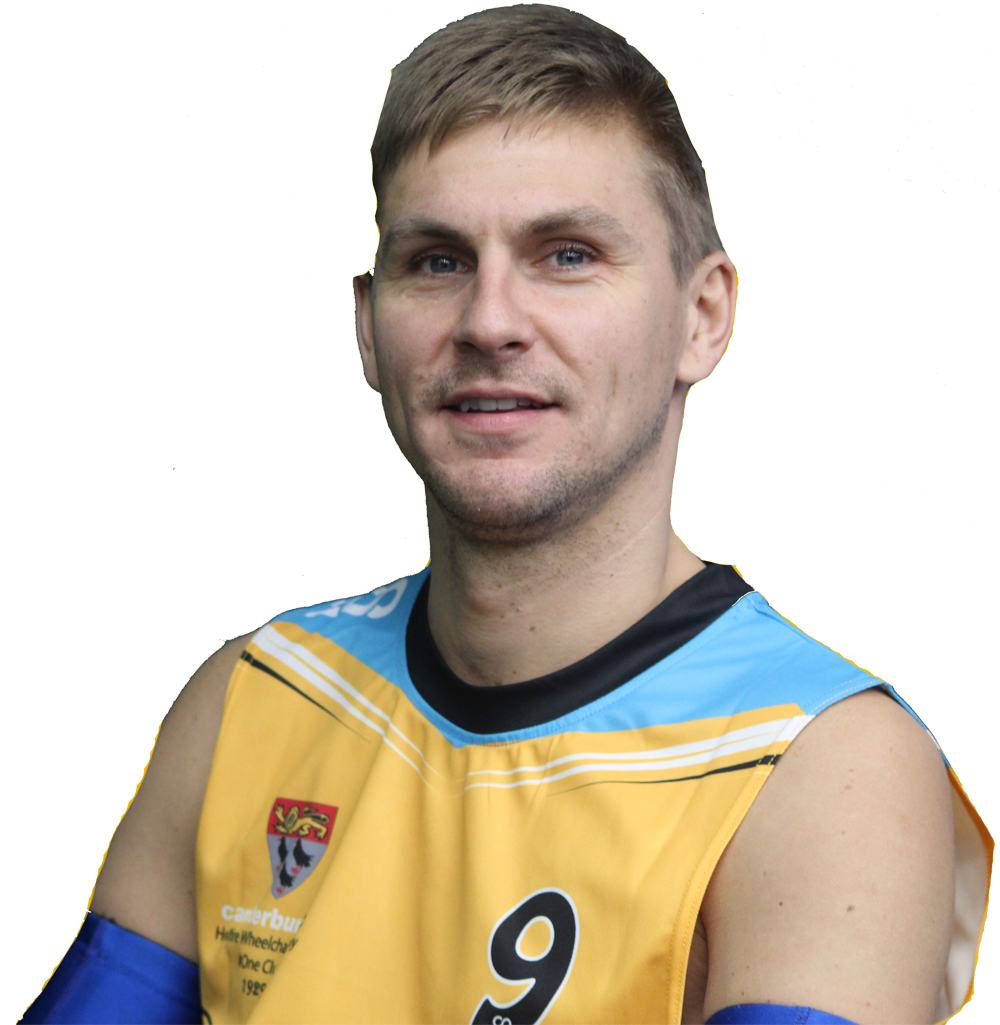 Steve Brown
Director of Wheelchair Rugby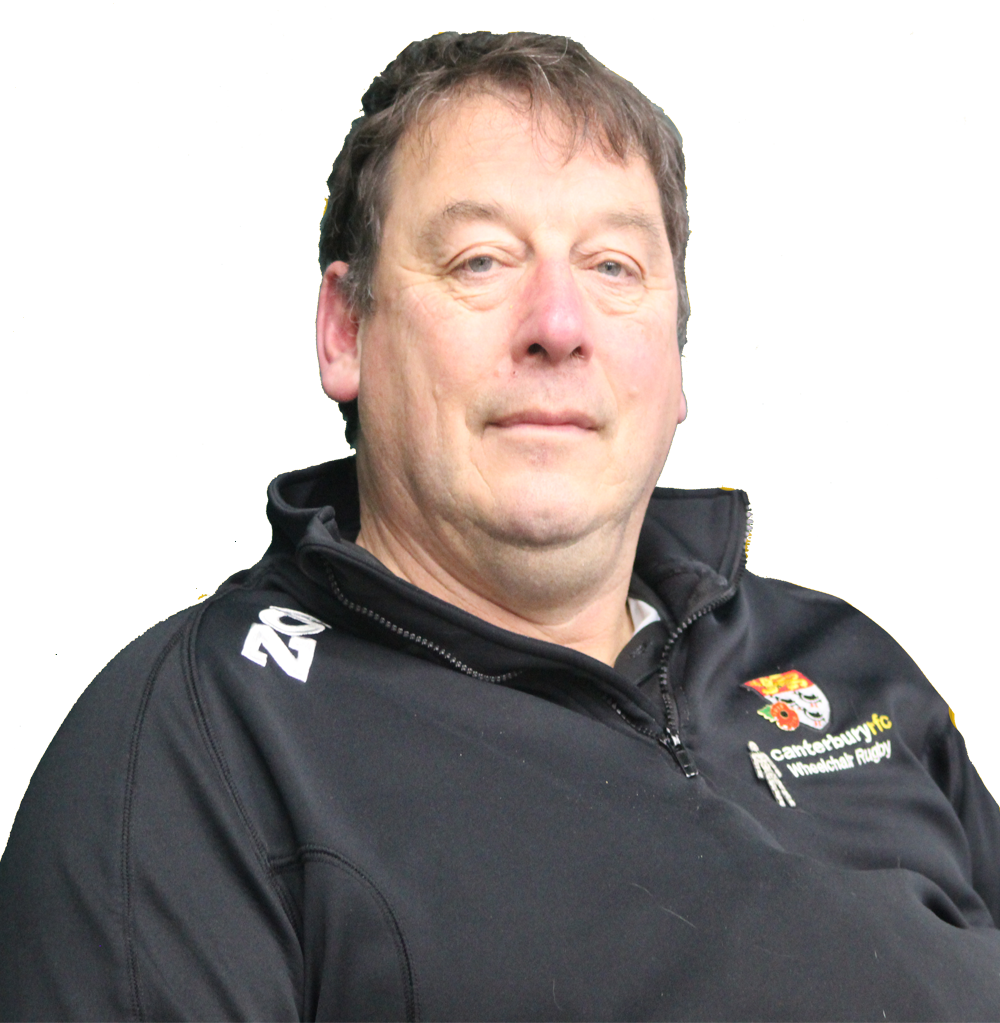 Brian Pitchford
Wheelchair Chairman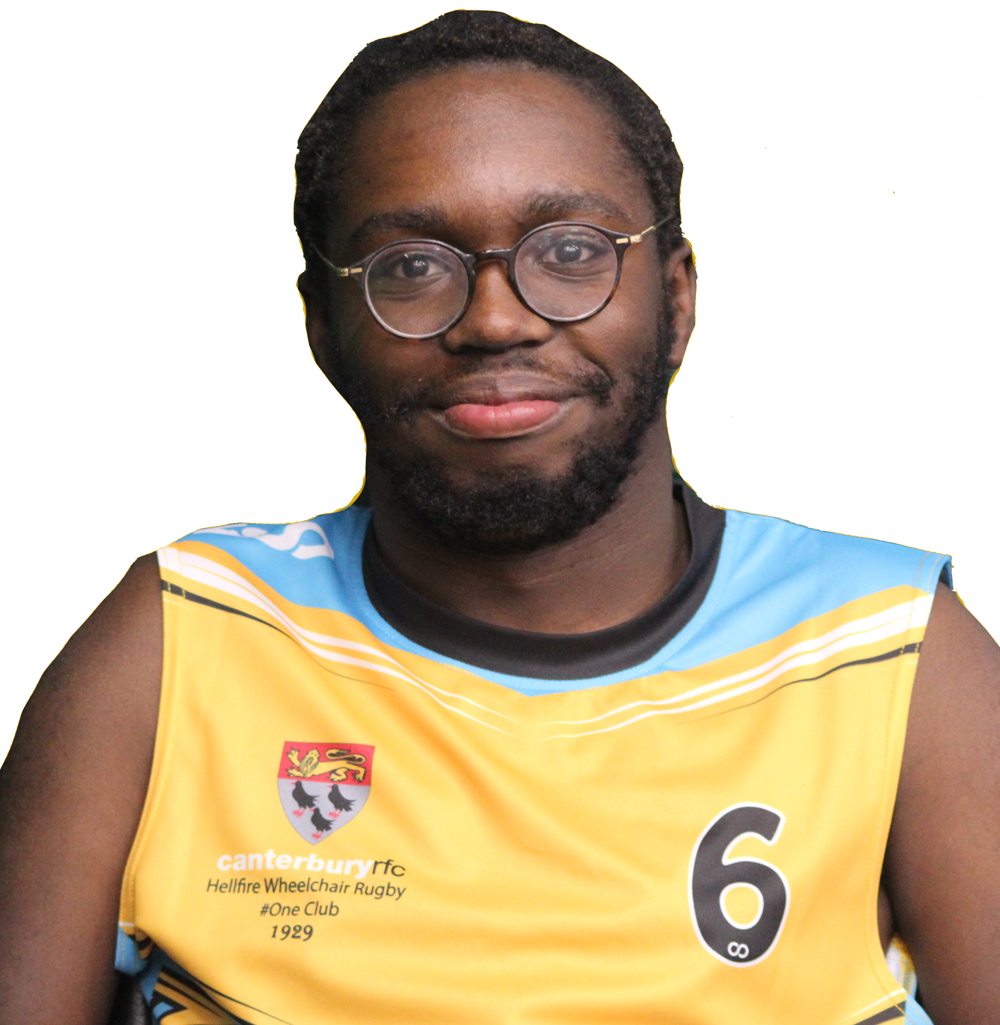 Omar Foster
Wheelchair Coach
Training: Normally Sundays 12:00pm – 3:00pm but currently suspended due to Covid-19
at Canterbury Academy, The Canterbury Campus, Knight Avenue, Canterbury, Kent, CT2 8QA.
Please try and arrive by 11:30 on Sundays so players can get kitted up prior to the start of the session.
New players and volunteers always welcome.
CANTERBURY HELLFIRE PLAY IN Super Series Division 1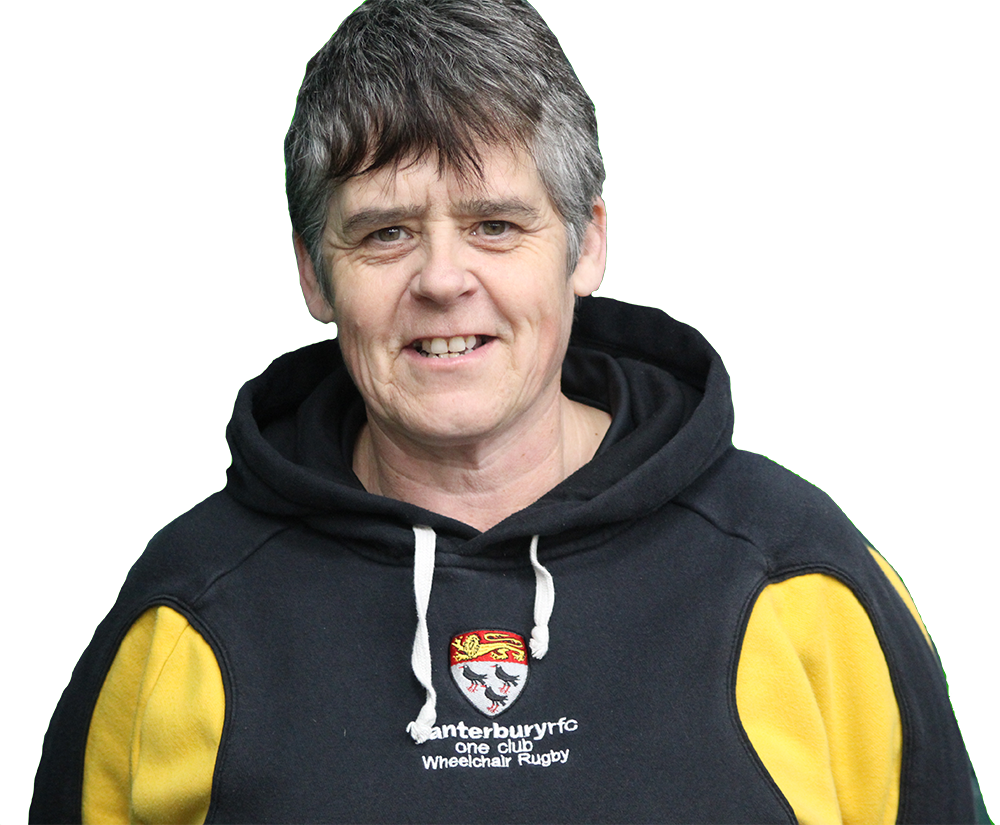 Shareen Stokes
Volunteer Mechanic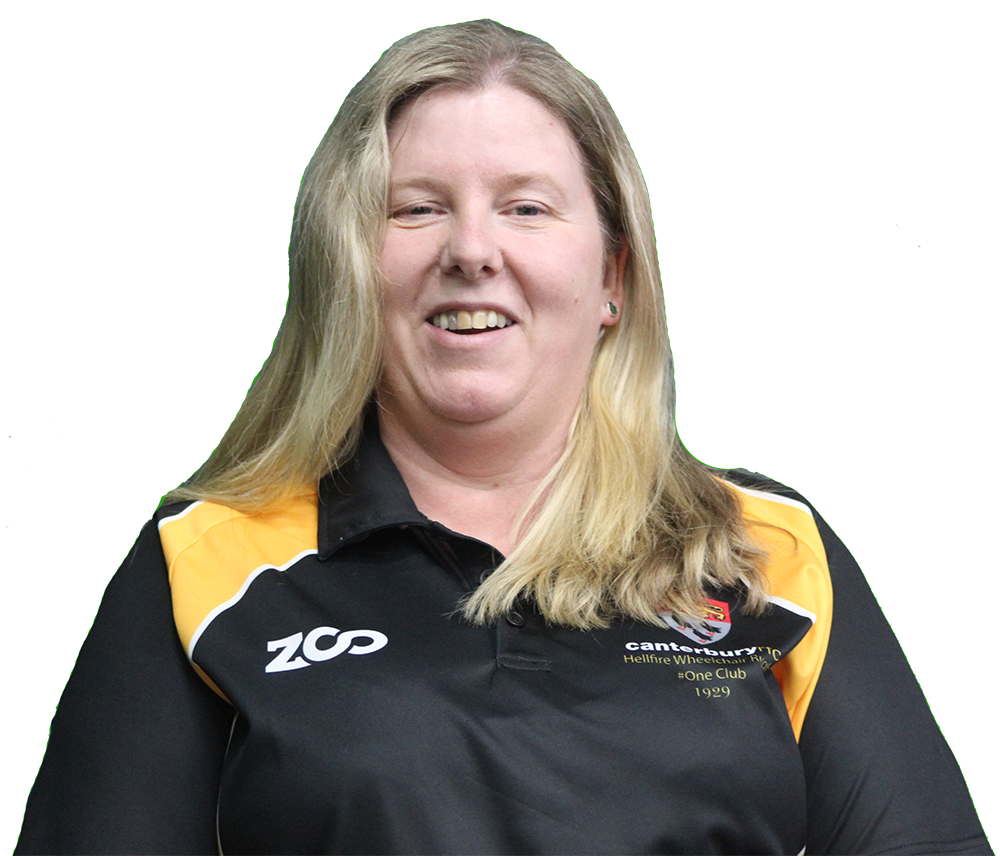 Nicole Scott
Volunteer Mechanic
Claire Hatfull
Volunteer Safeguarding
Rachel Bowen
Volunteer Logistics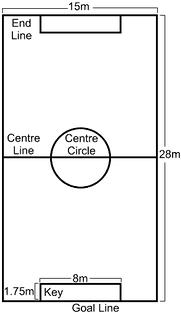 Wheelchair rugby, formally known as 'Murderball' is a team sport played by athletes with a physical disability. It is a sport like no other and has elements from a number of different sports including Basketball, Handball and Ice Hockey. It is a contact sport and physical contact between rugby chairs is an integral part of the game. It is played by two teams of up to 12 players but only four players from each team may be on court at any time. It is a mixed gender sport and both male and female athletes play on the same teams.
To be eligible to play athletes must have some form of disability with a loss of function in both upper and lower limbs. Most athletes have a spinal injury but there are many others with a wide variety of medical conditions.
Players are classified according to their functional level and assigned a point value ranging from 0.5 (the lowest functional level) to 3.5 (the highest). In general there are two types of players, defensive and offensive. Defensive players range from 0.5 to 1.5 and offensive players range from 2.0 to 3.5 The two types of chairs can be seen below, offensive on the right and defensive on the left. The total classification value of all players on the court for a team at one time cannot exceed eight points.
A team is not allowed to have more than three players in their own key while they are defending their goal line. Offensive players are not permitted to remain in the opposing team's key for more than ten seconds.
Physical contact between wheelchairs is permitted, and forms a major part of the game. However, physical contact between wheelchairs that is deemed dangerous — such as striking another player from behind with excessive force is not allowed. Direct physical contact between players is not permitted.
For more detailed information on the rules and classification please visit www.iwrf.com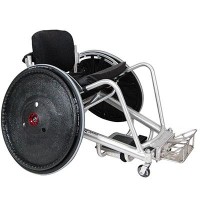 CRFC Membership Renewal 2020/21 – CRFC #ONECLUB Needs YOUR support! Dear CRFC Member, Thank you so much for your support over the past year. Its been a testing time for all. The majority of Associate and Parental memberships will expire at the end of this...
read more
Showing 1–4 of 22 results

Pre-match lunches
There is no better time to look through your diary and book your table, ask all your friends, colleagues, clients and family to come for a tasty three course meal, with great wine, beer and company! With a bonus of watching National 2 South rugby all for only £30 per person.
Please direct all you bookings to Phillipa Hilton prematchlunches@cantrugby.co.uk
Please note that the Pre-match lunch for the final game of the sesason is by
invitation only
Canterbury RFC
The Marine Travel Ground
Merton Lane North
Nackington Road
Canterbury CT4 7AZ
Tel: 01227 761301
Email: admin@cantrugby.co.uk
what3words ///under.melt.format