Canterbury Youth – Under 13s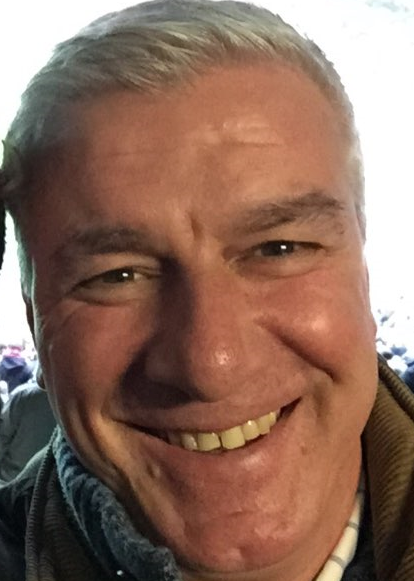 Steve White
U13 Manager / Coach
Qualifications: 1st4Sport Level 1; Concussion Module – Coach; CPD Beyond Level 1; CPD Coaching Back Attack in the 15-a-side game; CPD Coaching Maul and Ruck in the 15-a-side game; CPD Scrum Factory; Emergency First Aid in Rugby Union; Quilter Kids First Refereeing Children; UKCC Level 2: Coaching the 15-a-side game
steve.111white@btinternet.com
07717731093
Ian Hodges
U13 Manager / Coach
Qualifications: CPD Scrum Factory; Rugby Ready
07725 665203
splodge11437@aol.com
Training and matches
We train on Thursday evenings at the Simon Langton Boys 3G pitch from 6pm to 7:30pm and we play our matches on Sundays between 10:00am and 12:00 noon unless otherwise notified.
Richard Collins
U13 Coach
Qualifications: Concussion Module – Coach; CPD Coaching Back Attack in the 15-a-side game; CPD Coaching Maul and Ruck in the 15-a-side game; CPD Scrum Factory; Emergency First Aid in Rugby Union; Rugby Ready; UKCC Level 2: Coaching the 15-a-side game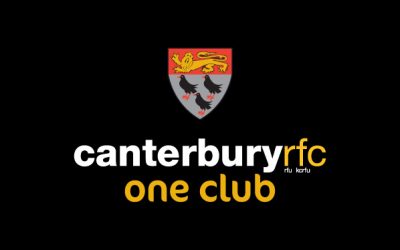 Recognition for Volunteers, do you have an unsung hero? The Kent RFU Volunteer awards are in their 5th year. There are 9 categories and a chance to say thank you to those volunteers that go the extra mile to give a great rugby experience. Do you know of an unsung...
read more