Canterbury Youth – Under 13s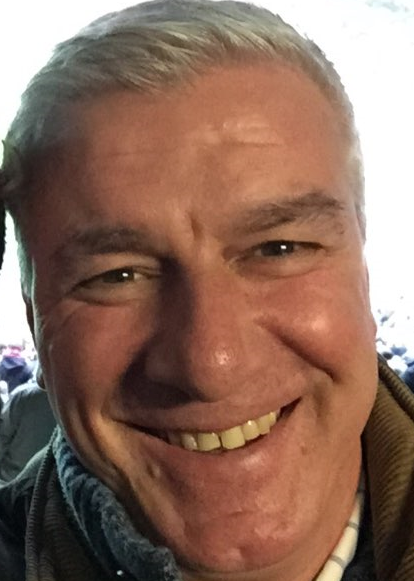 Steve White
U13 Manager / Coach
Qualifications: 1st4Sport Level 1; Concussion Module – Coach; CPD Beyond Level 1; CPD Coaching Back Attack in the 15-a-side game; CPD Coaching Maul and Ruck in the 15-a-side game; CPD Scrum Factory; Emergency First Aid in Rugby Union; Quilter Kids First Refereeing Children; UKCC Level 2: Coaching the 15-a-side game
steve.111white@btinternet.com
07717731093
Ian Hodges
U13 Manager / Coach
Qualifications: CPD Scrum Factory; Rugby Ready
07725 665203
splodge11437@aol.com
Training and matches
We train on Thursday evenings at the Simon Langton Boys 3G pitch from 6pm to 7:30pm and we play our matches on Sundays between 10:00am and 12:00 noon unless otherwise notified.
Richard Collins
U13 Coach
Qualifications: Concussion Module – Coach; CPD Coaching Back Attack in the 15-a-side game; CPD Coaching Maul and Ruck in the 15-a-side game; CPD Scrum Factory; Emergency First Aid in Rugby Union; Rugby Ready; UKCC Level 2: Coaching the 15-a-side game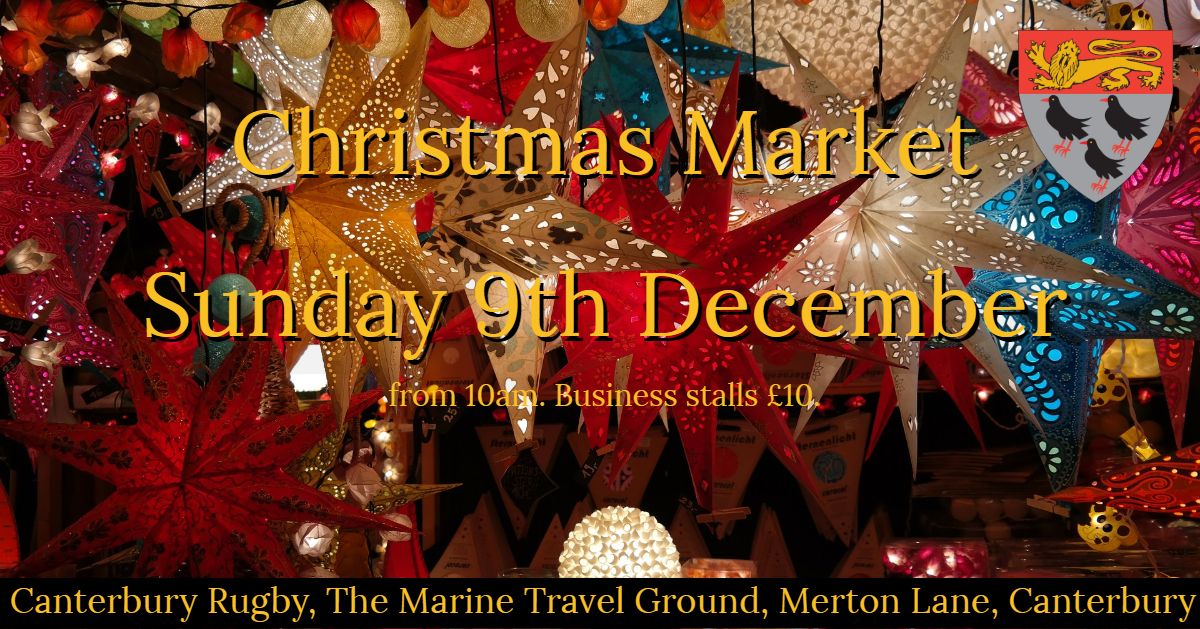 Stalls already booked Fireside Candles Candles, reed diffusers and home fragrance. Sew Loopy Christmas decorations, Bunting, sewing crafts, cards and pictures Alkham Valley Christmas gifts Mrs Bolt's Oddities Range of bespoke gifts suitable for...
read more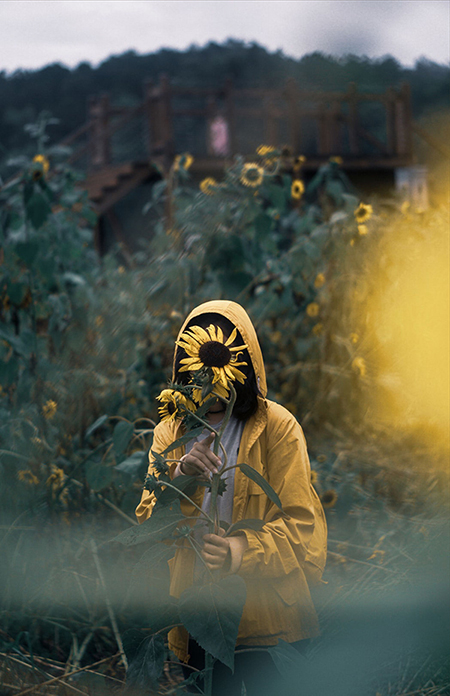 Over the summer the Mini and Youth section were challenged to see who could grow the tallest sunflower. And the winner is .. Riley Soutan at 294cm/ 9ft7" (U11s). Many thanks to Jackie Smallwood for organising and running the...
read more