Canterbury Youth – Under 14s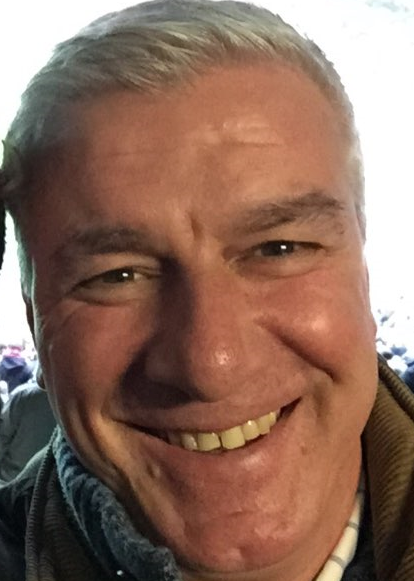 Steve White
U14 Manager / Coach
Qualifications: 1st4Sport Level 1; Concussion Module – Coach; CPD Beyond Level 1; CPD Coaching Back Attack in the 15-a-side game; CPD Coaching Maul and Ruck in the 15-a-side game; CPD Scrum Factory; Emergency First Aid in Rugby Union; Quilter Kids First Refereeing Children; UKCC Level 2: Coaching the 15-a-side game
steve.white@canterburyrugby.co.uk
07717731093
Training and matches
We train on Thursday evenings at the Simon Langton Boys 3G pitch from 6pm to 7:30pm and we play our matches on Sundays between 10:00am and 12:00 noon unless otherwise notified.
Richard Collins
U14 Coach
Qualifications: Concussion Module – Coach; CPD Coaching Back Attack in the 15-a-side game; CPD Coaching Maul and Ruck in the 15-a-side game; CPD Scrum Factory; Emergency First Aid in Rugby Union; Rugby Ready; UKCC Level 2: Coaching the 15-a-side game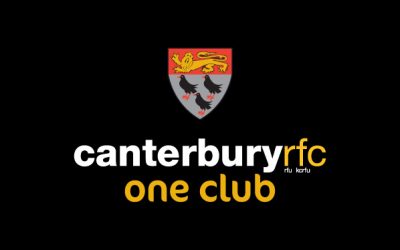 The club's U17 side completed a clean sweep of three victories when they toured Hungary and the Czech Republic in early April. Taking on the Hungarian Under 18 national side in their opening fixture they won comfortably 42-7. Next up was a four hour journey to Brno in...
read more
Canterbury Rugby Club, Merton Lane, Canterbury, Kent, CT4 7AZ.