Canterbury Youth – Under 16s
Darren Blench
U16 Manager
Qualifications: 1st4Sport Level 1; CPD Coaching Back Attack in the 15-a-side game; CPD Coaching Defence in Phase Play in the 15-a-side game; CPD Coaching TAG Rugby; CPD Maul and Ruck – Youth; CPD Other; CPD Scrum Factory; Entry Level Referee Award Course; Rugby Ready; UKCC Level 2: Coaching the 15-a-side game
07793 071650
darrenblench@hotmail.com
Training and matches
Sundays between 10:00am and 12:00 noon unless otherwise notified.
Dave Sutcliffe
U16 Coach
Qualifications: 1st4Sport Level 1; Concussion Module – Coach; CPD Coaching Back Attack in the 15-a-side game; CPD Maul and Ruck – Youth; CPD Scrum Factory; Entry Level Referee Award Course; Rugby Ready; UKCC Level 2: QBE Coaching the 15-a-side game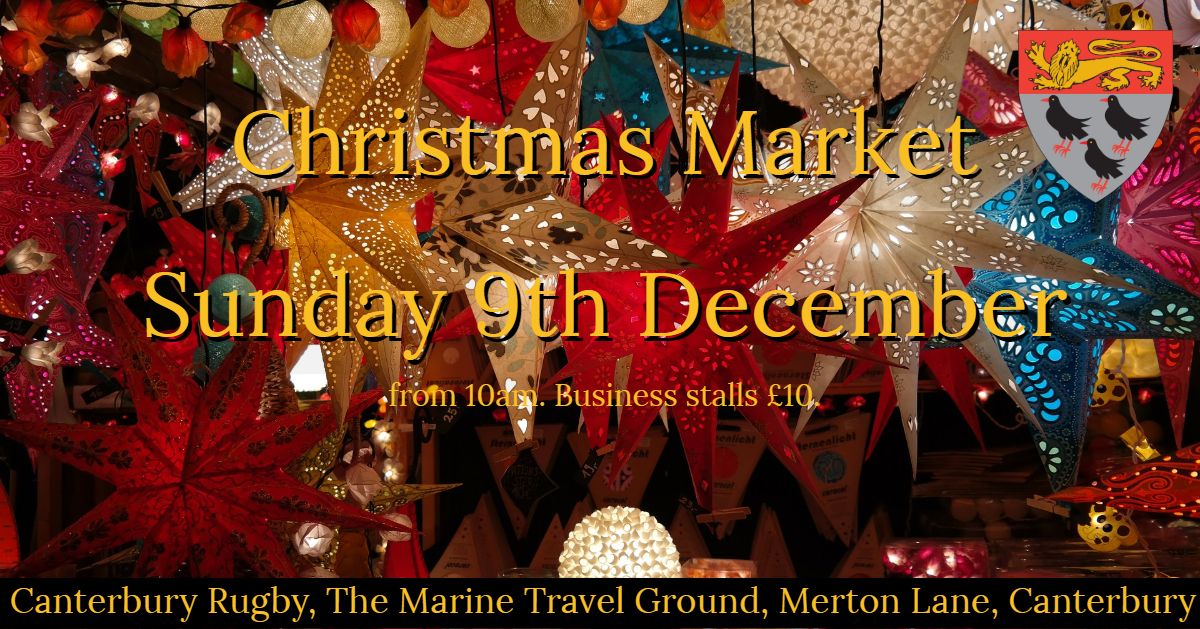 Canterbury Rugby Club is planning to host it's first ever Christmas Market on December 9th in our lunch marquee. Do you own a business that would like to be there? If so email volunteercoordinator@cantrugby.co.uk and reserve your pitch for just...
read more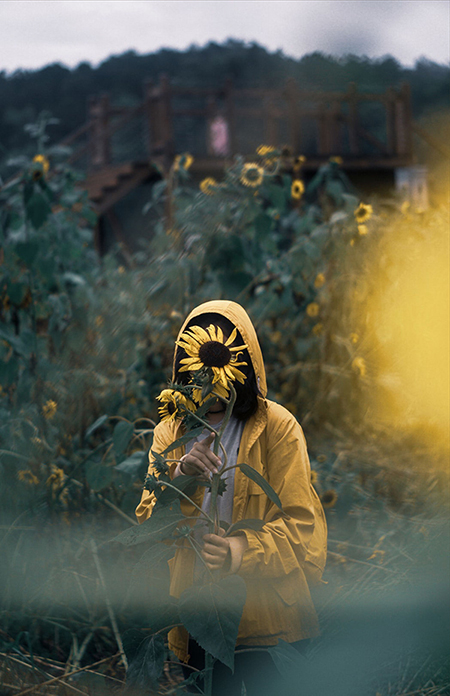 Over the summer the Mini and Youth section were challenged to see who could grow the tallest sunflower. And the winner is .. Riley Soutan at 294cm/ 9ft7" (U11s). Many thanks to Jackie Smallwood for organising and running the...
read more