Canterbury Youth – Under 17s
Darren Blench
U17 Manager
Qualifications: 1st4Sport Level 1; CPD Coaching Back Attack in the 15-a-side game; CPD Coaching Defence in Phase Play in the 15-a-side game; CPD Coaching TAG Rugby; CPD Maul and Ruck – Youth; CPD Other; CPD Scrum Factory; Entry Level Referee Award Course; Rugby Ready; UKCC Level 2: Coaching the 15-a-side game
07793 071650
darren.blench@canterburyrugby.co.uk
Sunday 26th January 2020
U6
U7
U8
U9
U10
U11
U12
U13
U14
U15
U16
U17
U18
Training and matches
Sundays between 10:00am and 12:00 noon unless otherwise notified.
Dave Sutcliffe
U17 Coach
Qualifications: 1st4Sport Level 1; Concussion Module – Coach; CPD Coaching Back Attack in the 15-a-side game; CPD Maul and Ruck – Youth; CPD Scrum Factory; Entry Level Referee Award Course; Rugby Ready; UKCC Level 2: QBE Coaching the 15-a-side game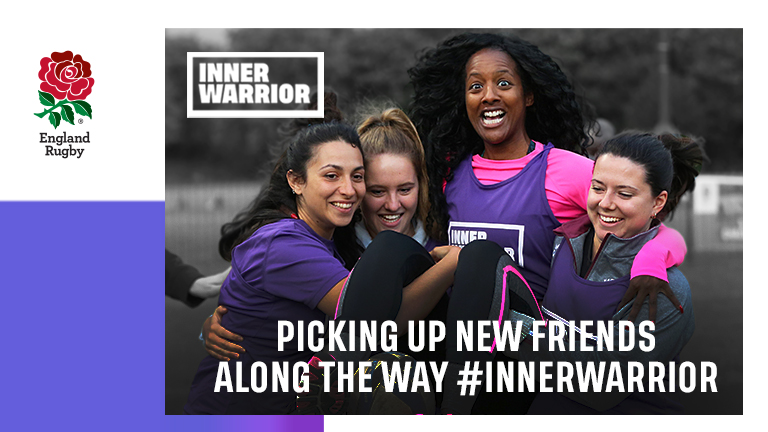 Sally Overson is normally associated with Touch Rugby, however, she is embarking on another challenge, the Inner Warrior Camp. Inner Warrior is a series of rugby fitness training camps for women, run by clubs across the country. The camps are designed to help...
read more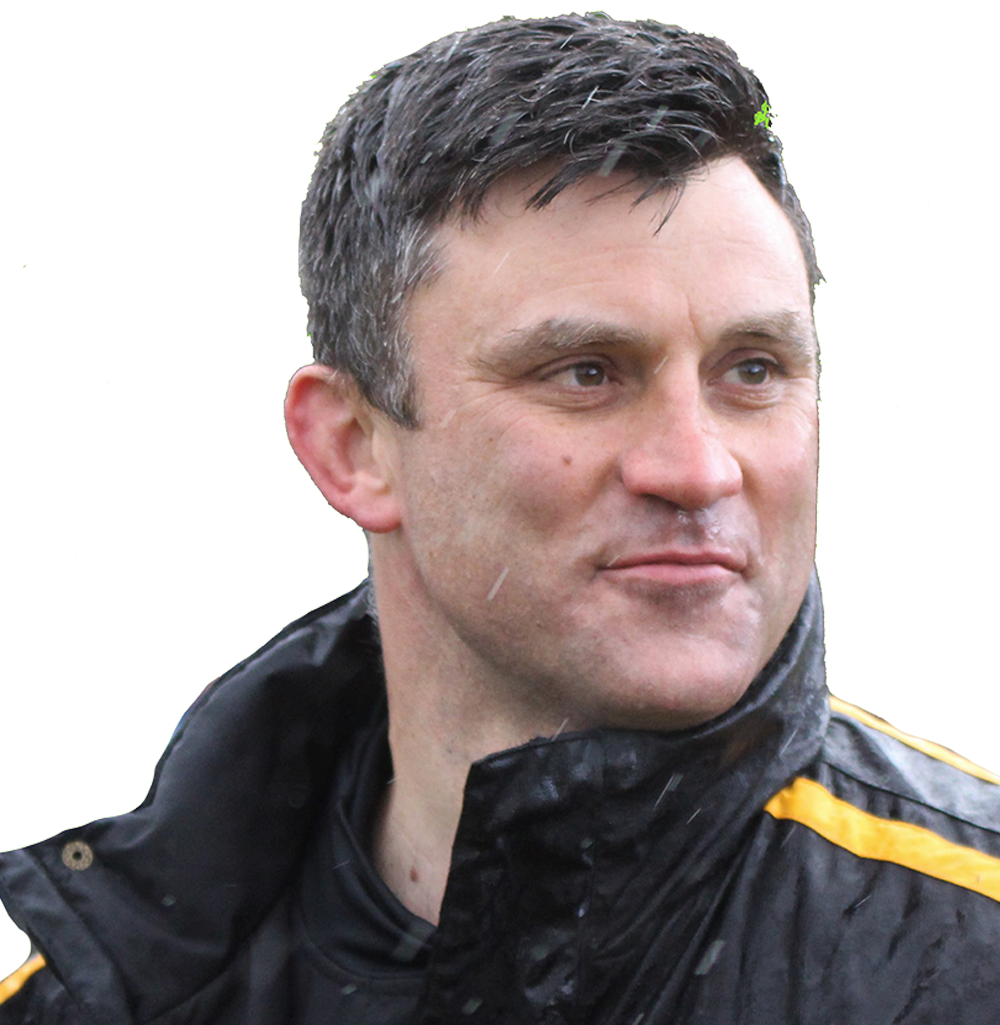 Head of Rugby Andy Pratt is hosting an open evening at the club on Monday, December 2nd starting at 7pm when our present situation will be up for discussion. "I am very aware that people must have questions about many aspects of why we are...
read more
Canterbury RFC
The Marine Travel Ground
Merton Lane North
Nackington Road
Canterbury CT4 7AZ
Tel: 01227 761301
Email: admin@cantrugby.co.uk
what3words ///under.melt.format
The club offers a variety of playing opportunities for players of all abilities, experience.  If you are interested, please get in touch.
Canterbury Rugby Club, Merton Lane, Canterbury, Kent, CT4 7AZ.