Canterbury Youth – Under 17s
Darren Blench
U17 Manager
Qualifications: 1st4Sport Level 1; CPD Coaching Back Attack in the 15-a-side game; CPD Coaching Defence in Phase Play in the 15-a-side game; CPD Coaching TAG Rugby; CPD Maul and Ruck – Youth; CPD Other; CPD Scrum Factory; Entry Level Referee Award Course; Rugby Ready; UKCC Level 2: Coaching the 15-a-side game
07793 071650
darren.blench@canterburyrugby.co.uk
No Results Found
The page you requested could not be found. Try refining your search, or use the navigation above to locate the post.
Training and matches
Sundays between 10:00am and 12:00 noon unless otherwise notified.
Dave Sutcliffe
U17 Coach
Qualifications: 1st4Sport Level 1; Concussion Module – Coach; CPD Coaching Back Attack in the 15-a-side game; CPD Maul and Ruck – Youth; CPD Scrum Factory; Entry Level Referee Award Course; Rugby Ready; UKCC Level 2: QBE Coaching the 15-a-side game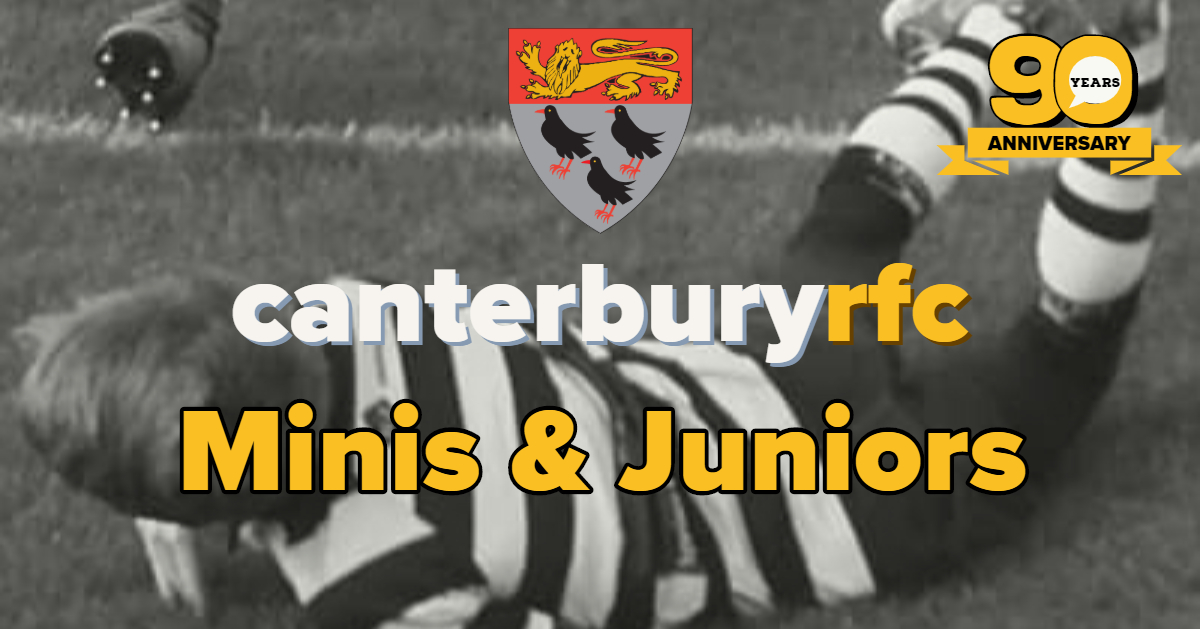 Young rugby players are, from next season, to be guaranteed at least half a game when chosen in match day squads. It will affect all players between the ages of six and 18. The new initiative comes from the Rugby Football Union comes after research and trials last...
read more
The club offers a variety of playing opportunities for players of all abilities, experience.  If you are interested, please get in touch.
Canterbury Rugby Club, Merton Lane, Canterbury, Kent, CT4 7AZ.