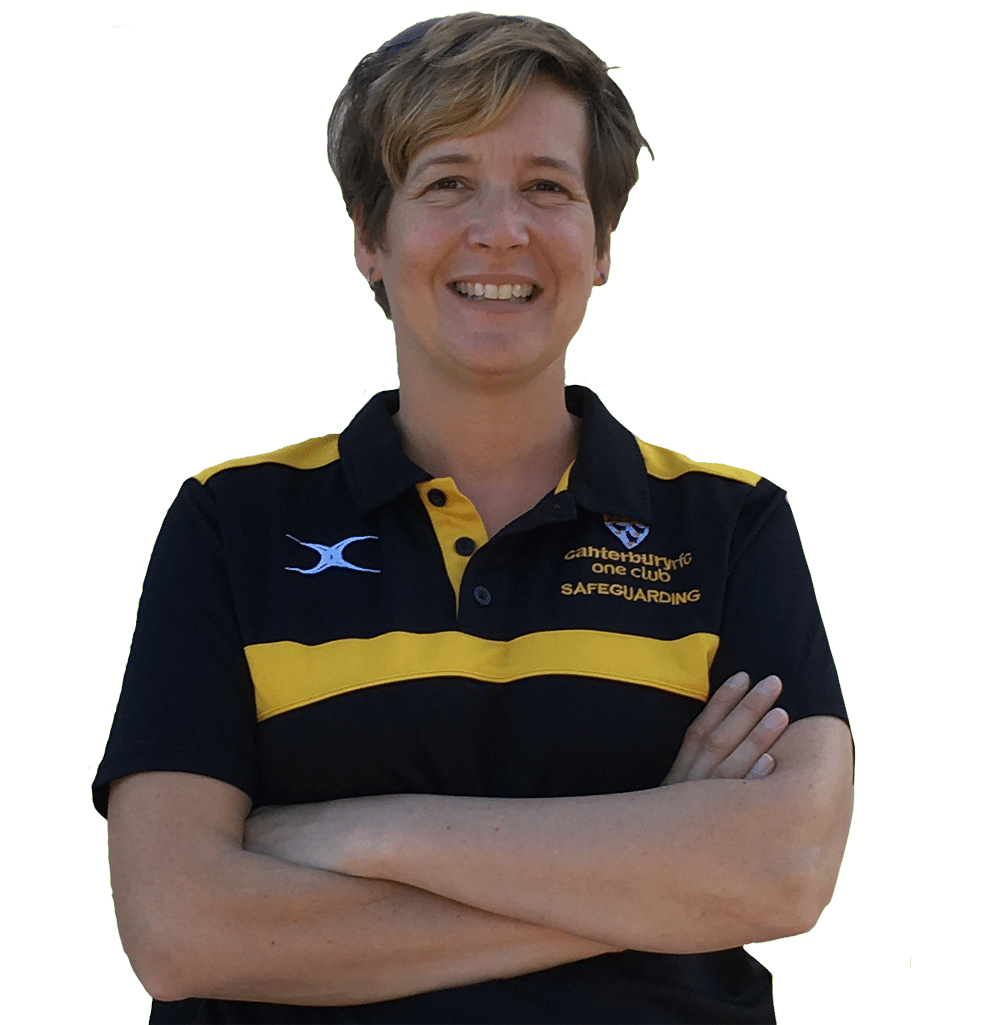 Safeguarding Officer
Liz Larkins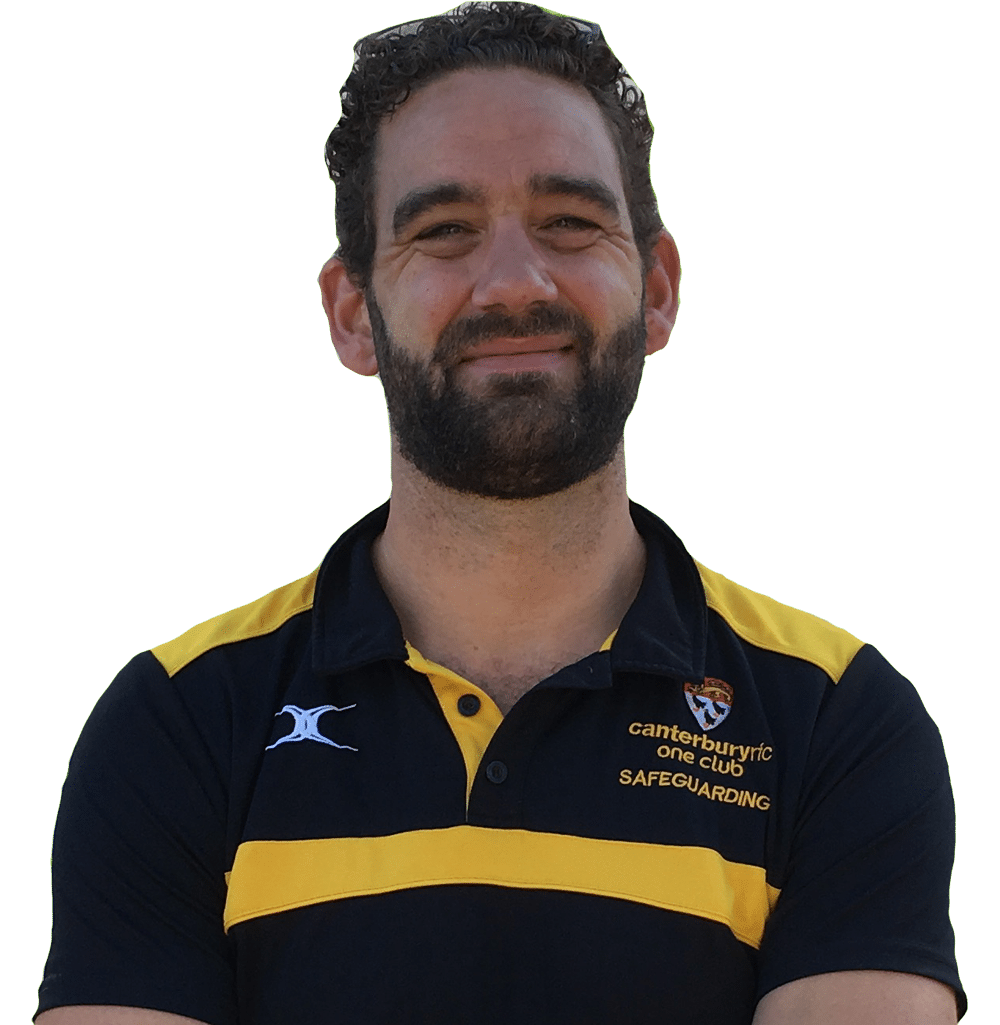 Safeguarding Officer
Andrew Gibson
SAFEGUARDING & PROTECTING YOUNG PEOPLE
As the new season gets underway, a few reminders from the CRFC Safeguarding Team for all those working with children and young people.
The main points of contacts for any safeguarding concerns are:
Liz Larkins, Club Safeguarding Officer: (07753833955)
Canterbury RFC recognises that everybody has a responsibility for protecting children under the age of 18. If any member, parent, guardian or spectator, has concerns about any child associated with the club, they should discuss them with Liz Larkins, the club's Safeguarding Officer (details above). The Club has its own Safeguarding Policy and has adopted the Rugby Football Union's policies for Anti-bullying, Equity and Photographic policies copies of which are available opposite.
All our coaches complete a DBS check and follow the club's code of conduct. All volunteers are expected to follow the guidelines as set by the club's Safeguarding Policy and the RFU Safeguarding Policies and Procedures.
SAFEGUARDING CONCERNS?
What to do if you have a safeguarding concern about a child?
If you have a concern about a child or a child makes a disclosure to you about something that is happening to them, it is important to notify the Club Safeguarding Officer as soon as possible. Do not discuss your concern with the parent, the manager, another coach or the Mini or Youth Chair – please contact Liz Larkins as soon as possible (07753 833955). If a child choses to disclose something to you, remember to:
– Stay calm
– Re-assure the child that they are not to blame
– Do not make any promises of confidentiality or outcome – Keep questions to a minimum
– Make brief accurate notes at the earliest opportunity. – Contact the Club Safeguarding Officer
Good Practice In Training
It is important for adults to note that ALL players under the age of 17 may not play, or train with other adults. This also includes adult coaches who should not:
– Demonstrate or participate in contact on/with a player who is under 17
– Hold a pad for a player to run into, or run into a pad held by a player who is under 17
– Demonstrates or participates in scrummage technique against a player under 17
– Demonstrates or participates in "lifting" of a player in a line-out who is Under 17
– Demonstrates or participates in ruck/maul technique on or with a player who is Under 17
HEAD CASE
The RFU still has a major push on protecting players where there is a concussion or suspected concussion. We'd like all coaches to have completed the http://www.rfu.com/headcase course to give them an understanding of the protocols following a knock to the head.
VIEW OUR SAFEGUARDING DOCUMENTS