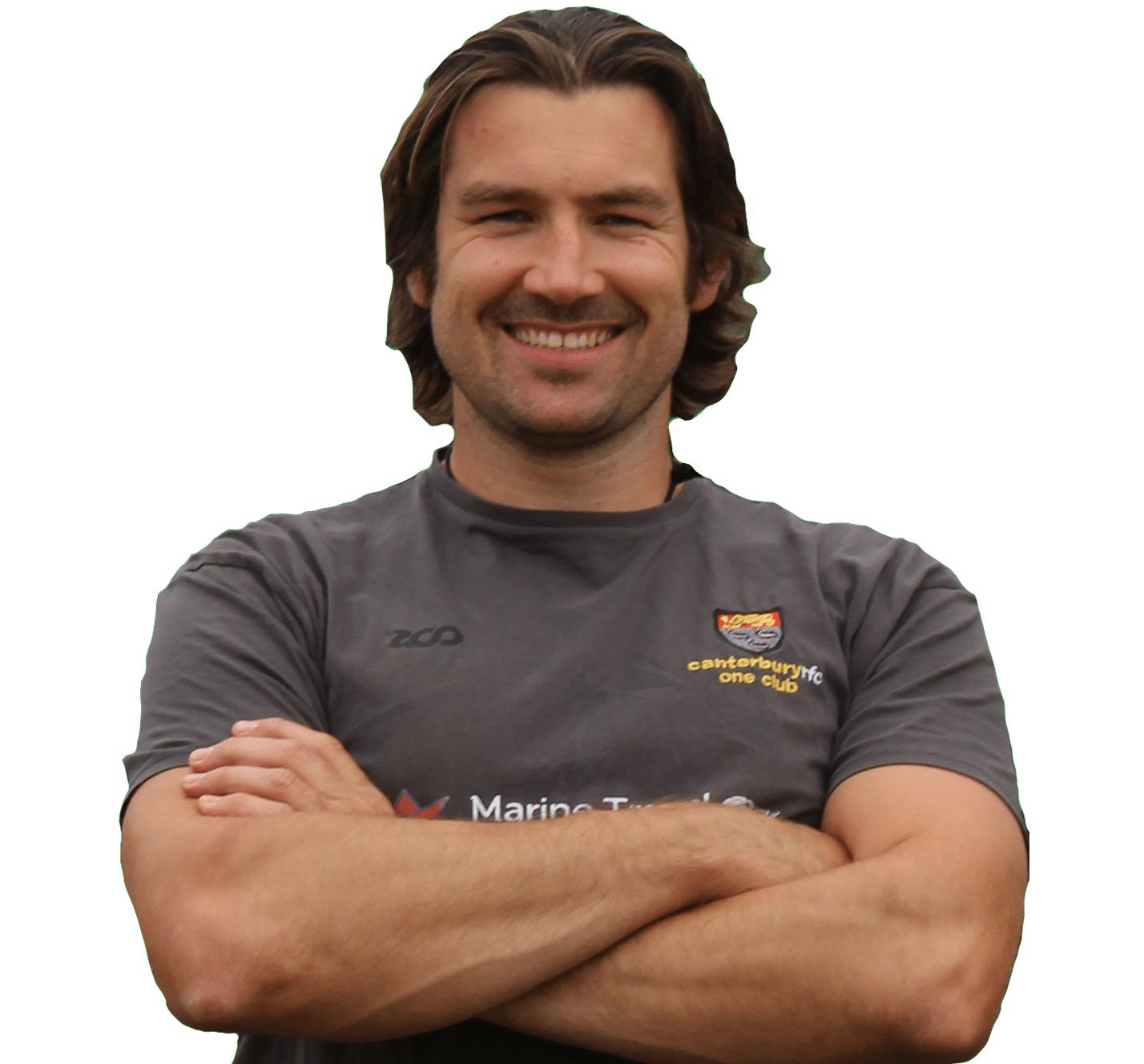 1ST XV COACH
Matt Corker
I played my junior rugby at Thanet Wanderers and from school studied at Bath University. After representing the university side and England Universities I joined the Wasps senior academy as a professional. From there I moved to London Welsh making over 240 appearances over 9 seasons, including two championship winning seasons, two seasons in the English Premiership and one British and Irish Cup win.
During my time at London Welsh, I was also appointed club captain and lineout coach. I continued my coaching career with one season at Richmond FC as a player coach for their first season in the championship, helping them to avoid relegation. After relocating back to Kent I made my way to Merton Lane and after three seasons as a player coach, including being part of the National 2 playoff winning team and making over 70 appearances.
I am now proud to be leading the squad as head coach.
The Coaching Team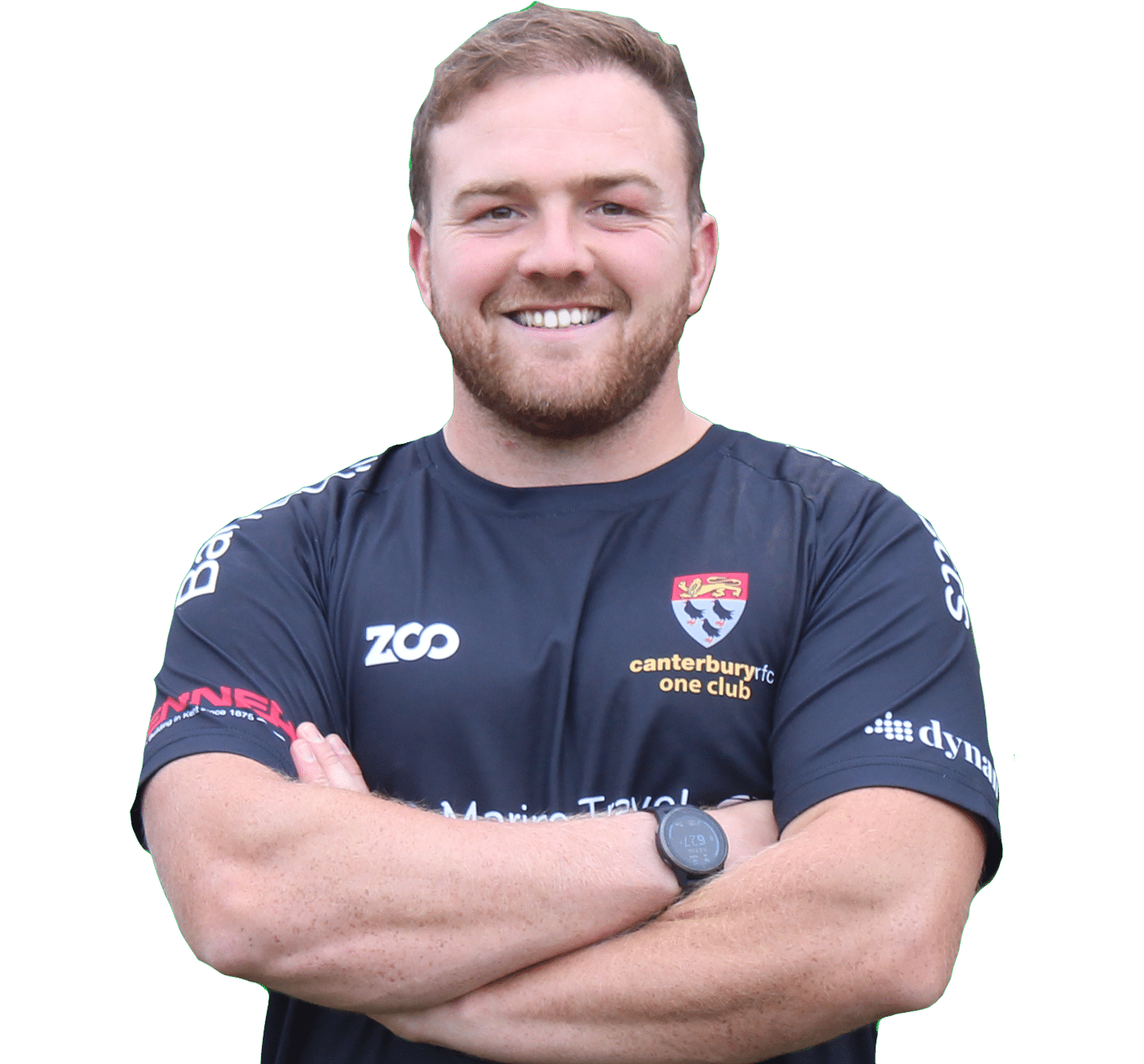 Alex Veale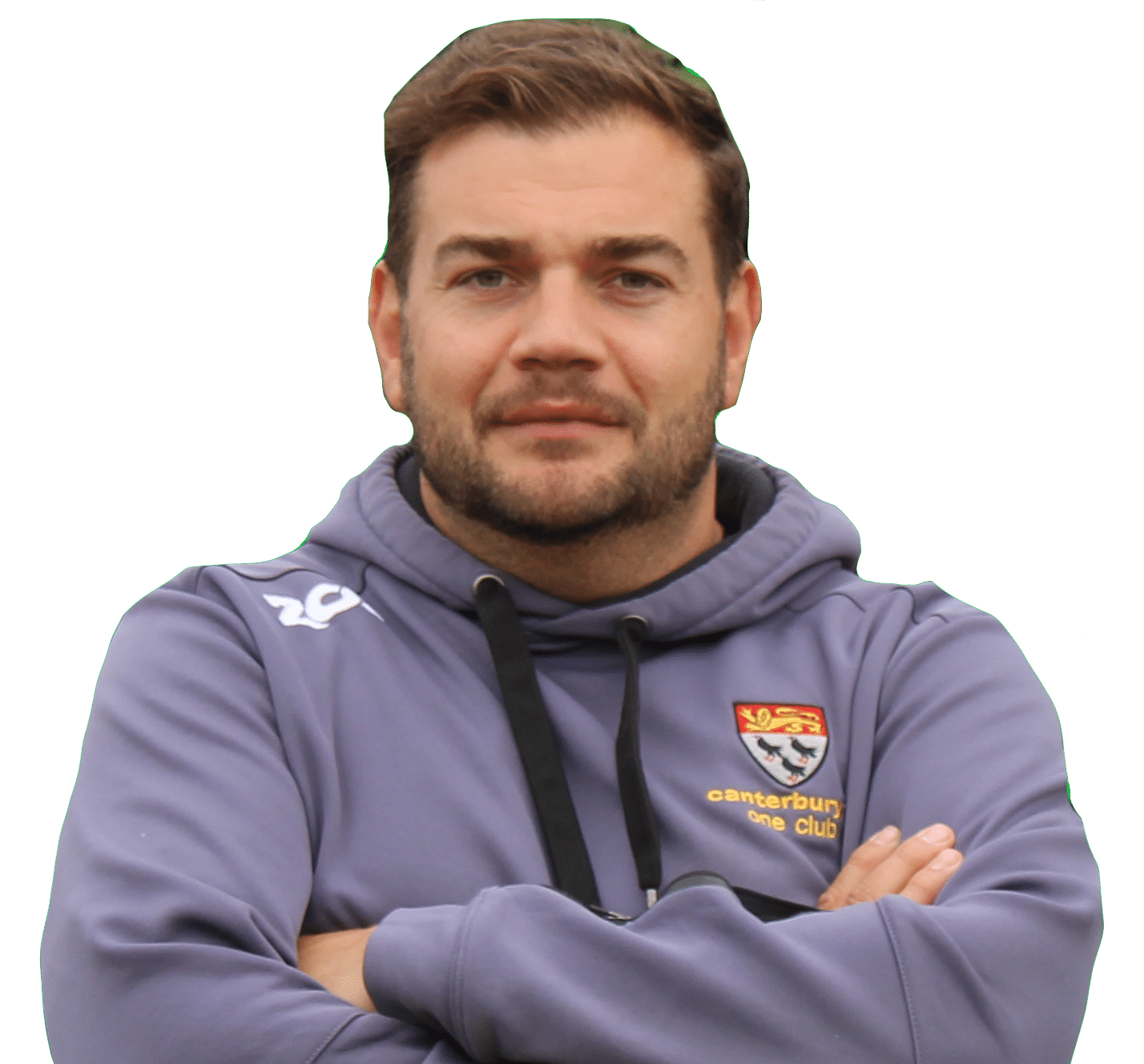 Mark Livesey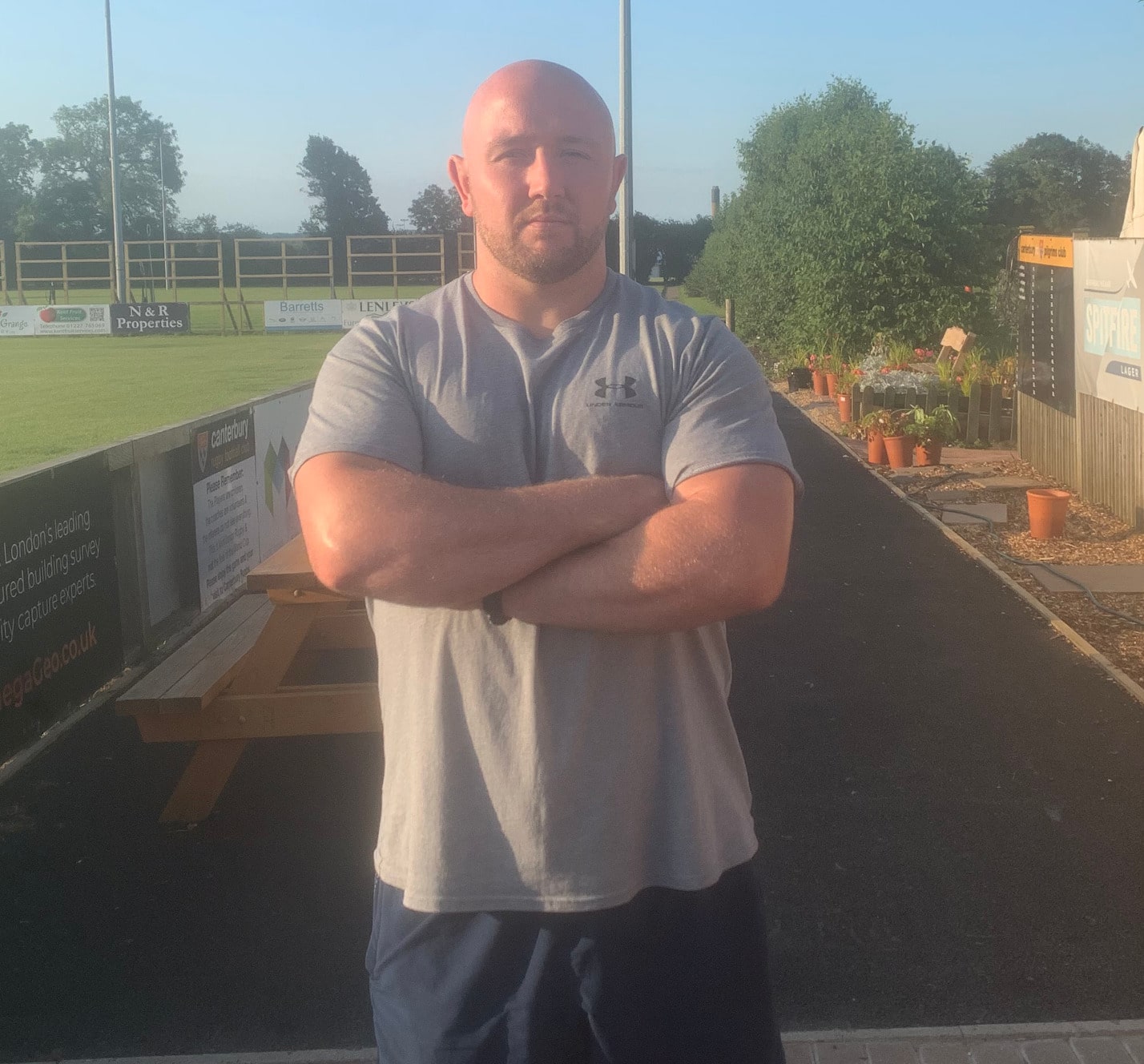 Danny Herriott
We are recruiting for the 2022-23 season
We are looking for experienced and aspiring players who can add to the current playing group and help the club fulfill its ambitions.
For players with the right ability and experience, we can offer:
Accommodation in a clubhouse in the vibrant City of Canterbury
Assistance starting or furthering your career with our wide range of sponsors and contacts
Competitive match fee
Please send your rugby CV and highlights/game footage to our Head Coach Matt Corker at: headcoach@cantrugby.co.uk
WE ARE CREATING AN ENVIRONMENT TO BE PROUD OF, DO YOU WANT TO BE A PART OF IT?
| | | | |
| --- | --- | --- | --- |
| PRE-SEASON | | | |
| Date | Opposition | Venue | Score |
| 12th Aug 2022 | Bishops Stortford | H | |
| 20th Aug 2022 | Brighton | A | |
| 26th Aug 2022 | Westcombe Park | H | |
| NATIONAL LEAGUE 2 | | | |
| Date | Opposition | Venue | Score |
| 3rd Sept 2022 | North Walsham | A | |
| !0th Sept 2022 | Tonbridge Juddians | H | |
| 17th Sept 2022 | Westcliff | A | |
| 24th Sept 2022 | Blackheath | H | |
| 1st Oct 2022 | Worthing | A | |
| 15th Oct 2022 | Dorking | H | |
| 22nd Oct 2022 | Sevenoaks | A | |
| 29th Oct 2022 | Rochford Hundred | H | |
| 5th Nov 2022 | Barnes | A | |
| 12th Nov 2022 | Bury St Edmunds | A | |
| 26th Nov 2022 | Old Albanians | H | |
| 3rd Dec 2022 | Guernsey | A | |
| 10th Dec 2022 | Henley | H | |
| 17th Dec 2022 | Tonbridge Juddians | A | |
| 7th Jan 2023 | Westcliff | H | |
| 14th Jan 2023 | Blackheath | A | |
| 21st Jan 2023 | Worthing | H | |
| 28th Jan 2023 | Dorking | A | |
| 18th Feb 2023 | Sevenoaks | H | |
| 25th Feb 2023 | Rochford Hundred | A | |
| 4th March 2023 | Barnes | H | |
| 11th March 2023 | Bury St Edmunds | H | |
| 25th March 2023 | Old Albanians | A | |
| 1st April 2023 | Guernsey | H | |
| 15th April 2023 | Henley | A | |
| 22nd April 2023 | North Walsham | H | |