Good food - Good atmosphere
Saucy Flo's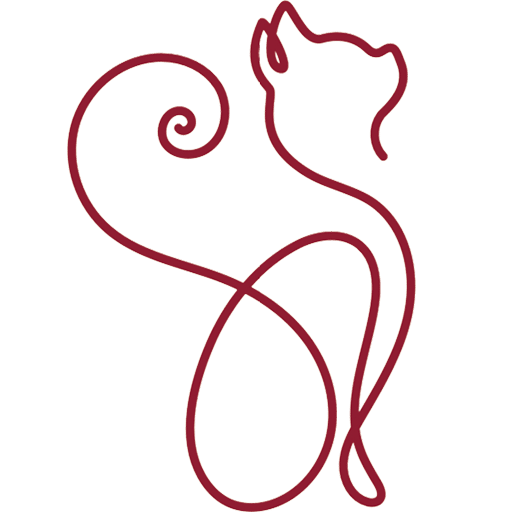 Come and join us for Flo's Breakfast Club, start the day with our wonderful breakfasts, cakes, delicious coffee, and freshly-squeezed juice.
Or sample our regularly changing menu at Saucy Flo's pop-up restaurant, with grass-fed steaks, or our 180g steak burgers from Worgan's Butchers in Bishopsbourne.
And don't forget on Sundays … Flo's popular Roast Club, serving the best roast dinners in town!
FLO'S BREAKFAST CLUB
TUESDAY TO SATURDAY 8.30AM TO 12.00PM, EXCLUDING 1ST XV MATCH DAYS. WE ARE NOT OPEN FOR BREAKFAST ON SUNDAY OR MONDAY MORNINGS
SAUCY FLO'S POP-UP RESTAURANT
WEDNESDAY TO FRIDAY 6.00PM TO 9.00PM
FLO'S ROAST CLUB
SUNDAY 1.00PM TO 3.30PM
Visit our website for more details and booking information