4th XV (Deacons)
Mens Rugby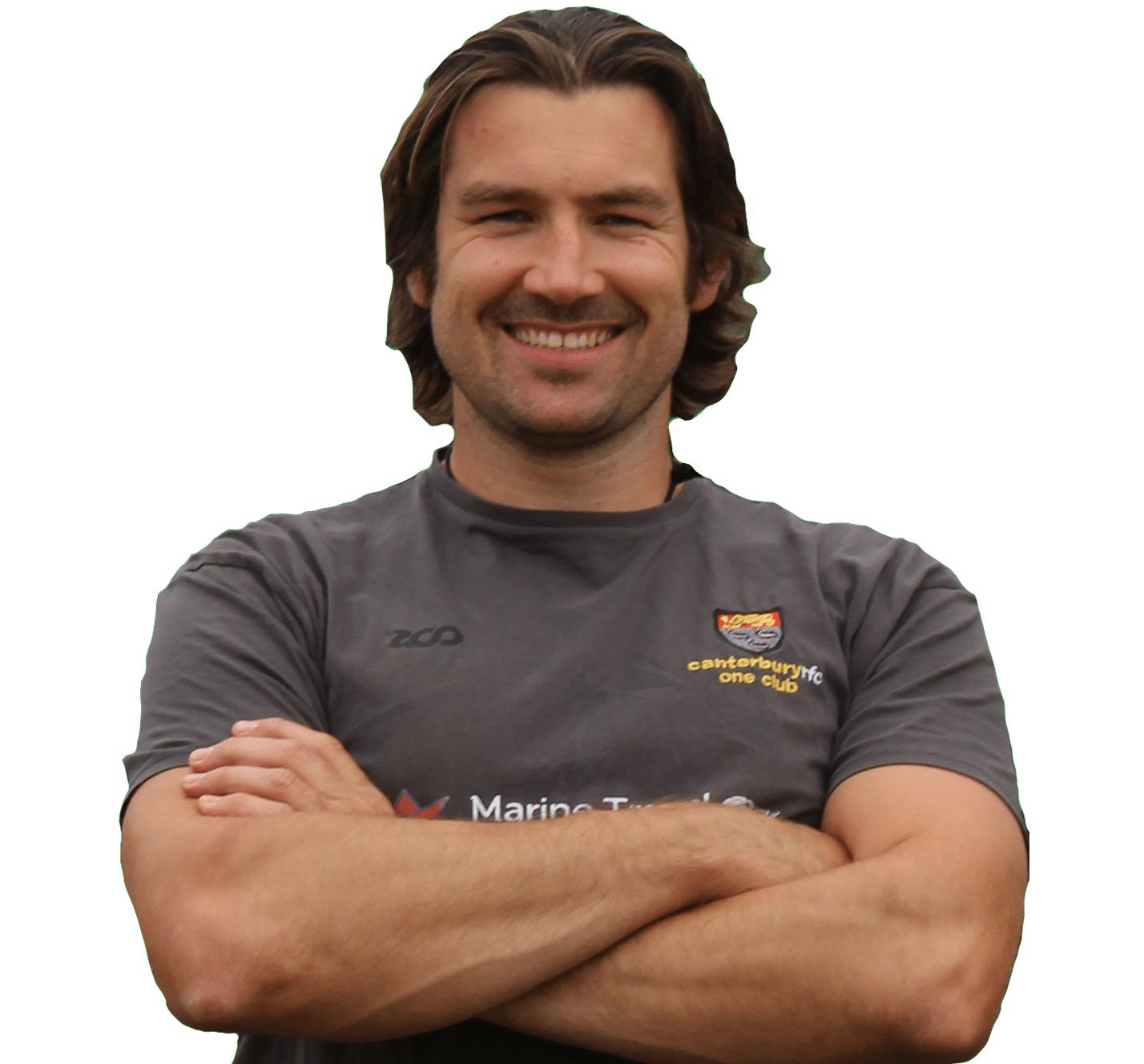 4TH XV COACH
Matt Corker
I played my junior rugby at Thanet Wanderers and from school studied at Bath University. After representing the university side and England Universities I joined the Wasps senior academy as a professional. From there I moved to London Welsh making over 240 appearances over 9 seasons, including two championship winning seasons, two seasons in the English Premiership and one British and Irish Cup win.
During my time at London Welsh, I was also appointed club captain and lineout coach. I continued my coaching career with one season at Richmond FC as a player coach for their first season in the championship, helping them to avoid relegation. After relocating back to Kent I made my way to Merton Lane and after three seasons as a player coach, including being part of the National 2 playoff winning team and making over 70 appearances.
I am now proud to be leading the squad as head coach.
4th XV (Deacons) //
FIXTURE LIST