5th XV (Zingari)
Mens Rugby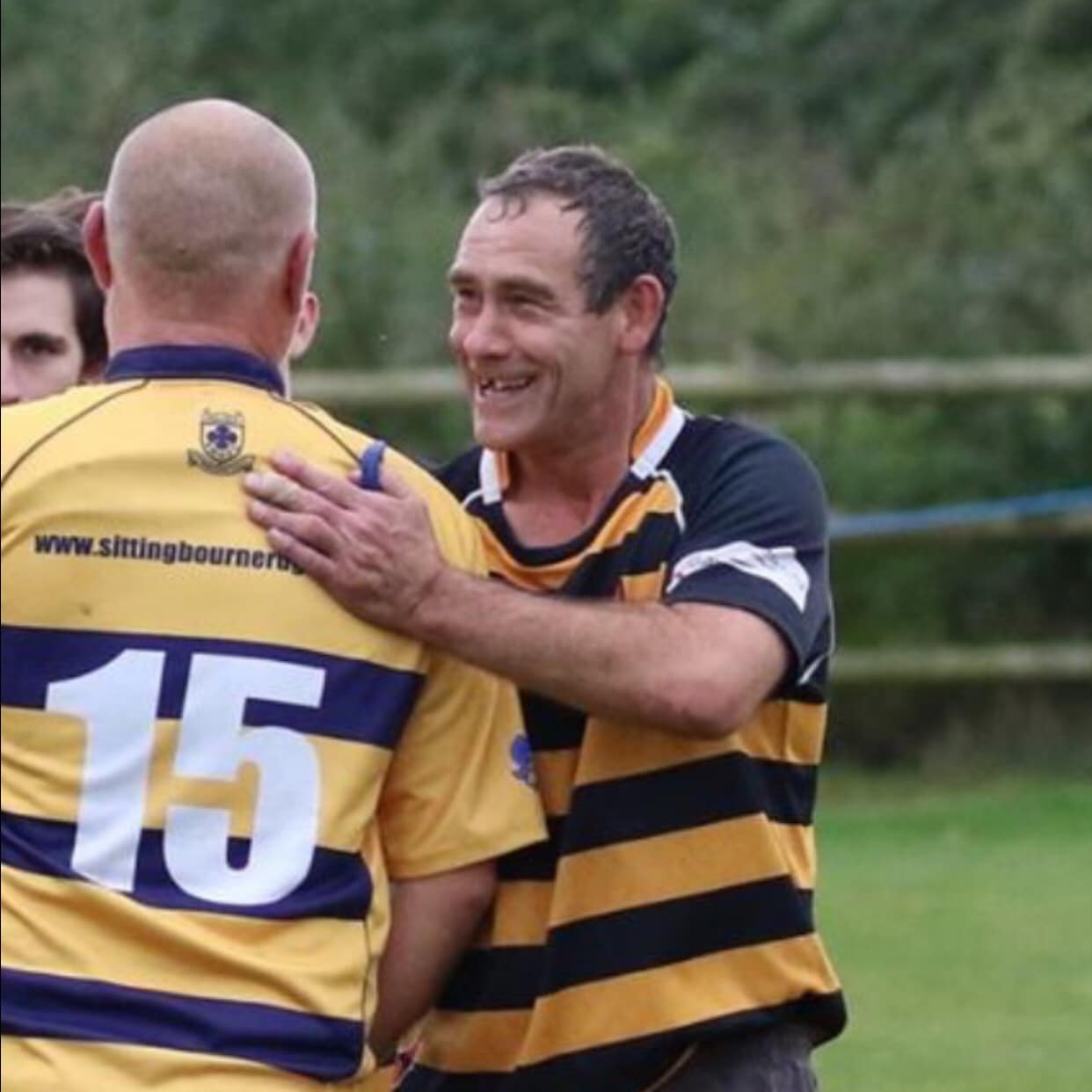 5TH XV COACH
Colin Scurr
This team offers newcomers and those returning to the game a taste of senior rugby where the more senior players can offer guidance and encouragement. Although it offers a more relaxed, traditional style of social rugby for those whom the social aspects of rugby are every bit as important as scoring tries, it is nevertheless still a team that enjoys competing and winning. With some notable league positions over the seasons.
---
Training Times
Wednesdays: 7.30pm - 9.00pm
Training Location
4G pitch - Simon Langton School, Nackington Road, CT4 7AS
Open Training
Come along to Canterbury Rugby Club's Open Training sessions, perfect for anyone new to, or returning to rugby, or even current players looking to keep themselves in shape.
5th XV (Zingari) //
FIXTURE LIST