Start of 2019-20 season in National League 1
Canterbury Rugby Club offers many things. A thriving social life, the chance to make new and long lasting friendships and feeling part of a real community are just some of the pleasures as well as being part of a great game. As East Kent's leading community club we pride ourselves on providing sport and fun for a wide range of people.
From kids of Under 7 learning the joys of the game in our successful Junior teams, the Ladies sides and a successful Wheelchair Rugby section through to the many supporters who enjoy high quality National League men's rugby for eight months of the year. In the summer we don't go to sleep.
Among other things there is Touch Rugby, golf competitions, our famous City Lunches and a spectacular May Ball which is recognised  as one of the city's biggest social occasions.
Whether you are a newcomer or an old friend we can assure you of a warm welcome at a club where you will meet some great people.
Come and find out for yourself.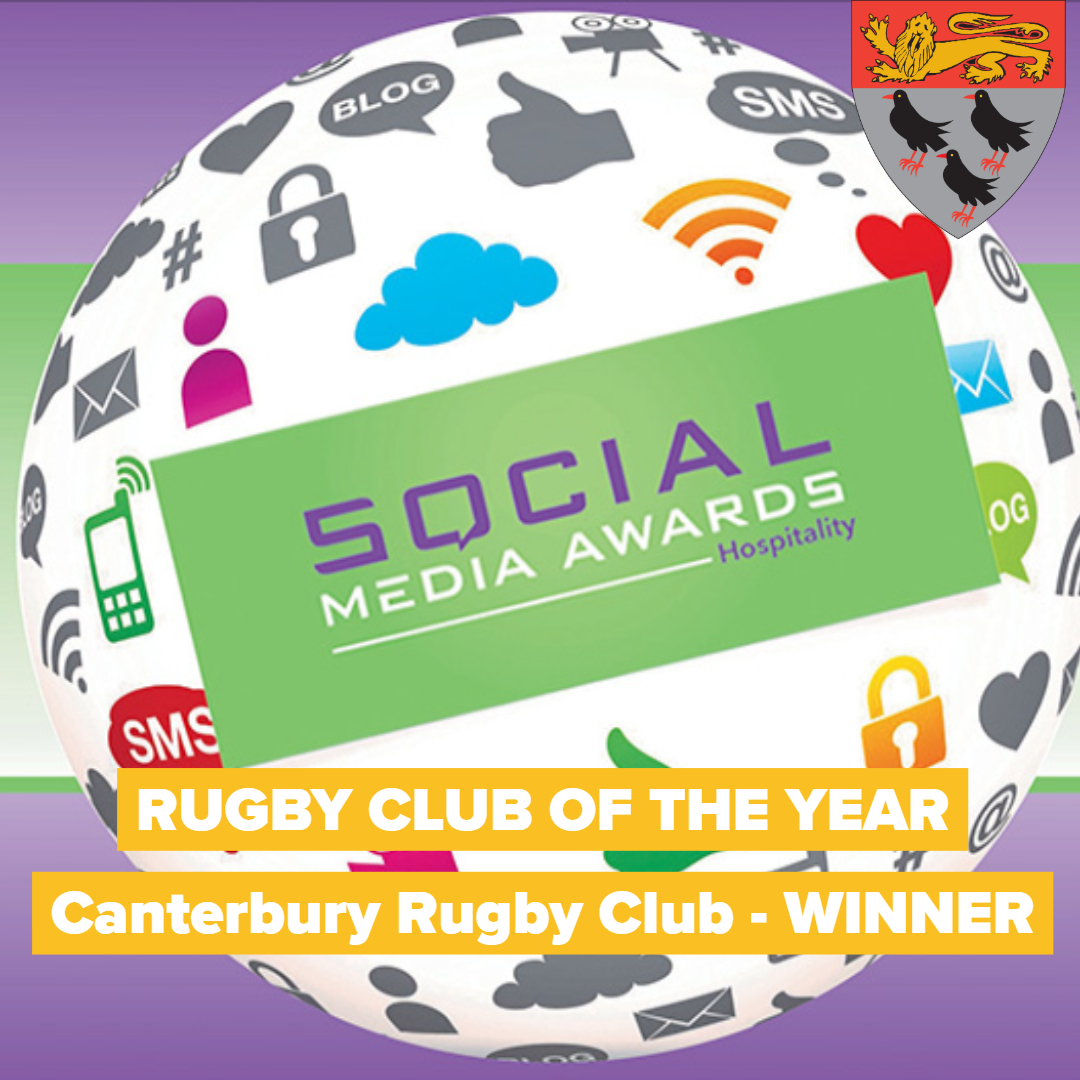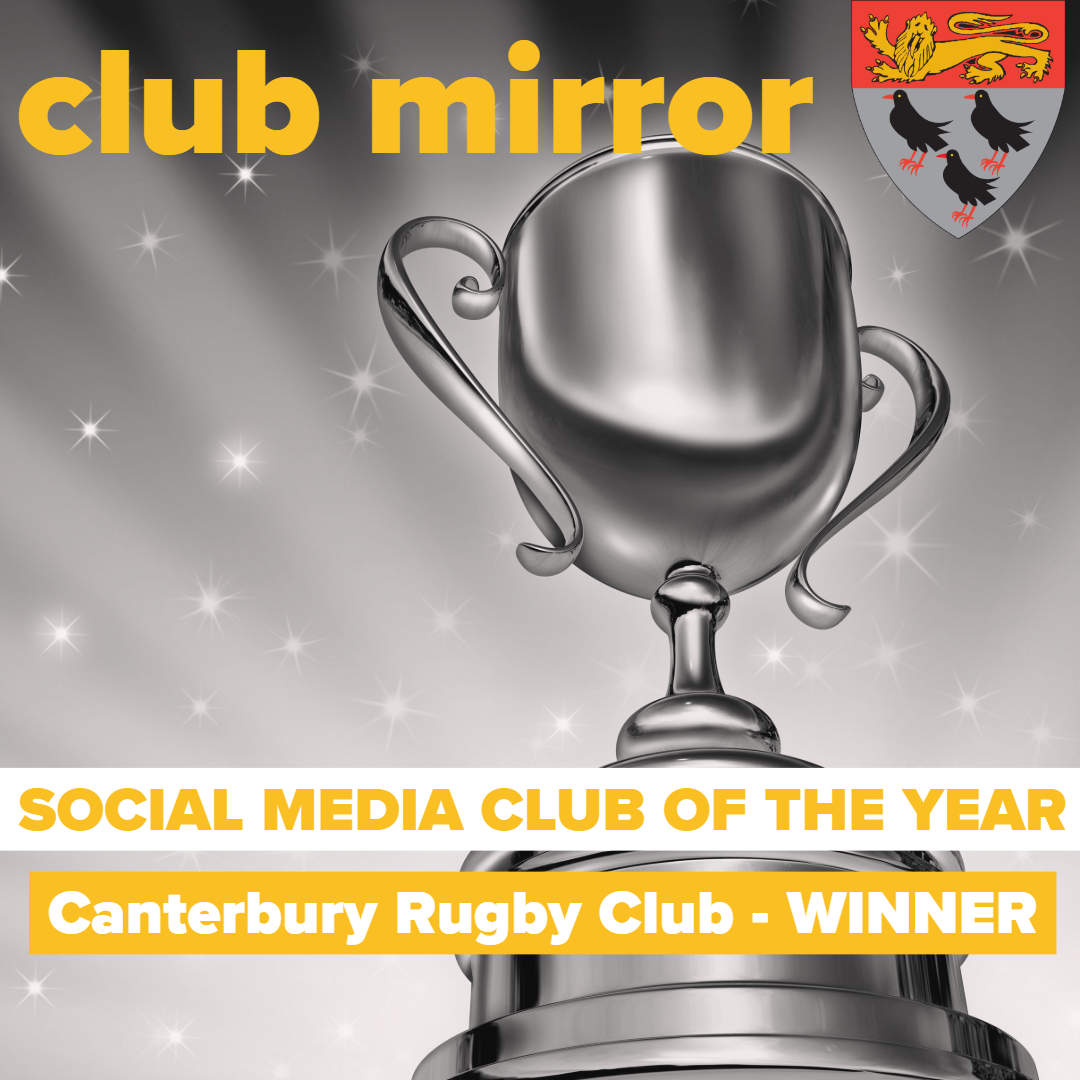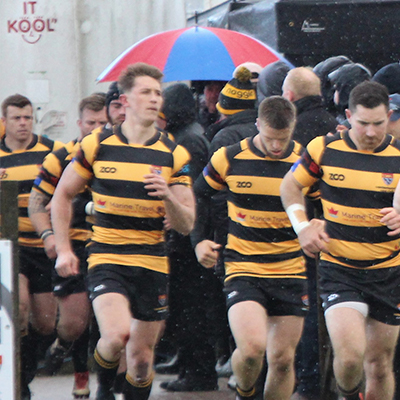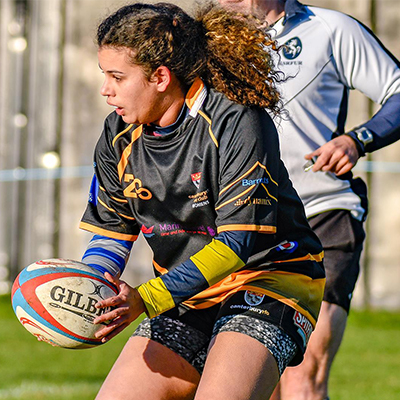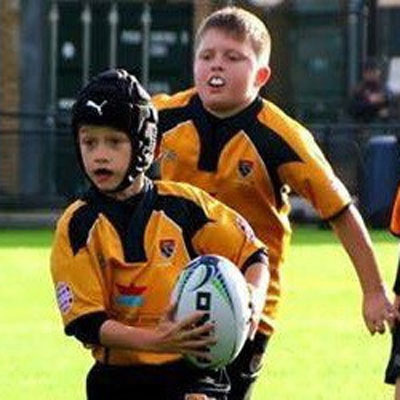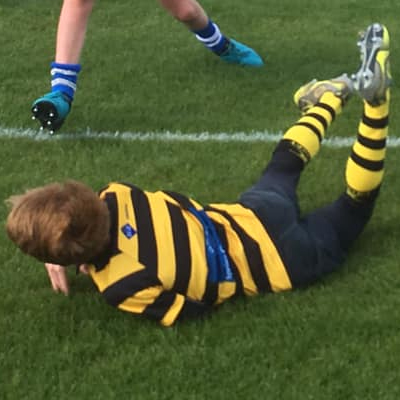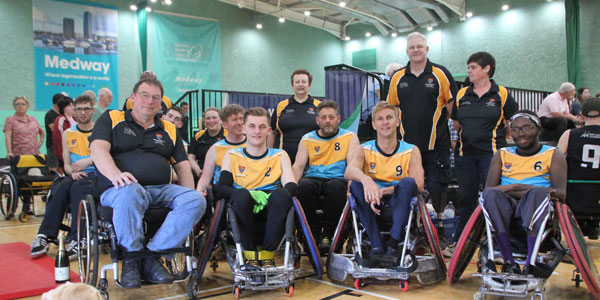 Wheelchair Rugby
Wheelchair Rugby is a mixed team sport for both male and female disabled athletes, and is open to anyone from the age of 12 interested in learning more about the game.
We also encourage able bodied volunteers to join us to become athlete assistants, chair mechanics, coaches and referees.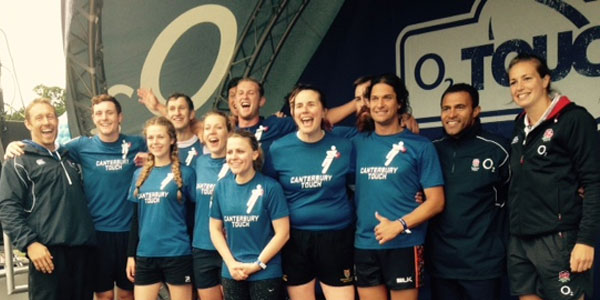 Touch Rugby
Touch Rugby, or TOUCH as it is becoming known, is a minimal contact sport that is played throughout the world by men, women and children of all ages and skill levels.
Touch appeals to both sports enthusiasts as well as those looking for an 'alternative way' of getting or keeping fit through a fun game,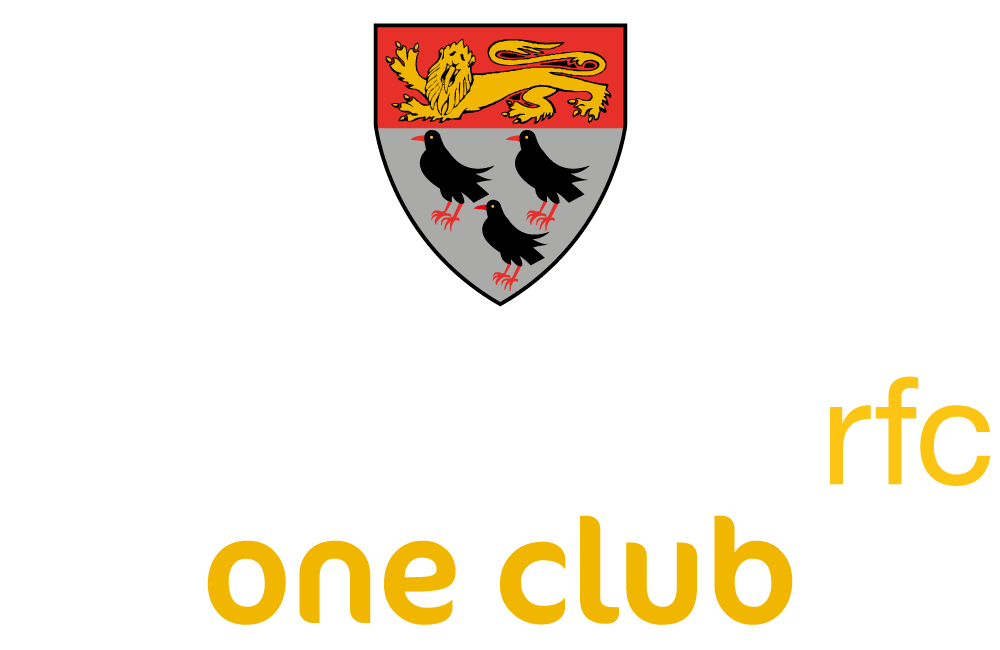 Photos supplied by Phillipa Hilton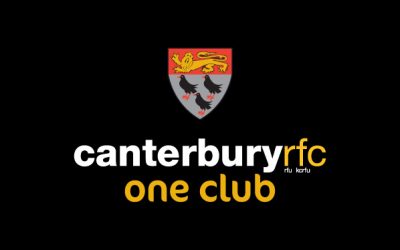 Head Coach Andy Pratt has announced four summer signings ahead of the club's debut in National Division One. They are lock Will Scholes, wing Dwayne Corcoran, fly half or full back Max Craven and scrum half Mike McDonald He is set to add more names to the successful...
read more
Pre-match lunches
will be back in the new season.
Please note that the Pre-match lunch for the final game of the sesason is by
invitation only
The club offers a variety of playing opportunities for players of all abilities, experience.  If you are interested, please get in touch.
Canterbury Rugby Club, Merton Lane, Canterbury, Kent, CT4 7AZ.